James Jones did not play last season, and the longtime Packers wide receiver does not plan to suit up again. Jones announced his retirement on Wednesday, via PitchEngine.com.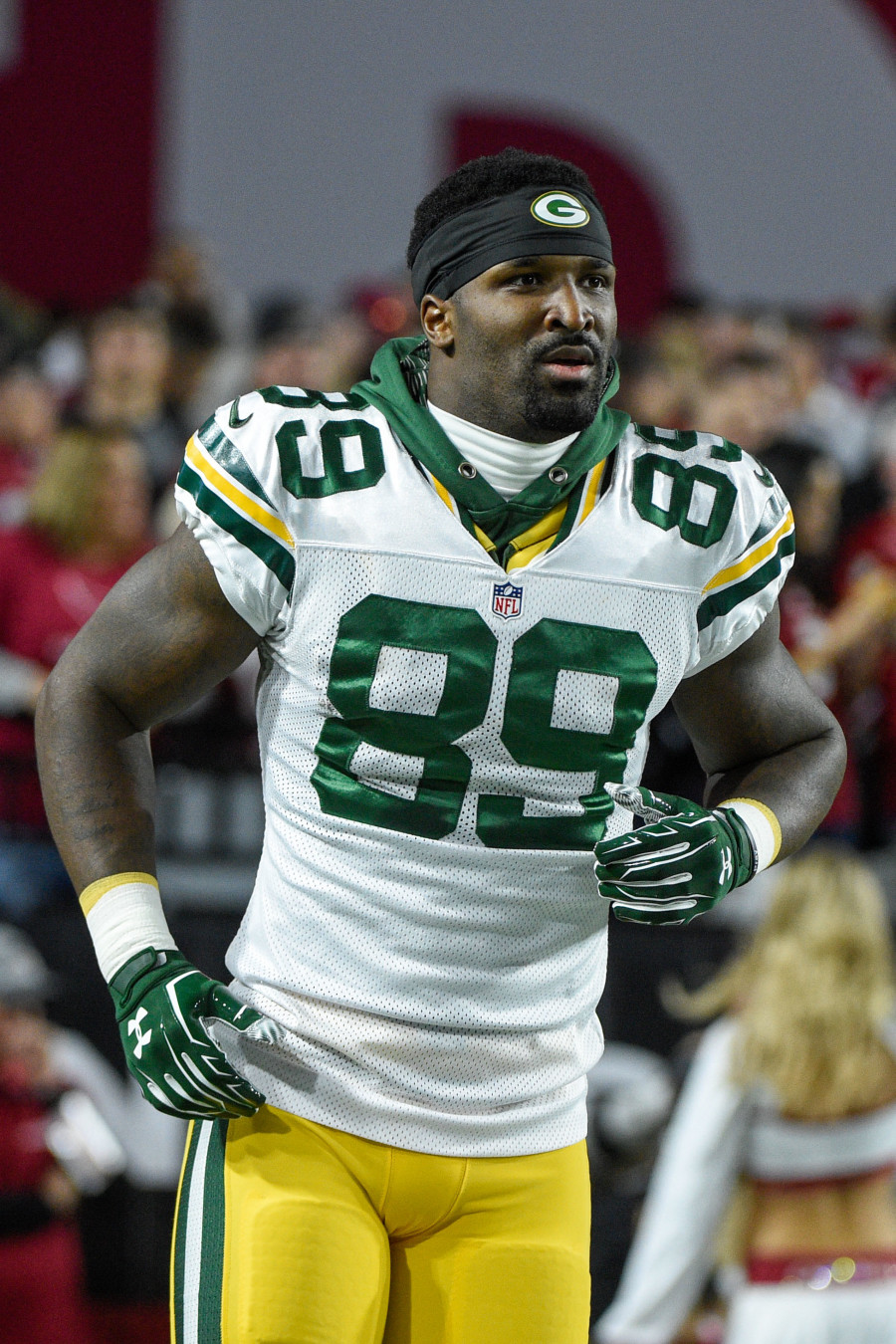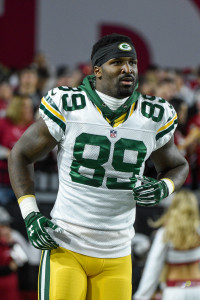 The 33-year-old Jones played nine NFL seasons — eight with the Packers — prior to being released by the Chargers in August 2016. A Green Bay third-round pick in 2007, Jones started in 72 games and played in 13 playoff contests as an auxiliary pass-catcher on Brett Favre- and Aaron Rodgers-fronted offenses.
"I have truly been blessed to have worked with such wonderful people throughout my career," Jones said. "I would personally like to thank the entire Packers Organization, Packer Nation and particularly Ted Thompson, Mike McCarthy and (longtime Packers scout) Sammy Seal. I would also like to thank the Raiders Organization, my agents at Sun West Sports, Frank Bauer and Kenny Chapman, and everyone who believed in my talents which allowed me to continue playing the sport I love."
Although he played a role in the Packers' Super Bowl XLV championship, Jones put together his best season in 2012, leading the NFL with 14 touchdown receptions. The former San Jose State prospect caught 51 touchdown passes in his career — including eight in a 2015 reunion with the Packers.
The career supporting-caster recorded at least 600 receiving yards in seven of his nine seasons and surpassed 800 twice — in 2013 and '15. Jones also averaged at least 16 yards per catch in two seasons, with the final Green Bay campaign appearing in that category as well. The Bolts signed Jones early in their final San Diego training camp but released him just before the season.
Jones said he's accepted a position with the NFL Network