Former NFL quarterback Tarvaris Jackson tragically passed away following a car accident in Alabama on Sunday night, according to Ian Rapoport of NFL.com (Twitter link). Jackson was 36 years old.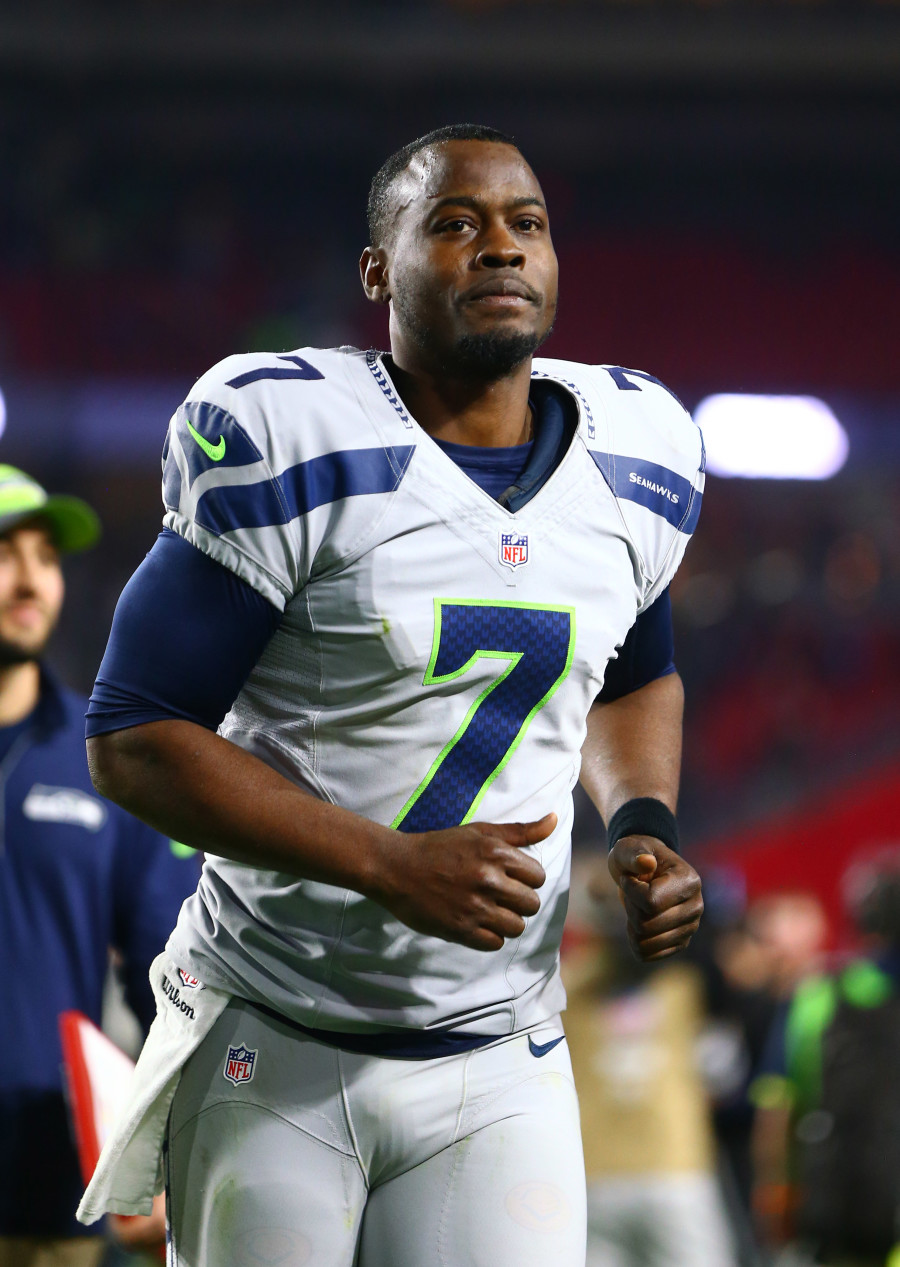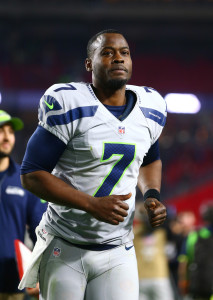 A second-round pick in the 2006 draft, Jackson made 36 appearances for the Vikings over five seasons, including 12 starts in 2007. He signed with the Seahawks in 2011 and served as Seattle's full-time starter for that entire campaign. Following a season as a reserve in Buffalo in 2012, Jackson returned to the Seahawks and backed up Russell Wilson for three years.
All told, Jackson made 34 NFL starts and completed 59.6% of his passes for 7,263 yards, 39 touchdowns, and 35 interceptions. He earned a Super Bowl ring as a member of the Seahawks in 2013. In 2018, Jackson accepted a role as a graduate assistant at Alabama State, his alma mater, before becoming Tennessee State's quarterbacks coach in 2019.
PFR extends its deepest condolences to Jackson's family and friends.