Joique Bell isn't finished with football. At least, he hopes he's not. The veteran running back says he's still looking to find work for the 2017 season (Twitter links via SiriusXM).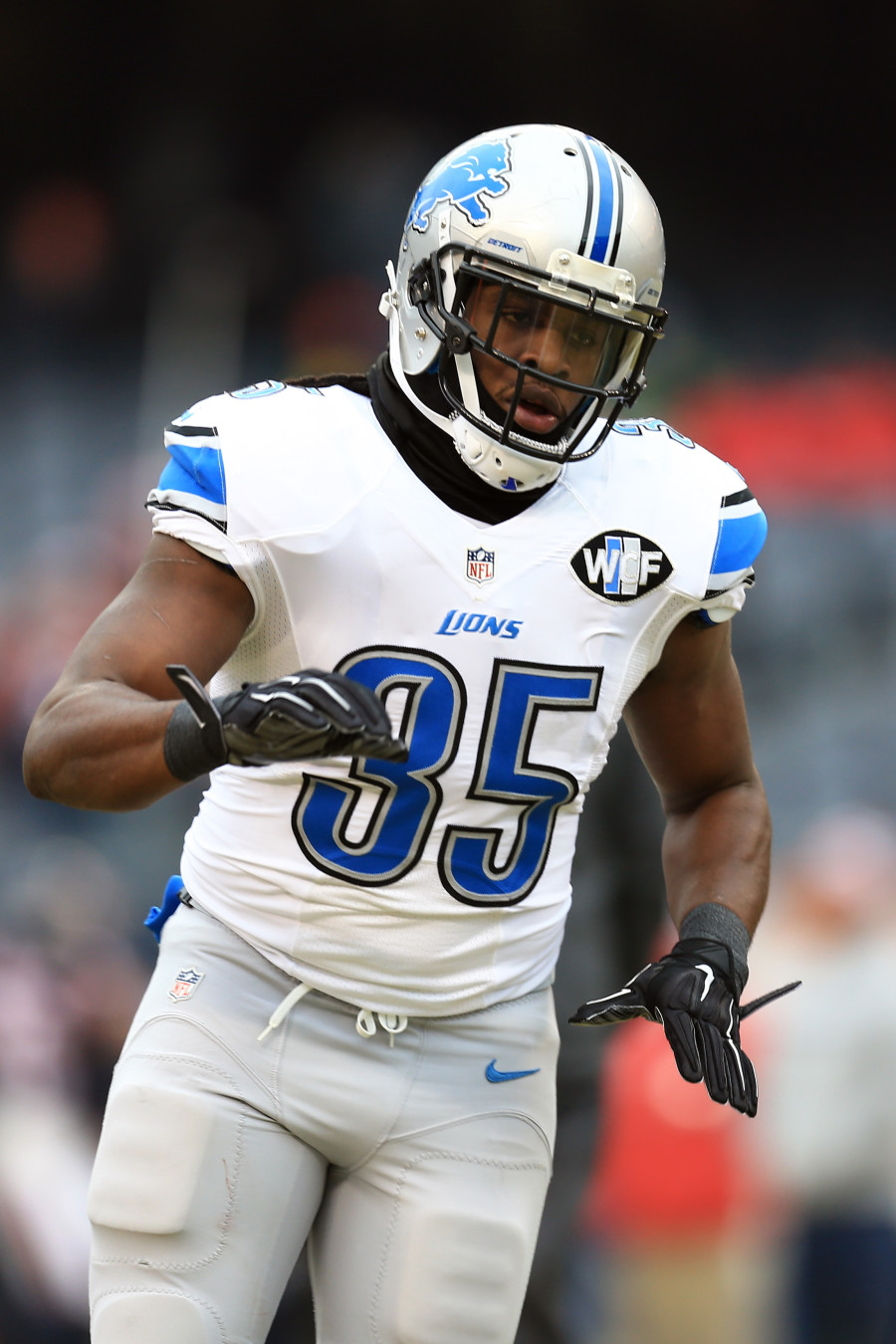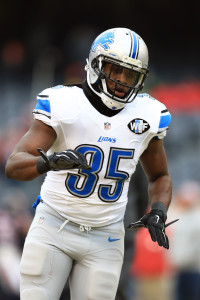 "There are ton of guys in the league that know what I can do, coaches and GMs, but I have no timetable to sign with a new team," Bell said. "I've never been an injury prone player. I feel better than I have in a long time, physically. Just waiting on the call."
It could be a while before Bell gets the call he's waiting for. Bell will turn 31 in August and he didn't get to show teams a whole lot on the field last season.
Bell spent the majority of his career with the Lions before hooking on with the Bears last fall. His stint in Chicago lasted just four games and he totaled only three carries. When a December workout with the Packers did not result in a deal, he circled back to Detroit to serve as the team's No. 4 RB behind Theo Riddick, Dwayne Washington, and Zach Zenner. He did not attempt any carries in his second Lions stint and had just one catch for negative two yards.
Bell's most productive season as a runner came in 2014 when he ran for 860 yards and seven touchdowns. He also thrived as a pass-catching specialist for Detroit in 2012 and 2013, recording upwards of 50 receptions in each season.