Former Lions tight end Brandon Pettigrew was arrested early Sunday morning in Oklahoma City and charged with disorderly conduct and public drunkenness, as Michael Rothstein of ESPN.com writes. Pettigrew, police say, shoved his friends as they tried to get him to leave the establishment. When police intervened, Pettigrew still refused to leave the premises and continues to push his friends around while also threatening to harm them.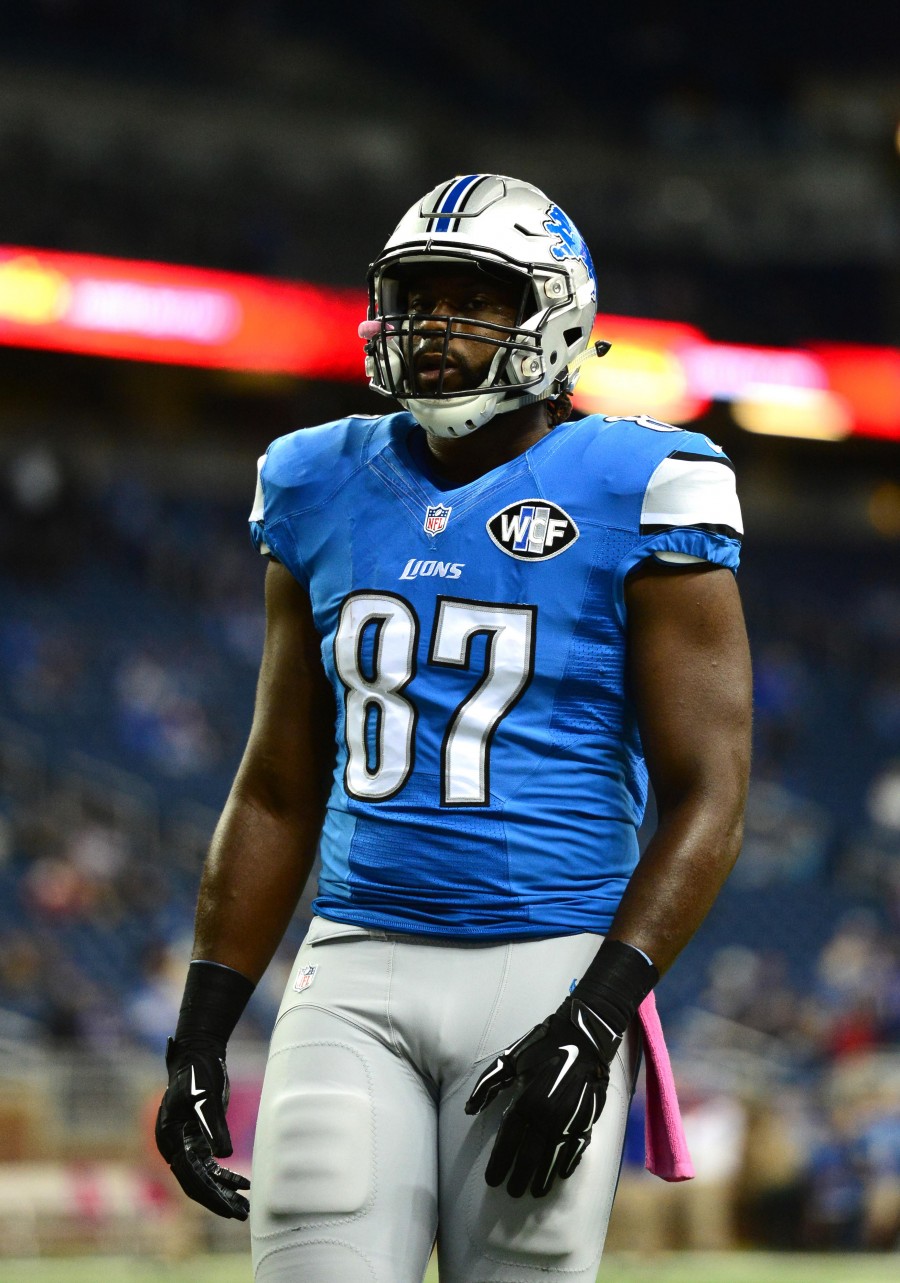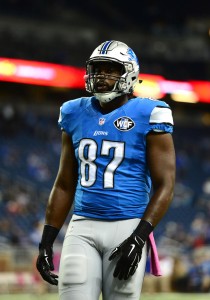 Pettigrew, who will turn 32 on Feb. 23, has already been released from jail, but his legal situation remains open. He's also likely to face league discipline for his actions, though he'll have to first find an NFL home for the 2017 season before worrying about a potential suspension. The veteran was unable to take the field for the Lions in 2016 and he was ultimately released in December.
Once a target for Matthew Stafford in the passing game, Pettigrew has been used mainly as a blocking tight end for the last few years. Pettigrew caught only 17 passes for 137 yards between 2014 and 2015.