Nearly four months after the Lions cut him, Joique Bell said on Saturday he has multiple opportunities to return to the league if he chooses. The soon-to-be 30-year-old running back told Lev Facher of the Detroit Free Press that he has "two or three offers on the table."
Bell said he's "99% certain" he'll be on a team this season, telling Facher, "Last time I checked, I had three offers on the table. I know two are still there. One might not be there anymore."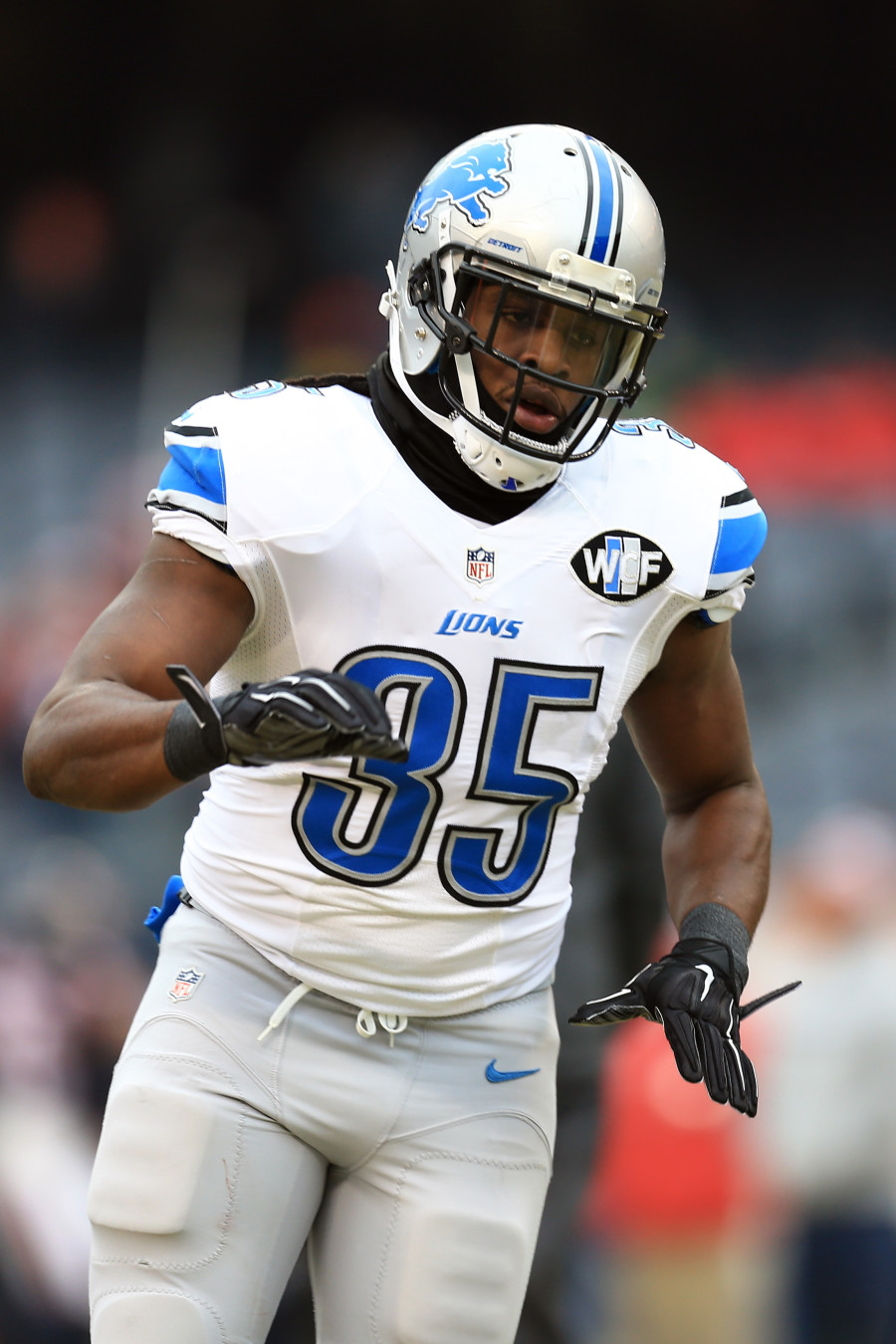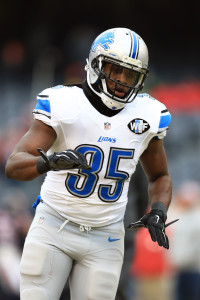 A former Harlon Hill Trophy recipient out of Division II's Wayne State (Mich.) who saw extensive action for the Lions from 2012-15, Bell was set to earn $2.5MM and count $3.5MM against the Lions' cap in 2016. He rejected a Detroit proposal that likely mandated a paycut before being released but insists he remains in good standing with his former team.
"We just negotiated something, and we couldn't come to a conclusion," Bell said, via Facher. "We both kind of walked away from the table, so to speak, but on good terms. We understand that it's all business. They did what they felt was best for the organization. I did what I felt was best for myself and my family."
A Bills visit followed in March, but Bell left without a contract. The Lions opted not to address the position in the draft until their final pick, selecting Dwayne Washington in the seventh round. He joins projected starter Ameer Abdullah, passing-down specialist Theo Riddick, along with Zach Zenner and recently signed Stevan Ridley, who after joining the Jets last season in hopes of rehabilitating his value post-ACL tear saw just 36 carries.
Bell's usage plummeted in 2015 as well after he strung together back-to-back strong slates in 2013-14. Sharing the backfield with Reggie Bush in those seasons, Bell totaled back-to-back 1,100+ yards from scrimmage in each campaign. In 2015, however, Riddick assumed the Lions' main pass-catching duties out of the backfield, ranking second only to Danny Woodhead with 697 receiving yards among running backs.
Bell, gained 597 yards from scrimmage — a total that ranked behind Riddick and Abdullah. The veteran runner, however, missed three games after undergoing multiple offseason surgeries in 2015. Pro Football Focus, though, still rated Bell as the Lions' best running back due to his versatility as both a runner and receiver.
PFR's Dallas Robinson listed Bell as one of the honorable mentions among the best remaining offensive players available.
Photo courtesy USA Today Sports Images
Follow @PFRumors