Brandon Boykin's NFL career appears to be over. The former Eagles and Steelers cornerback is suiting up for the American Flag Football League this summer, according to Geoff Mosher of The Score.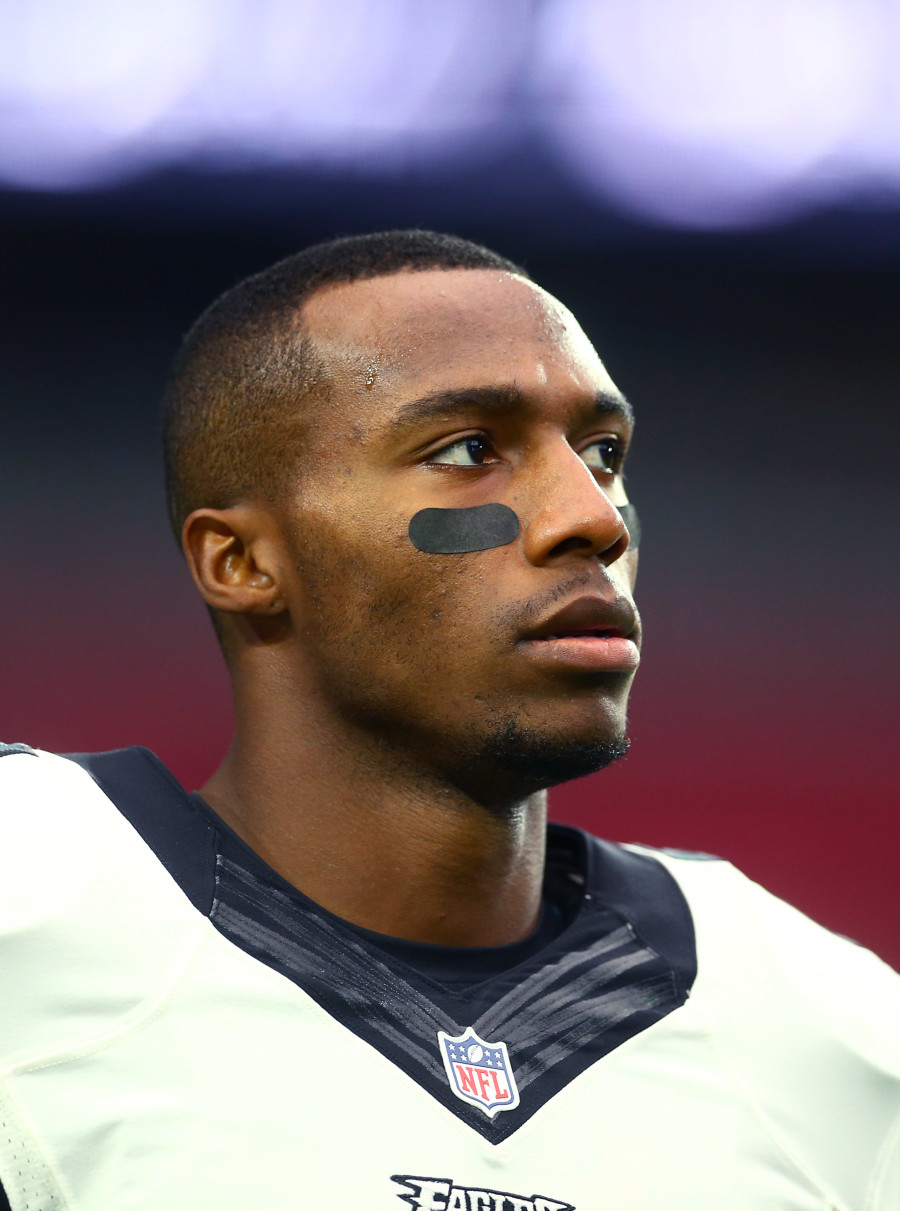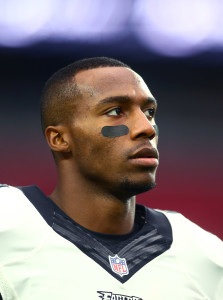 Boykin, 28 next week, was a fourth-round pick of the Eagles in 2012. In 2013, he turned in a career year with 47 tackles, six interceptions, and 16 passes defended. In 2015, he landed with the Steelers and had his least productive year with just 21 total stops. He has not seen live action since, though he signed deals with the Panthers and Bears in 2016 and the Ravens in 2017.
Boykin has not formally announced his retirement, but it sounds like he has moved on from the NFL.
"It's fun, man. You talk about playing flag football, that's what you grew up doing," said Boykin of the upstart summer league. "You can play the game in its truest form and have fun and compete with people all over the world, not have a helmet on and just enjoy the game. That's what players want. That's what's so enticing about it. You can still make money playing a game that's truly a game."
The flag football league is made up of four teams, composed of former professional athletes. The team that wins the title will face the amateur champs July 19 in Houston in "the Ultimate Final." Boykin is a member of Ocho, a team captained by Chad Johnson. They'll face Michael Vick's Roadrunners on Saturday night in the professional semifinals.