Isaiah Pead's playing career is over as a result of the car crash he was involved in last week, Rams coach Jeff Fisher told reporters (via ESPN.com). Pead suffered major injuries and was said to be in critical condition in an Ohio hospital.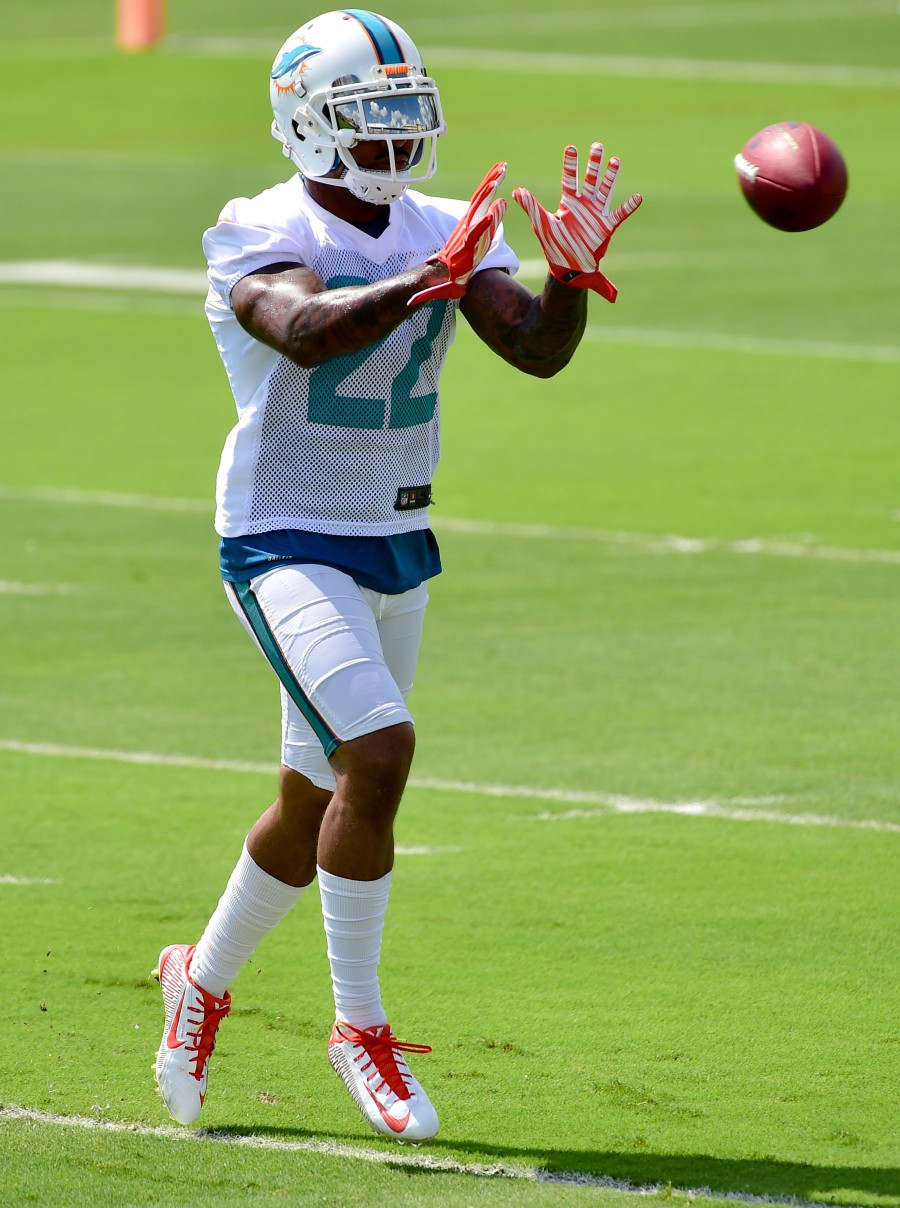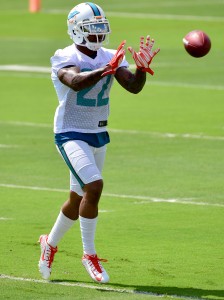 [RELATED: Isaiah Pead Involved In Car Crash]
"Our organization's hearts and prayers go out to the Isaiah Pead family," Fisher said. "I spoke with his mom [on Saturday]. He's struggling, and he's going to have a tough road. We're hoping that he'll come through this, but his career is over, and he was an outstanding young man while we had him."
Pead lost control of his car on Interstate 670, and the vehicle went through a guardrail and down an embankment. Police have determined that drugs and alcohol were not a factor in the crash.
The running back played for the Rams from 2012-2015 before joining the Dolphins in March. In October, Miami dropped him along with other notable veterans in an effort to get out of their early season slide.
Our thoughts and best wishes go out to Pead and his family during this difficult time.