In December, Eagles and Titans wide receiver Dorial Green-Beckham was arrested for a drug-related offense. As Darin Gantt of Pro Football Talk writes, that drug arrest violated the probation that DGB had been on due to a previous DWI arrest, and he was sentenced to 90 days in jail as a result of the probation violation.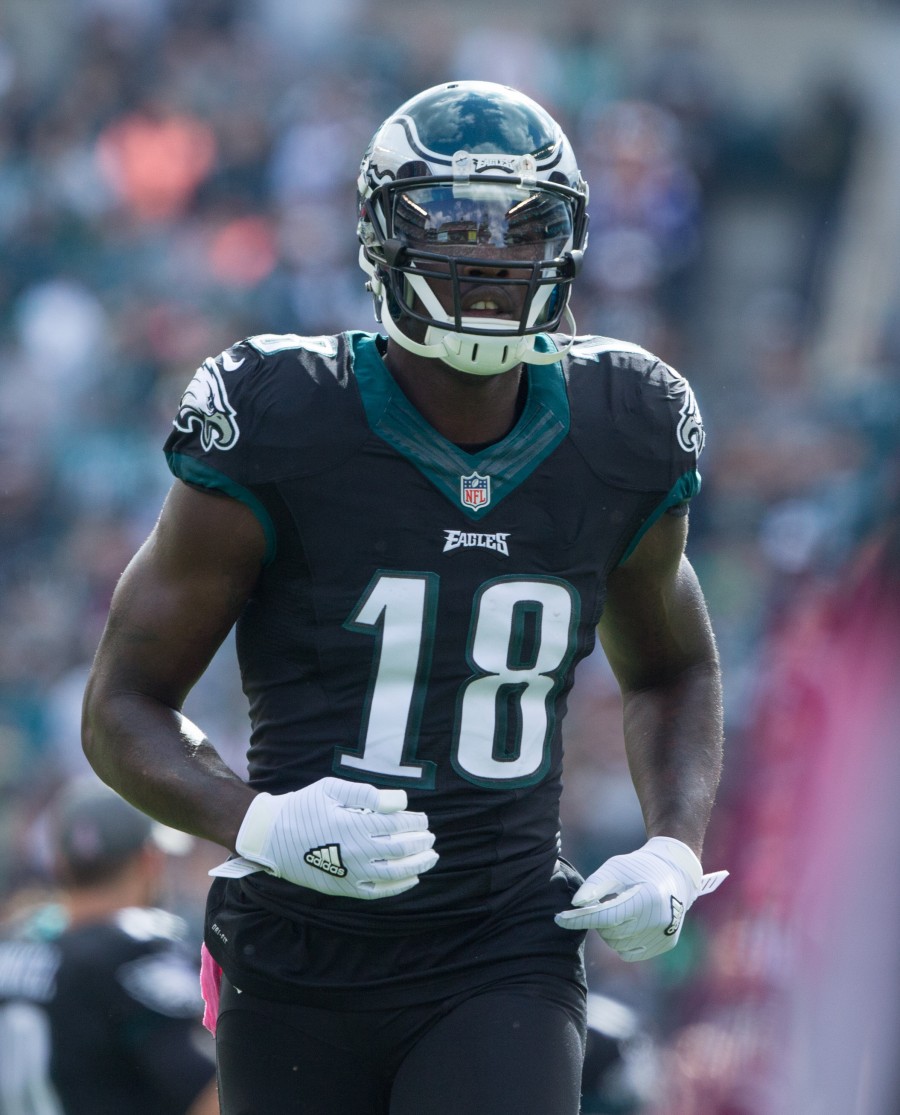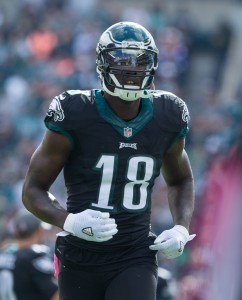 And now, shortly after his release from jail, Green-Beckham is being formally charged with two misdemeanors for the December incident, which featured his attempting to flee through a window and being tasered. DGB is still just 26, but however long his odds of returning to the NFL were, they just got even longer.
It's another disappointing installment in DGB's journey. Once one of the nation's most prized recruits in high school, he was productive during his two collegiate seasons at Mizzou, but he was dismissed by the school in April 2014 as a result of the legal troubles that had already started to plague him. He transferred to Oklahoma but was required to sit out the entire 2014 season due to NCAA transfer rules, and he entered the 2015 NFL draft without ever having played a snap for the Sooners.
The Titans took a chance on him, making him the 40th-overall pick in 2015. His rookie campaign stats (32 catches for 549 yards and four TDs) were promising enough, but Tennessee traded him to the Eagles in August 2016 largely because of his poor work ethic. Philadelphia waived him in June 2017, and he has not been in the league since.