Cardinals tackle Marcus Gilbert has retired from the NFL (Twitter link). The veteran joined the Cards in 2019, but never actually played a down for them.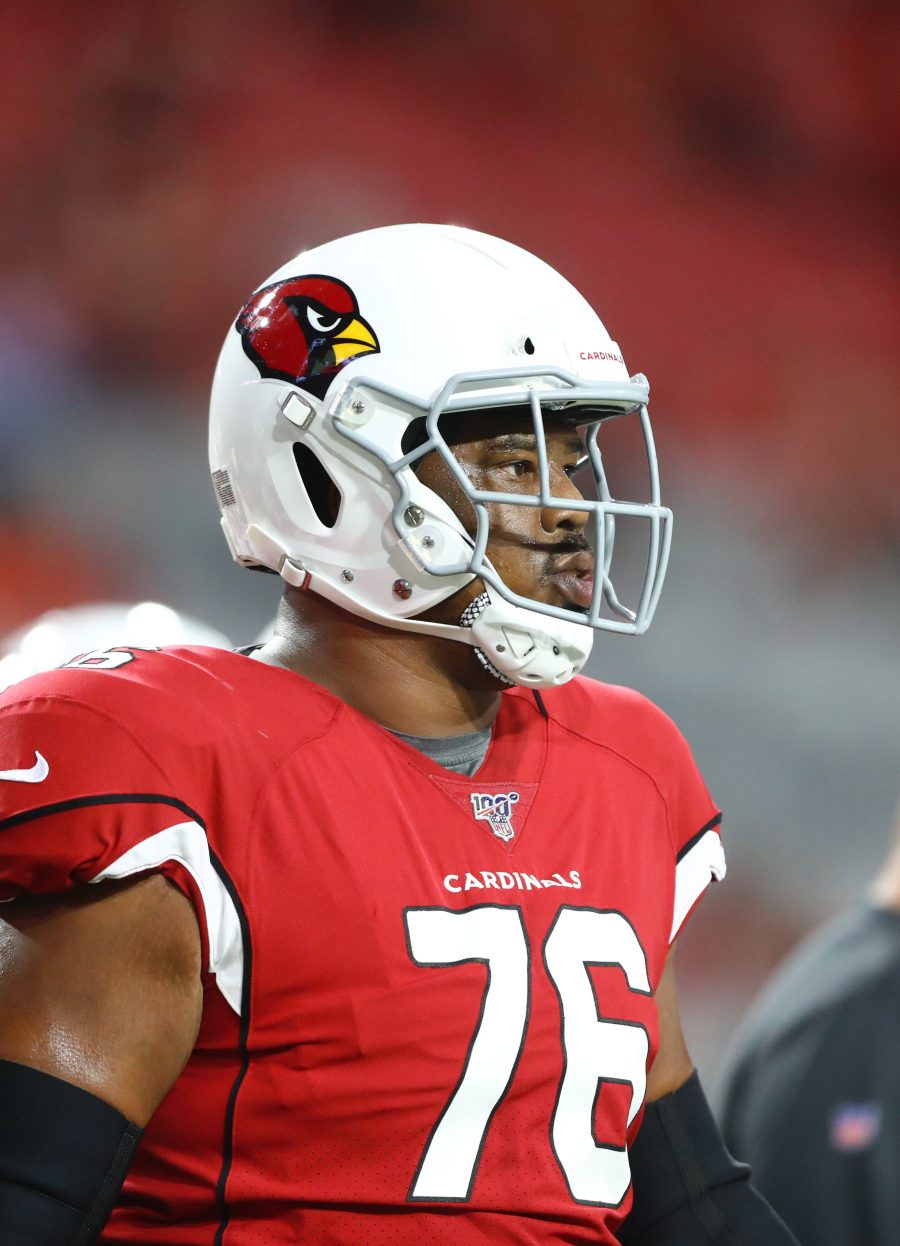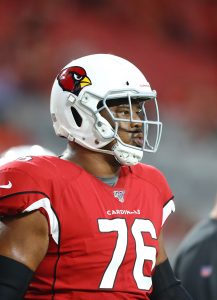 The Cardinals acquired Gilbert from the Steelers via trade in 2019, with the intention of installing him as their starting right tackle. Unfortunately, a knee injury forced Gilbert to injured reserve in the first month of that season. Then, last year, Gilbert opted out due to the pandemic.
Before all of that, Gilbert started in 87 of his 88 game for the Steelers across eight seasons. Towards the end of that run, he was limited by injuries, appearing in just 12 total games from 2017-18 — his last full slate came in 2015.
With Gilbert out of the picture, the Cardinals will look for new blockers to back starters D.J. Humphries and Kelvin Beachum. That'll factor into their draft plans this week, along with needs at cornerback, wide receiver, tight end, and the defensive line.