Jordan Reed made a return to the NFL last season, catching on with the 49ers after missing all of 2019 due to injury. But the eight-year veteran is not expected to continue his career.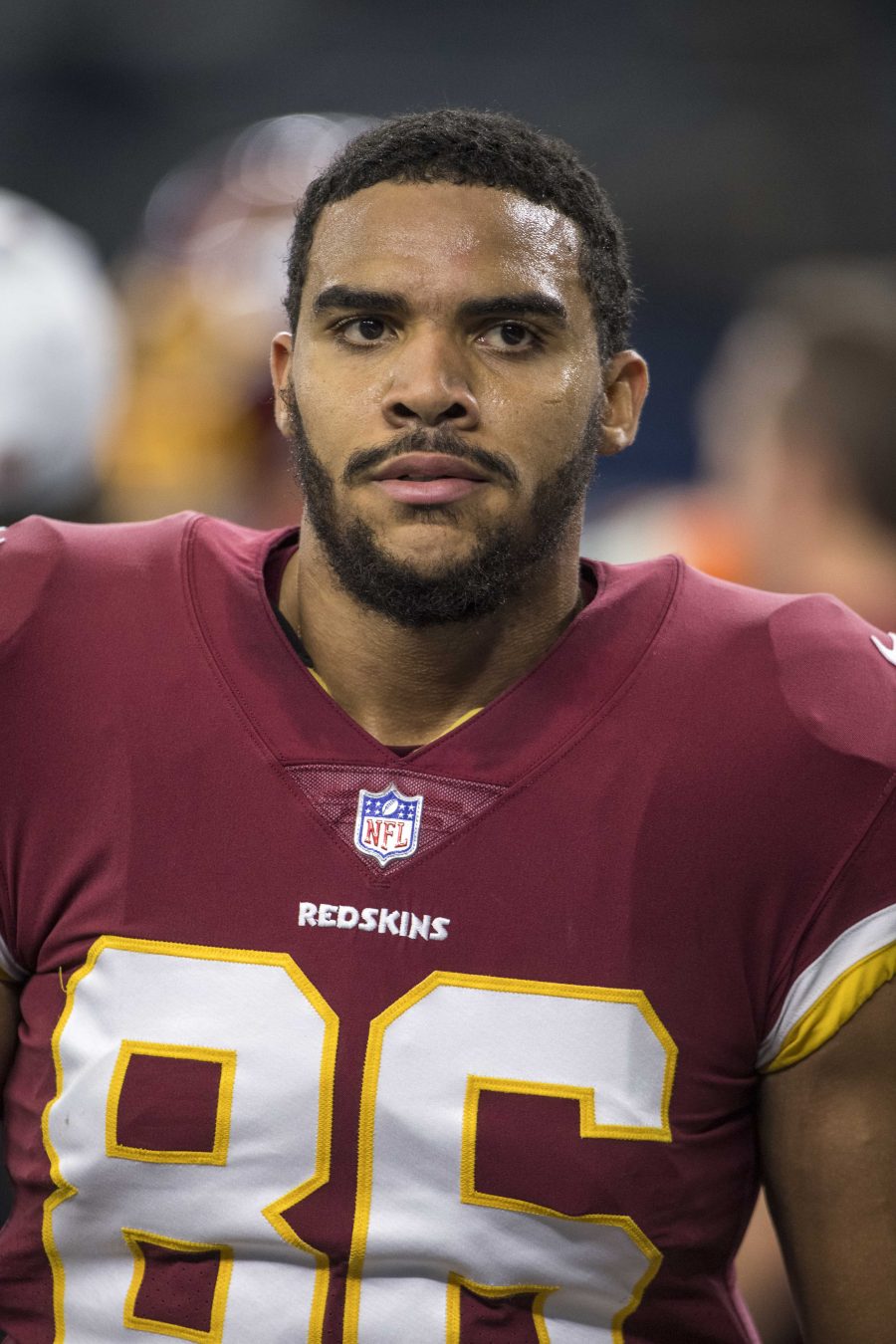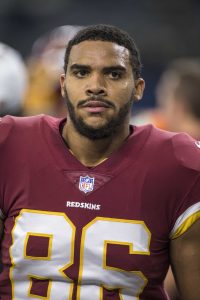 Reed, 30, is planning to retire, according to NFL.com's Ian Rapoport (on Twitter). While the former third-round pick quickly showed potential as a pass-catching weapon, constant injury trouble disrupted that promise. Reed, however, will walk away after a four-touchdown season, one in which he played a key role following George Kittle's early-season malady.
Washington nabbed Reed in 2013, and while he never surpassed 14 games in a season, the ex-Florida Gator became one of the league's best pass-catching tight ends for a stretch. Reed followed up a career-high 952-yard, 11-touchdown 2015 season by signing a five-year, $46.5MM extension. This preceded his lone Pro Bowl, in 2016, when Reed teamed with Pierre Garcon, DeSean Jackson and Jamison Crowder in Washington's potent passing attack.
Injuries intervened often, however. Reed missed 53 regular-season games and suffered at least four concussions as a pro. Those head injuries came after he sustained multiple concussions at Florida. Reed also suffered two MCL sprains, battled toe trouble for years and dealt with hamstring, chest, quadriceps and thumb maladies during his career.
Most notably, Reed missed the entire 2019 season because of a preseason concussion and contemplated retirement in 2020. Washington released Reed that year, but he caught on with San Francisco as Kittle's backup. Reed played in 10 games last season, returning to action after an MCL sprain sidelined him in Week 3.
Reed will finish his career with 355 receptions for 3,602 yards and 28 touchdowns. Those numbers rank third in catches and yards among tight ends — behind only Jerry Smith and Chris Cooley — in Washington franchise history.