Vince Wilfork is moving on from football. The longtime defensive lineman took to Twitter on Monday morning to announce his retirement.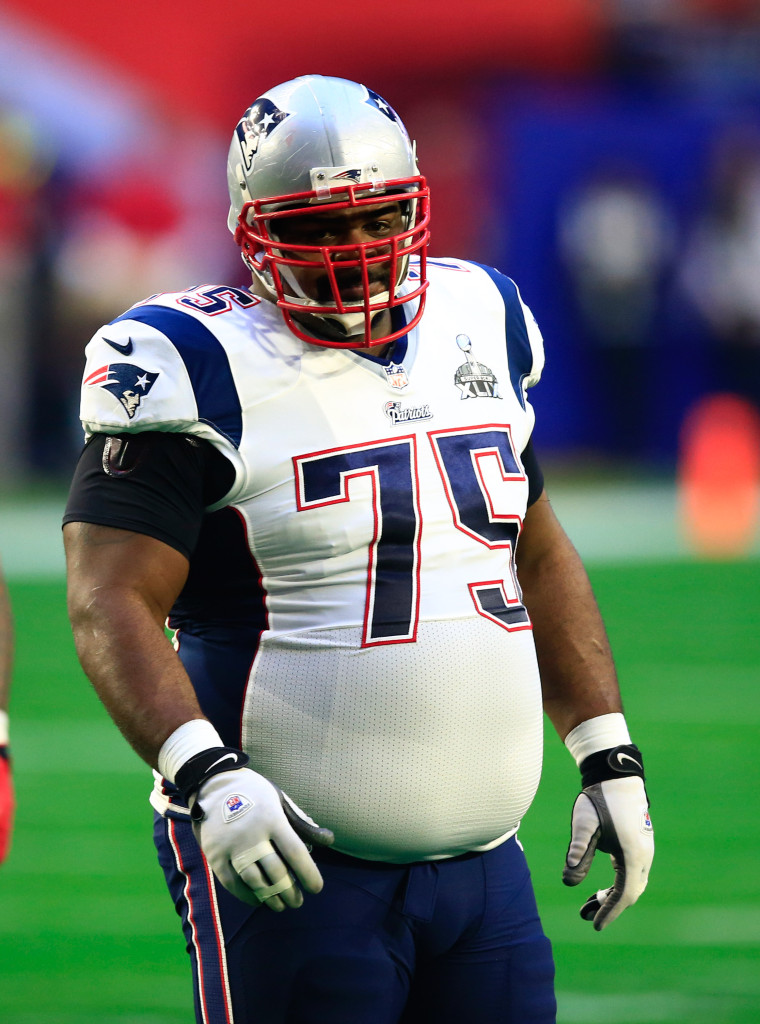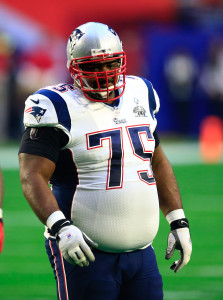 All offseason long, Wilfork has wrestled with the decision.
"Mentally, I'm where I've been all this while, I'm 50-50," Wilfork said in June, while maintaining that he could pick things up late in the summer if necessary. "Camp now is like 'Camp Cupcake.' You're only in pads for 10 days," he said. "I mean, it's so different now, so anybody that thinks I'm missing because I want to miss training camp or preseason, man, that is baloney." 
Wilfork, a 13-year veteran, spent his first 11 seasons in New England and the previous two in Houston. Last year, he completed his 12th straight year in which he started in all of his appearances. The 35-year-old took part in 15 of the Texans' regular-season games in 2016 and picked up 21 tackles along the way.
Although he had only 16 career sacks, the advanced metrics at Pro Football Focus show that he was among the game's elite between 2006 and 2012. Once he's eligible, Wilfork is a candidate to be enshrined in the Hall of Fame.
Wilfork leaves the game with five Pro Bowls, one First-Team All-Pro selection, and a Super Bowl ring from the 2014 season. We here at PFR wish him the best in retirement.