We have an Ifo Ekpre-Olomu sighting. The former Oregon cornerback is among the players trying out for the Giants today, the team announced.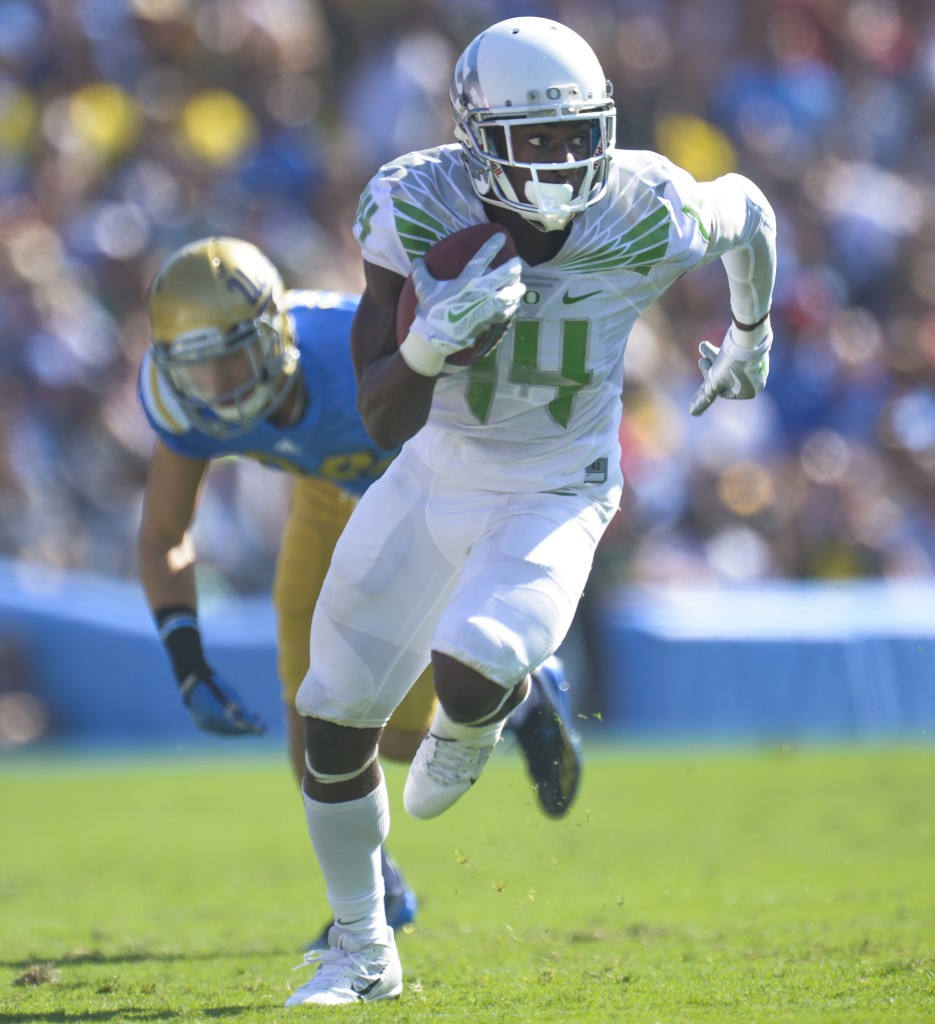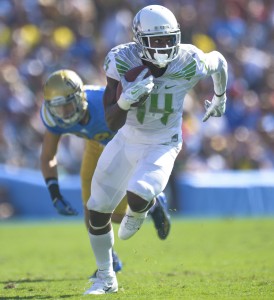 Ekpre-Olomu has had some terrible luck in recent years. Coming into the league, he was viewed as a talent with high potential, but a torn ACL and a dislocated bone in his right knee caused him to fall to the Browns in the seventh round of the 2015 draft. He later wound up with the Dolphins, but he tore his other ACL in practice before the 2016 season got underway. Now, it appears that he is healthy, so he is going to try to hook on with the Giants.
Before the Dolphins scooped up Ekpre-Olomu last year, the Saints, Bills, and Steelers all reportedly tried to claim him, so he is well regarded around the league. The question now is whether he can get back to his old form. Unfortunately, he has not been on the field since the 2015 Rose Bowl.
Kicker Travis Coons is also working out for the Giants today. Coons played for the Browns in 2015 and made 88% of his field goals. Offensive lineman Michael Brewster (who played in The Spring League) and tight end Justice Cunningham are also among those auditioning.