Free agent offensive lineman Bryan Stork has decided to "step away" from the NFL, as Stork himself tweeted today. Stork, 26, cautions that he isn't officially retiring, which leaves open the possibility that he may return to the league at some point.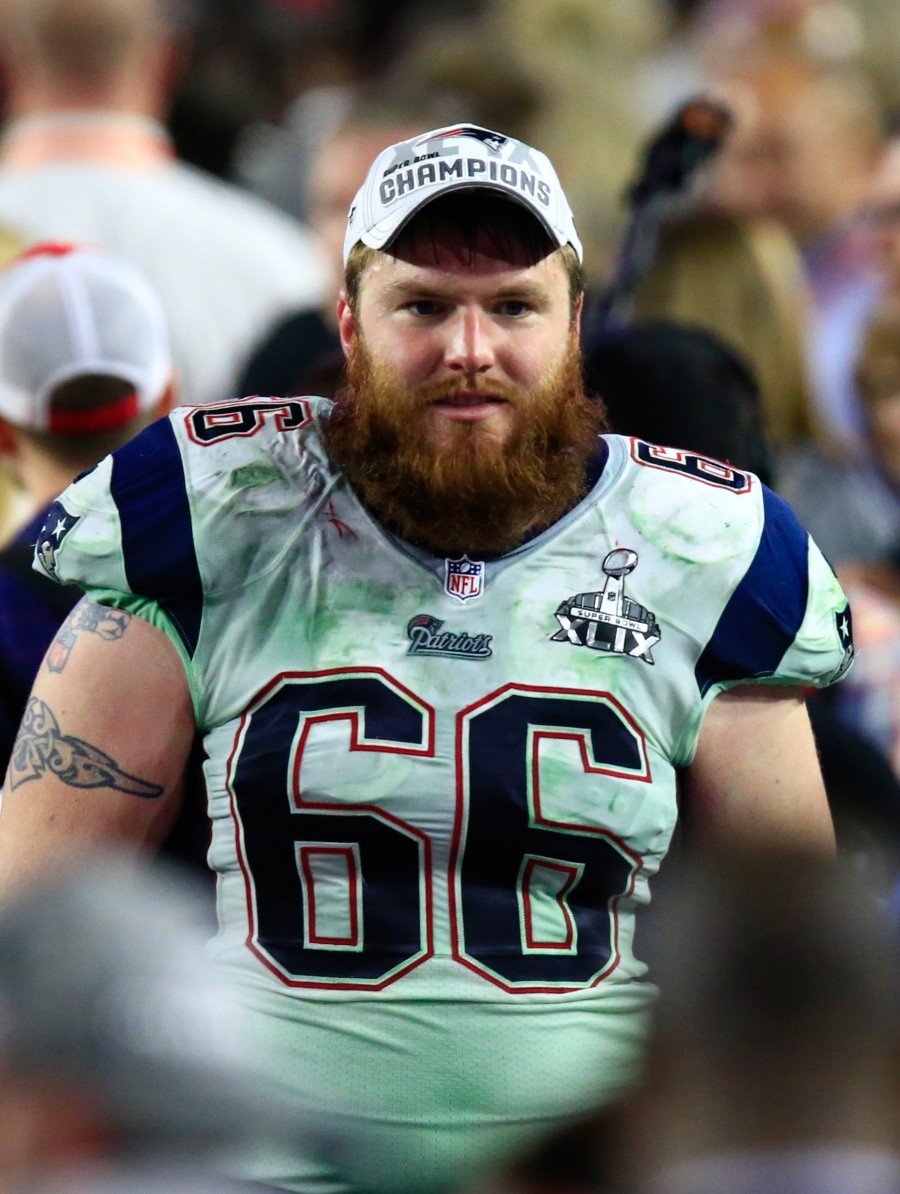 Stork, a former fourth-round pick, played two seasons with the Patriots (and managed 17 starts) before being involved in a curious set of transactions last summer. After reports indicated New England would waive Stork, he was then dealt to the Redskins for minimal compensation. Stork reportedly contemplated retirement, and the trade was subsequently after Stork failed his physical with Washington.
Stork was officially cut loose by the Patriots following those machinations, but he kept working out for clubs in the hopes of landing a job. Over the next several months, Stork met with the Jets, Browns, Giants, and Bears, but wasn't able to come to terms with any of those clubs.
If this is the end of Stork's NFL tenure, he'll have hung up his cleats with a Super Bowl title under his belt, as he was a member of the 2014 Patriots club that defeated the Seahawks in Super Bowl XLIX. The year prior, Stork won a NCAA Championship as part of the Florida State team the took down Auburn in 2014.