Demar Dotson may be getting up there in age, but it doesn't sound like he's looking to hang up his cleats just yet. Speaking to Mike Klis of 9News in Denver, the veteran offensive lineman revealed that he has received a handful of league-minimum offers but is remaining patient in pursuit of the ideal opportunity (Twitter link).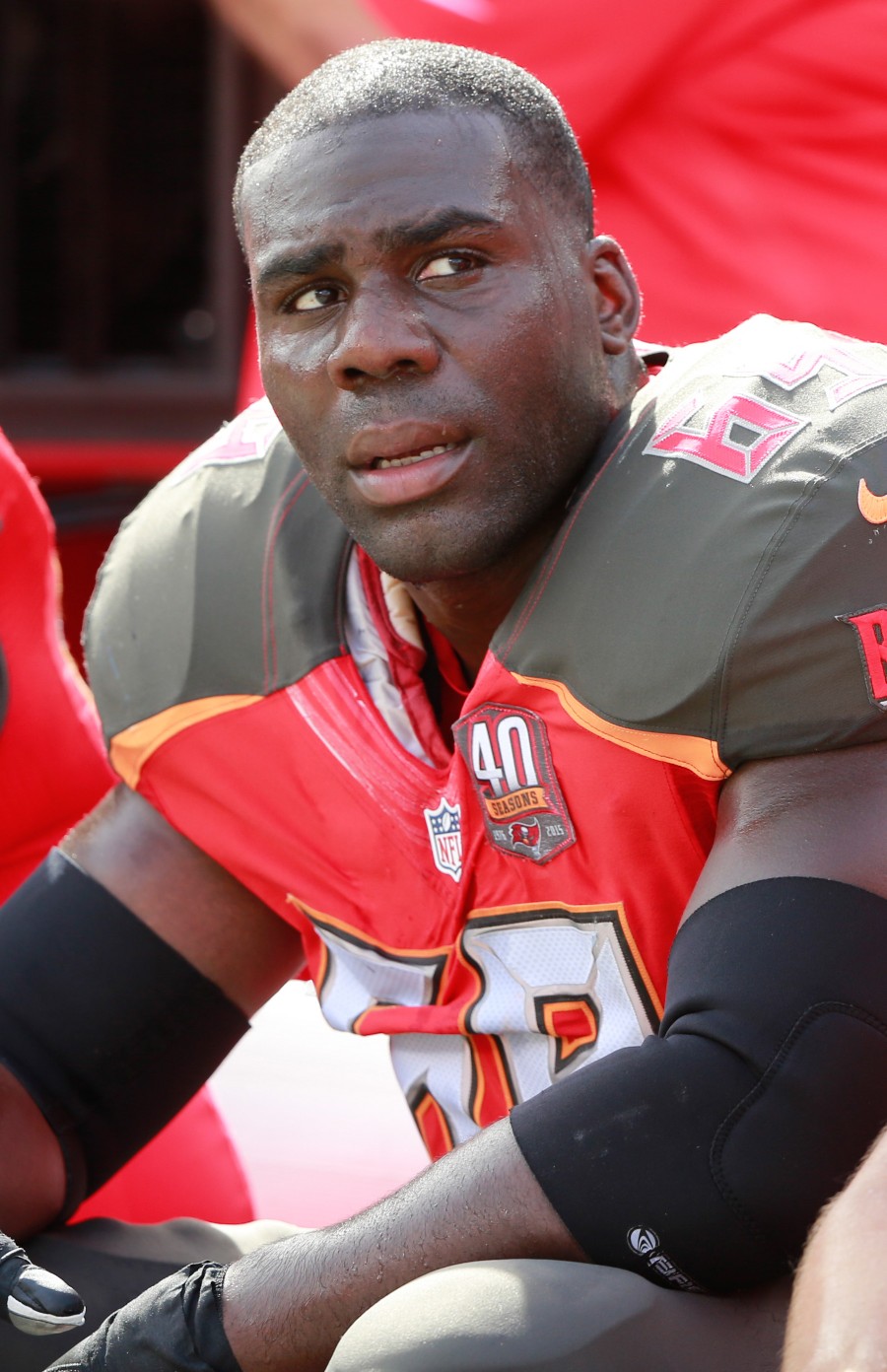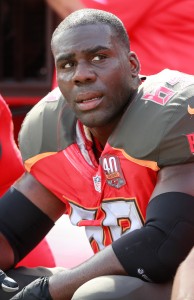 It's not a surprise that there's a market for the lineman. There's always a demand for experience, versatile offensive linemen, especially one with Dotson's resume. The lineman has put together a 12-year career despite going undrafted out of Southern Mississippi in 2009. He spent more than a decade with the Buccaneers organization, starting 106 of his 130 appearances.
Dotson joined the Broncos last offseason on a one-year pact, and he didn't allow a single sack in any of his eight games. The veteran also only had one false start penalty and zero holding penalties, making it one of the more disciplined campaigns of his career.
As Dotson told Klis, his family recently welcomed their fifth child, so it wouldn't be a huge surprise if Dotson, who turns 36 midway through the 2021 campaign, decides to retire. However, it also sounds like the right situation (whether it be based on financials, winning, or playing time) would keep him around the league.