Matt Forte is moving on to the next chapter. On Wednesday, the Jets running back announced his retirement from football.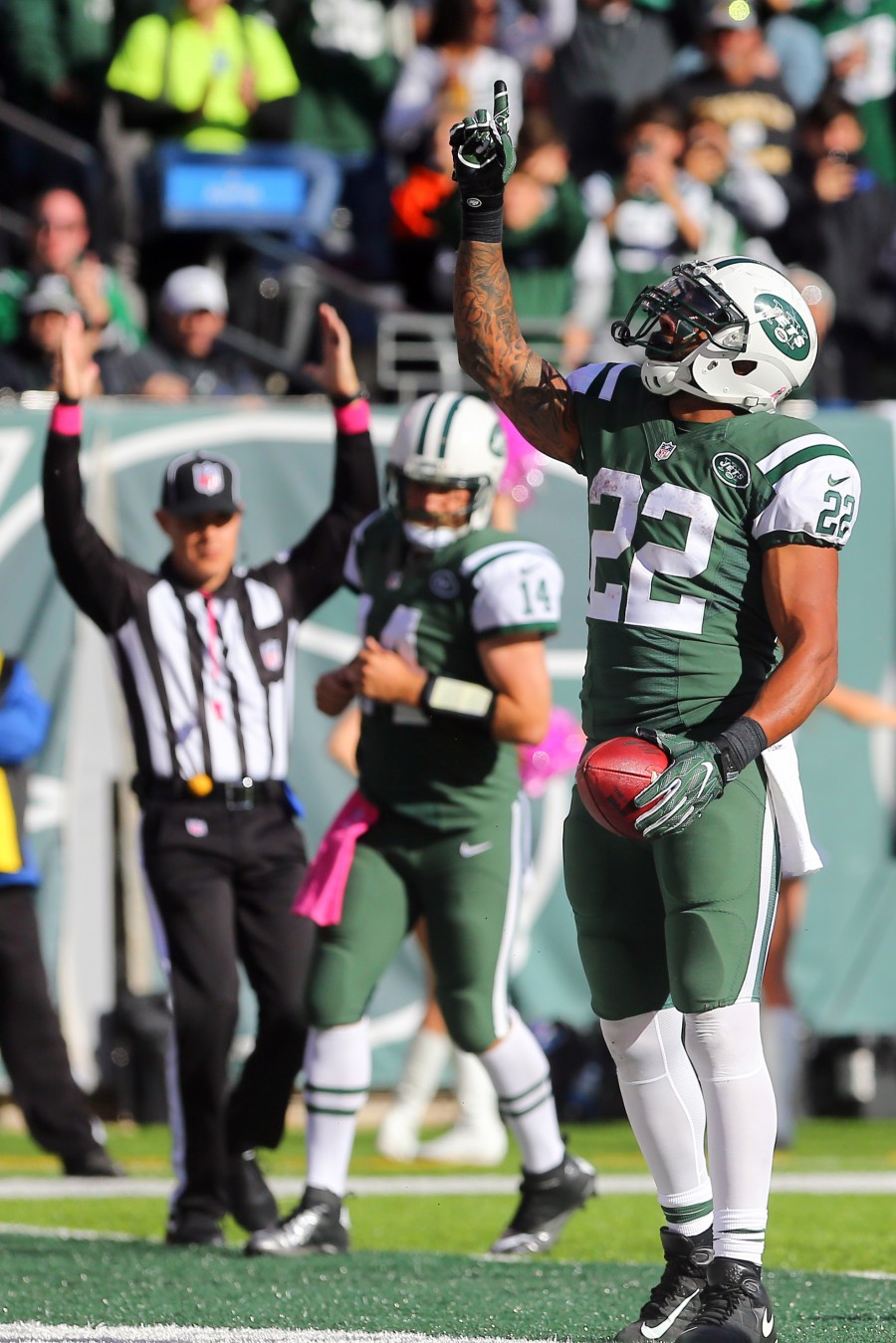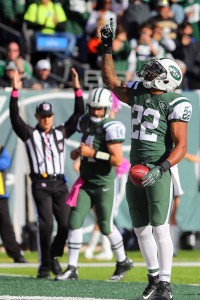 "For the past ten years, I've been blessed to play professionally a game that I've loved since I was 6 years old," Forte wrote. "But, after much prayer and reflection, I've decided to retire from the NFL. Like so many others before me, this game has enhanced my life in numerous ways. My career in the league has been nothing short of a miracle granted by God and put on display for His glory."
Forte had one more year to go on his contract with the Jets, but it was widely anticipated that the team would release him this offseason in order to save $3MM with just $1MM in dead money. In theory, Forte could have sought employment as an RB2, but the 32-year-old is opting to leave the game altogether.
Forte spent the first eight seasons of his career with the Bears where he built a reputation as a workhorse running back who could also contribute heavily in the passing game. When the Bears informed Forte that he would not be retained, he signed a three-year, $12MM free agent deal with the Jets.
Unfortunately, his second act in New York was not as productive. Forte averaged 3.7 yards per carry in each of his two seasons in green and was lost one-quarter of his final campaign to injury.
Since entering the NFL in 2008, Forte has led the league in total yards from scrimmage in that span with 14,468.