Matt Forte has missed time due to injuries for the third straight season but has returned for the Jets' past two, faring well in their win over the Chiefs.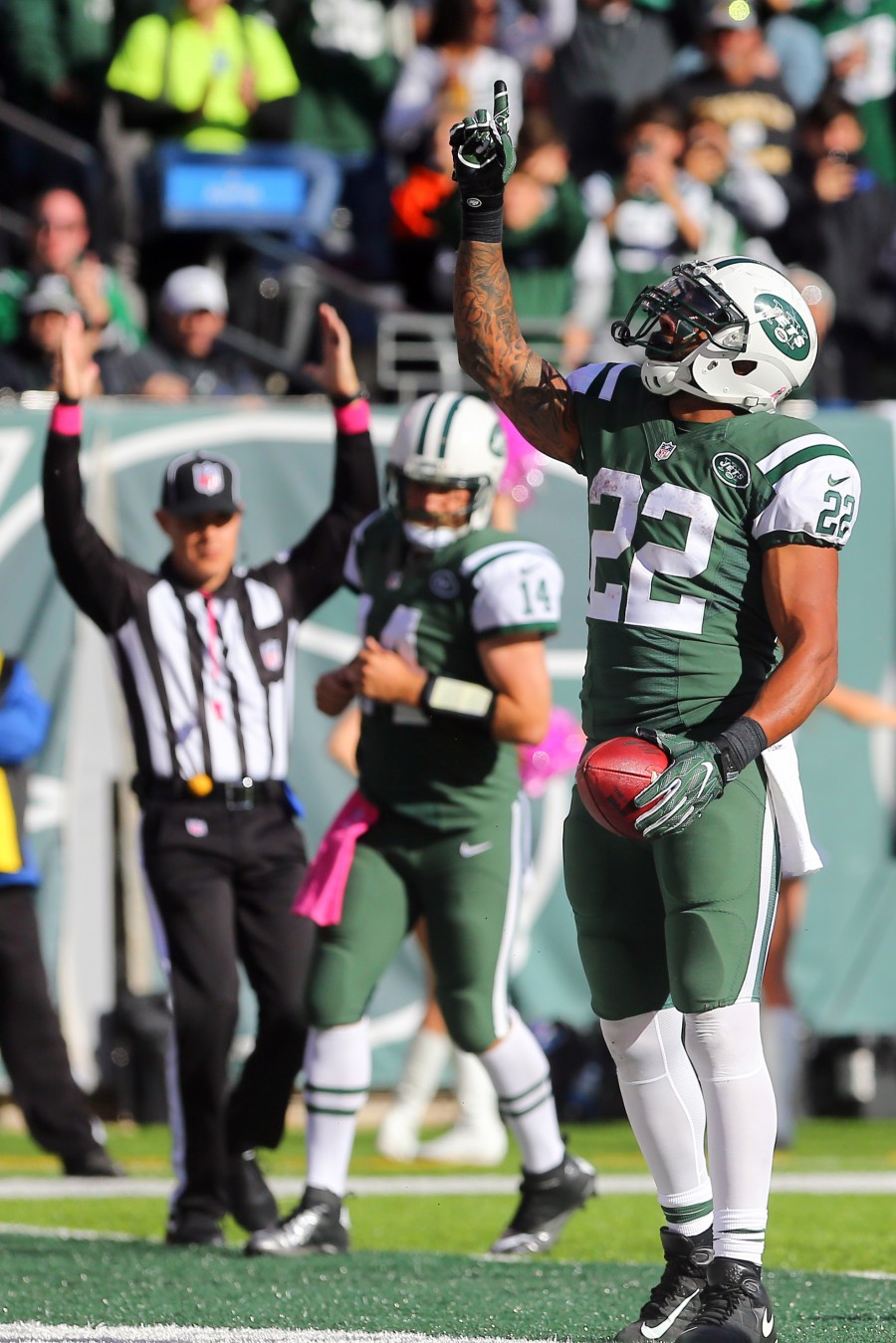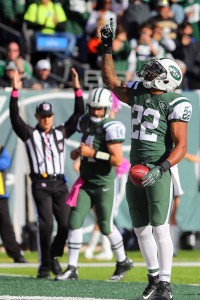 And the veteran running back believes he's in a position to be able to contribute come 2018 rather than call it a career after 10 seasons. Forte wants to return to an NFL roster next season.
"When opportunities have been there, I've made the most of them," Forte said, via Calvin Watkins of Newsday. "I never question myself. I'm still playing at a high level when I'm able to play, and I think I can continue to do it."
Forte's in the second season of a three-year, $12MM Jets deal. His 2018 cap number comes in at $4MM, but the Jets can save $3MM by cutting the suddenly injury-prone veteran. Considering Elijah McGuire has played well as a rookie, and given what happened to most of the veteran contracts on Gang Green's roster this offseason, Forte could be back on the market again after the season. The Jets toyed with the idea of trading him over the summer.
Watkins writes the Jets still believe in Forte when he's able to play, but he's required limited practices because of knee trouble. He underwent meniscus surgery this offseason. Bilal Powell is also under contract through next season.
Forte's averaging 4.0 yards per carry and has been more involved in the passing game in John Morton's offense, with his 32 receptions (for 255 yards) in nine games more than he totaled in 14 last season.
"Yeah, it's something you take into context with talking to your family and also look at the team and where we're headed," said Forte, who turns 32 Sunday, of his status. "A lot of factors go into that. When I first came into the league, I said I'd like to play at least 10 years, and after that, you continue to assess every year."
Follow @PFRumors