On this date in 2019, Sean Payton got a significant pay bump and commitment from the New Orleans Saints. On September 15, 2019, the head coach inked a new five-year deal with the organization.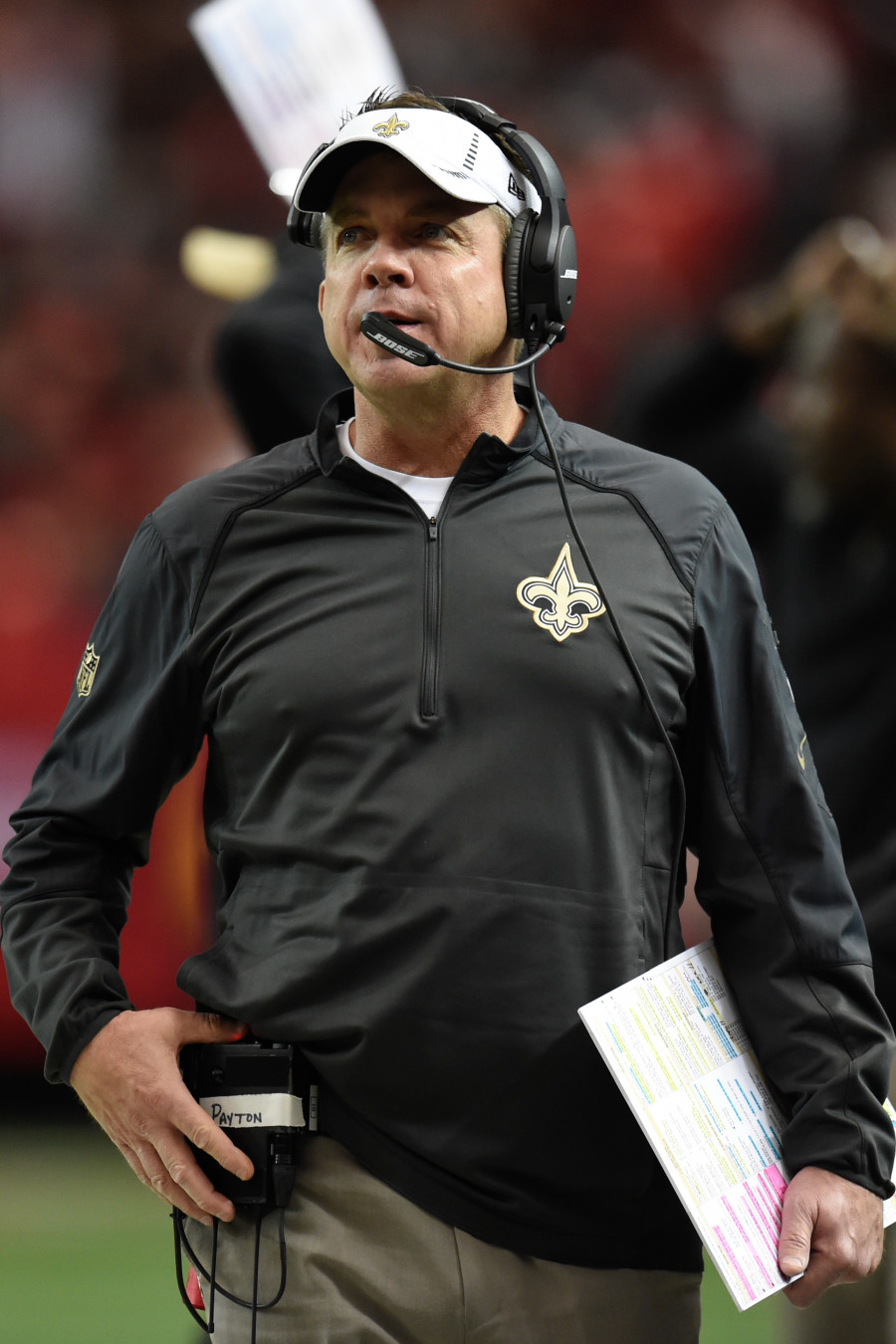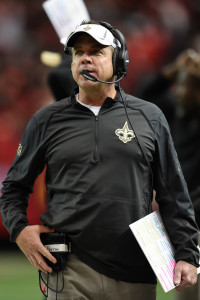 Payton, a former QB-turned-coach, spent a few years as Giants offensive coordinator and Cowboys assistant head coach before securing the head coaching job in New Orleans in 2006. Payton's first three years at the helm left a bit to be desired; the Saints had only one playoff appearance and went 25-23 between the three campaigns. However, the Saints finally broke through in 2009, winning 13 games en route to a Super Bowl championship.
The Saints remained a contender through 2013 (although Payton wasn't with them in 2012 thanks to a suspension). While the team underwhelmed and went 7-9 each season between 2014 and 2016, Payton and the team managed to rehabilitate their image and rejoin the class of the NFC. The Saints won 24 games between 2017 and 2018, leading to Payton's extension in 2019.
While Payton's previous deal paid him around $9MM per season, this new extension was estimated to be worth up to a whopping $13MM annually, making the Saints leader one of the highest-paid head coaches in professional sports history. Payton's deal was originally set to end following the 2020 season, but the extension (which ripped up the final year of the former deal) kept the head coach in New Orleans through at least 2024.
Perhaps more importantly, the extension kept Payton away from one of the Saints' NFC foes. Since Payton joined the Saints, the Cowboys made multiple attempts to recruit the coach back to Dallas. Even then, the extension didn't do much to stop them; the Cowboys reportedly reached out to Payton about their head coaching vacancy in 2019 (which VP Stephen Jones later denied).
While the Saints have been unable to return to the Super Bowl, Payton has still managed to keep the organization relevant. After inking his extension, the head coach guided his team to a 13-3 record in 2019 and a 12-4 record in 2020. There's some uncertainty about the organization's ability to compete in the post-Drew Brees era. However, thanks in part to the extension signed on this date in 2019, the Saints brass can rest easy knowing that they have one organizational pillar signed long term.