The season is over for Brandon Flowers. The Chargers announced that the cornerback has been placed on injured reserve. Flowers is now the 18th member of the Bolts to be placed on IR this season.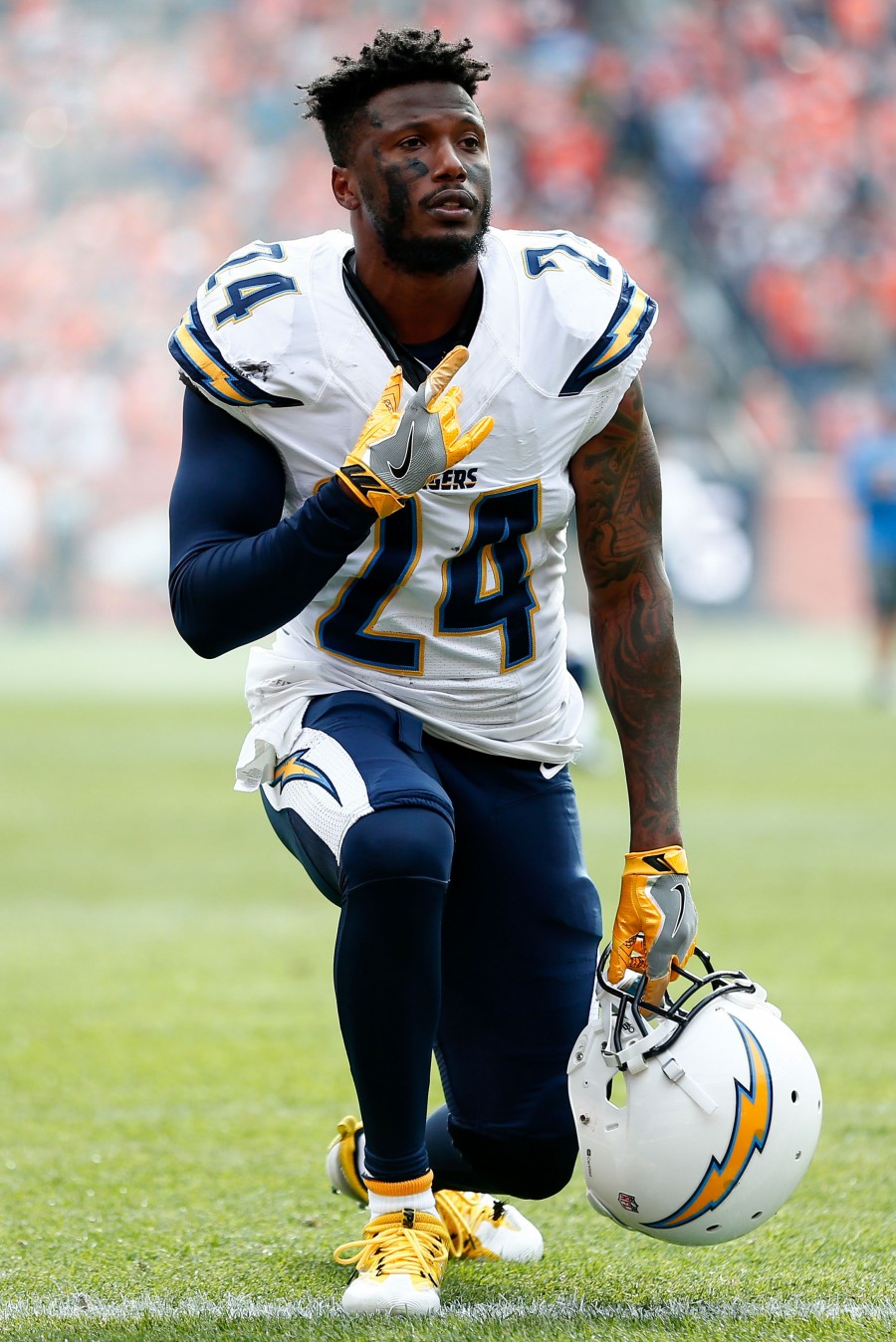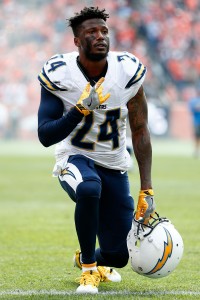 Flowers appeared in six games this season, totaling 28 tackles, six tackles for loss, five passes defensed and one interception which he returned for a touchdown against the Titans. Unfortunately, he suffered a pretty serious concussion in the Week 10 game against the Dolphins. This was not the first concussion of Flowers' career and not even the first of the season. Given his history of head trauma, the Chargers are choosing to play it safe with the veteran.
Flowers' season ends with him ranked as the No. 48 cornerback in the NFL by Pro Football Focus, albeit in a six-game season. His 76.6 overall grade is a big improvement over the dreadful 35.8 score he earned last year.
In related moves, the Chargers signed defensive tackle Kaleb Eulls to the active roster and added defensive tackle Chuka Ndulue to the practice squad.