After the events of this offseason, it was considered a longshot for veteran defensive lineman Derek Wolfe to play again in the NFL. Today, the former Bronco and Raven confirmed those thoughts, officially retiring after nine seasons played in the league (10 in total).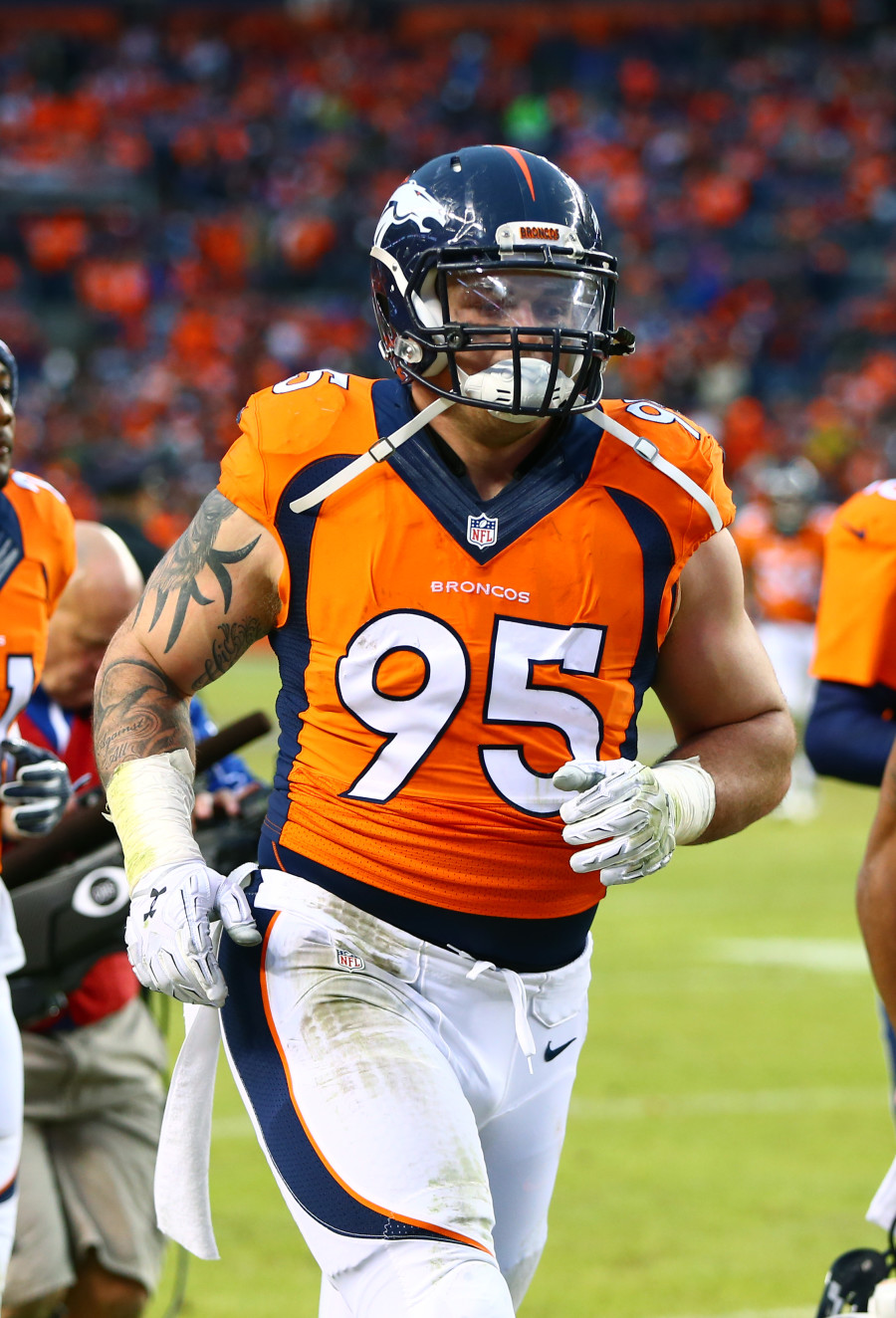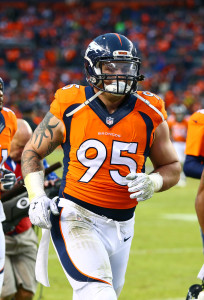 He announced the decision via a video shared on the Broncos' Twitter page (link). "I've decided it's time to step away from the game," he said. "Time for a new beginning."
The 32-year-old had dealt with injuries throughout his career, but none as significant as the hip ailment which kept him sidelined for the entire 2021 campaign, which would have been his second in Baltimore. In March, it was reported that Wolfe was considering retirement, pending his ability to recover in full from surgery. The chances of that happening were considered slim in June, however, after he underwent a second procedure allowing him to "live a normal life."
One day later, he and the Ravens parted ways, though Wolfe was still able to receive a portion of the guaranteed money remaining on his deal, a three-year extension signed the previous offseason. He had established himself as an effective run-stopper in his lone season on the field with the Ravens, continuing his high level of play dating back to his time in Denver.
A second-round pick of the Broncos in 2012, Wolfe registered 299 tackles and all but one of his 34 career sacks in the Mile High City. He was a member of the Super Bowl winning 2015 squad, one whose defensive front led the team to the title. His play earned him multiple contract extensions, pushing his career earnings over $52MM.
Today's announcement confirms that Wolfe isn't recovered to the point where he can continue playing, but he can now turn his attention squarely to the next chapter of his life.