The Bears worked out a group of wide receivers which included Rueben Randle, according to Brad Biggs of the Chicago Tribune (Twitter links).Keshawn Martin, Dres Anderson, and Quinshad Davis also participated in the Monday workout. On the other side of the ball, the Bears auditioned defensive backs D'Joun Smith, Trae Elston, Tevin McDonald, Rolan Milligan, and Varmah Sonie.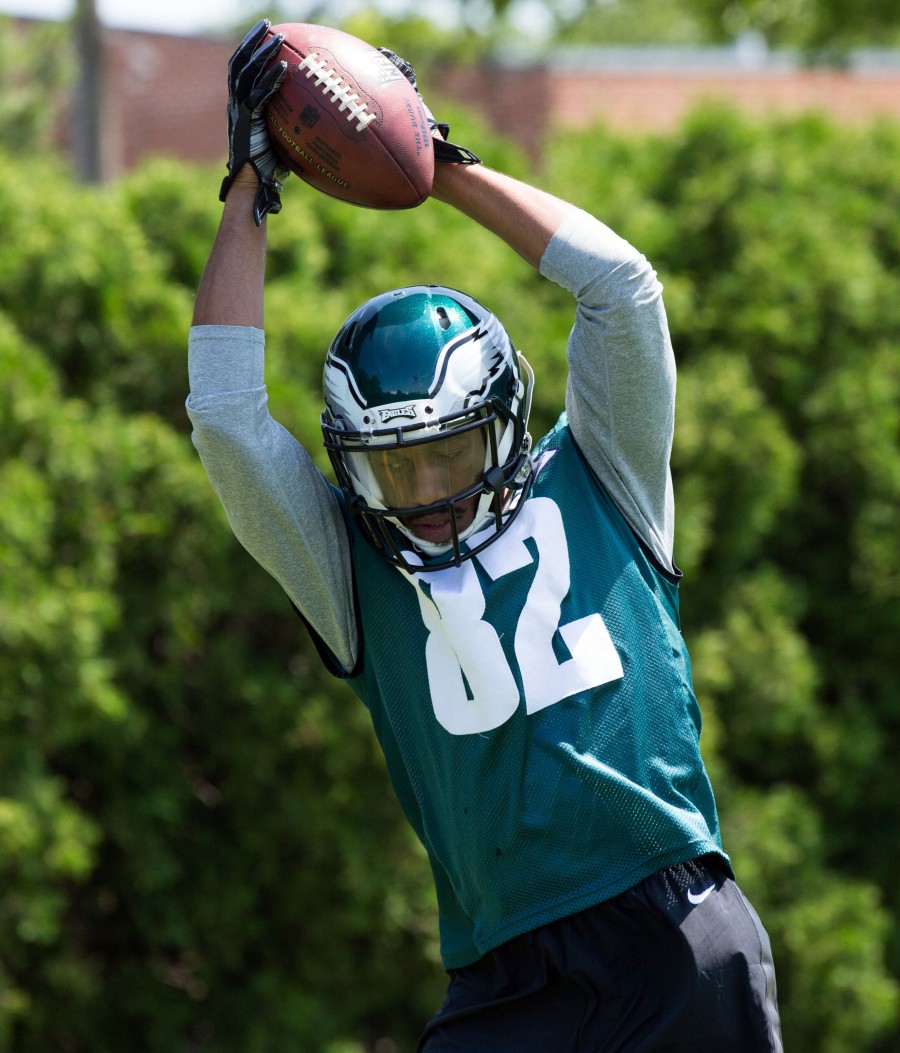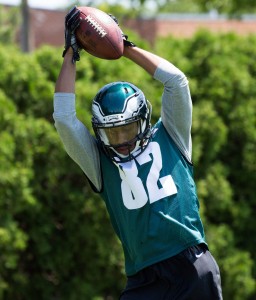 The Eagles signed Randle in March with the hope that he could fulfill his potential in a different jersey. However, he disappointed in Philly just as he often did for their divisional rivals. It has been said that Randle's work ethic was suspect while with the G-Men and he may not have been giving it his all in camp with the Eagles. Not only did Randle not make the team, but he was cut loose before the 75-man deadline. Still only 25, Randle averaged 56 receptions, 782 yards, and six touchdowns over the past three seasons with the Giants.
Smith, a 2015 third-round pick of the Colts, was waived by Indianapolis with an injury designation in September. Since then, he has had workout for the Saints, Jets, and Packers and had a cup of coffee with the Lions' practice squad. It's fair to wonder whether Smith is healthy given his injury history.