Former NFL player Louis Nix III has passed away, as Ben Becker of Action News Jax was among those to report (Twitter link). Nix was just 29 years old.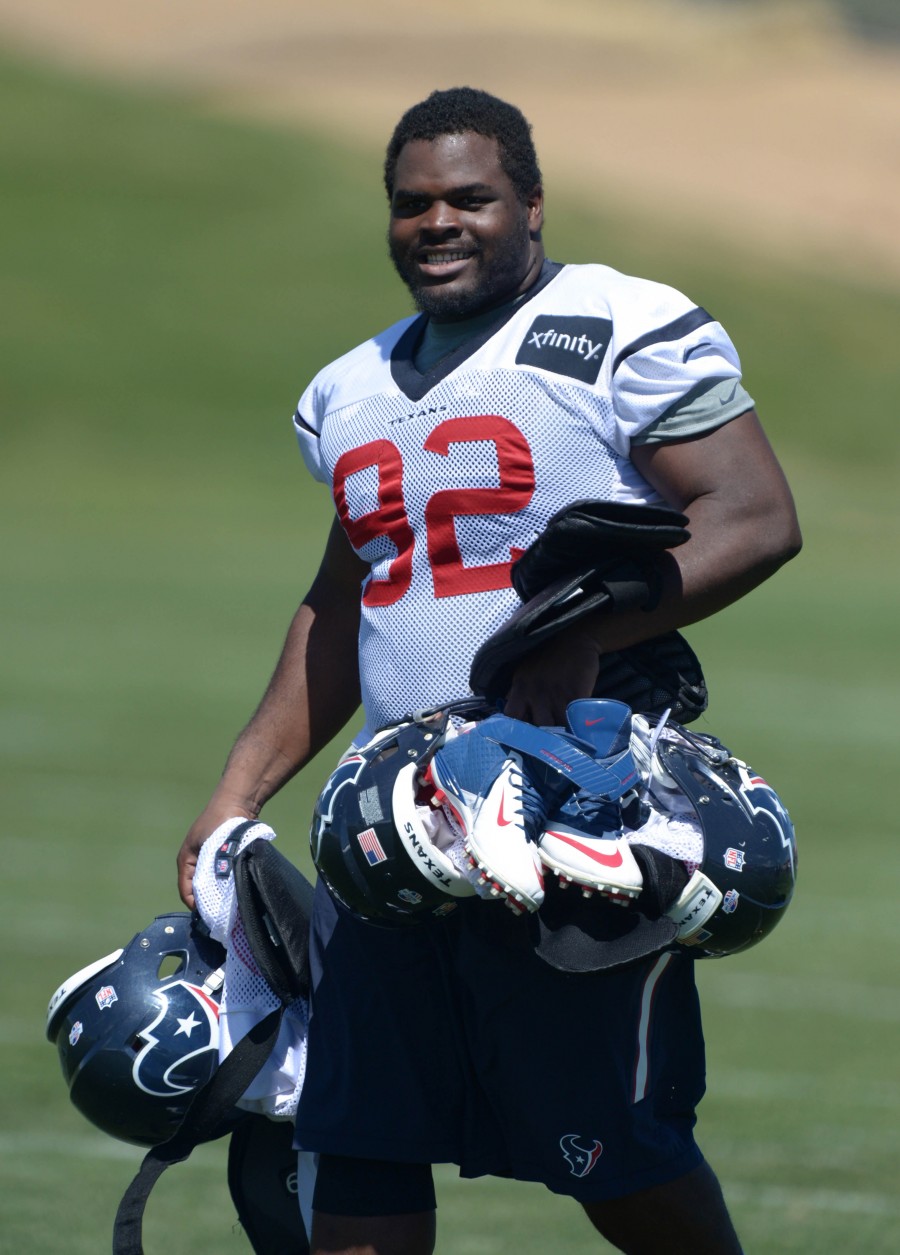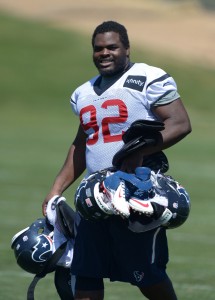 Nix was reported missing earlier in the week, and yesterday evening, the Jacksonville Sheriff's Office pulled a car from a pond that matched the description of the vehicle he was last seen driving (Twitter link via Becker). As Douglas Farmer of NBCSports.com relays, Nix was shot in December during an attempted armed robbery at a gas station, while he was attempting to put air in his tire. Nix survived the shooting and later said, "I know it sounds cliché, but more than anything, I'm happy to be alive." There is no indication that the incident is related to Nix's passing.
Nix was a three-year starter at Notre Dame, establishing himself as one of the top interior defenders in the collegiate game. He was at this best in 2012, when the Fighting Irish enjoyed an undefeated regular season. That year, even as he was absorbing double-teams for star linebacker Manti Te'o, Nix piled up 50 tackles — including 7.5 tackles for loss — two sacks, and five passes defensed.
He returned to school for his senior season in 2013, but that year marked the beginning of the knee troubles that would end his professional career before it really got off the ground. He underwent surgery to repair a torn meniscus in November 2013, and though the Texans selected him in the third round of the 2014 draft, he would need a another knee surgery before training camp. Ultimately, a third knee operation prevented him from playing a single game in his rookie season.
Houston waived him before the 2015 regular season, and he was claimed by the Giants. He would go on to appear in four games for Big Blue, but he was waived again that November and was later re-signed to New York's practice squad. He spent time on Washington's and Jacksonville's p-squads in 2016, but his career was essentially over after the Jags cut him loose in May 2017.
We at PFR offer our sincere condolences to Nix's family and friends.