The Colts have eight tryout players on hand this week, including cornerback Keenan Lewis and defensive end Jacquies Smith (Twitter link via George Bremer of The Herald Bulletin). Wide receiver Paul McRoberts, cornerback Juante Baldwin, running back Jordan Huff, safety Tim Scott, defensive end Evan Panfil, and defensive end Christian French are also among those looking to hook on in Indy.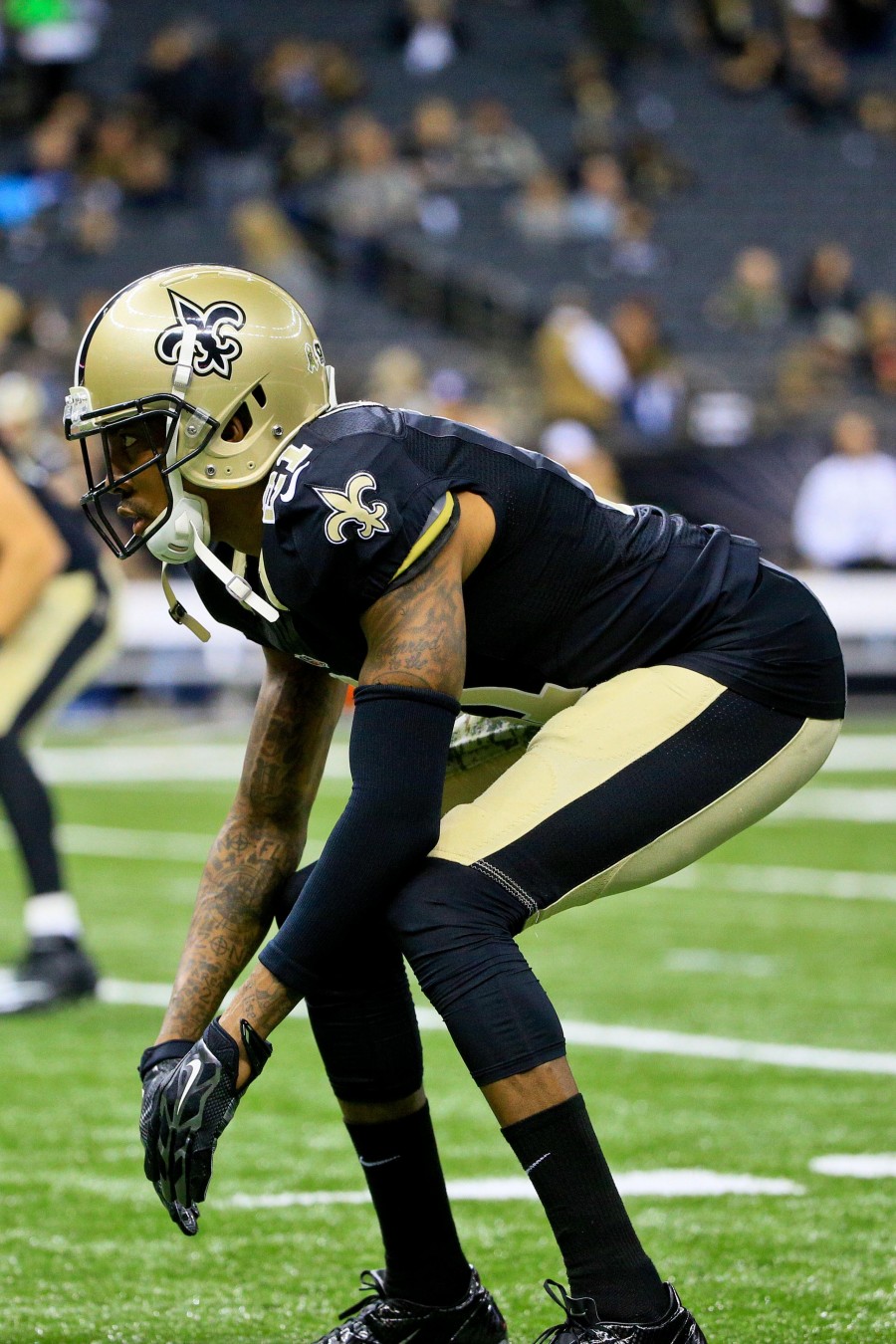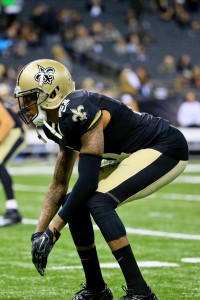 Lewis, 32, has not played since the 2015 season when he suffered a leg injury. In 2016, the Saints released him as he was slow to recover from a hip malady. He nearly rejoined the Steelers in 2017, but a medical red flag kept him from signing. Pittsburgh doctors reportedly found that Lewis had undergone a "failed surgery" and he filed a grievance against the Saints this year to recoup some of his lost salary.
Lewis, a 2009 third-round pick of the Steelers, spent the first four seasons of his career in Pittsburgh. After serving as a reserve through his first few seasons, he started all 16 games for the Steelers in 2012, compiling 71 tackles and one forced fumble. He ended up signing a five-year, $26.3MM deal with New Orleans during the 2013 offseason, and he started all 32 games for the Saints in 2013 and 2014. However, he suited up just six times in 2015.
Smith, 28, established himself as a serviceable edge rusher for the Bucs (13.5 sacks from 2014-15) before a torn ACL ended his 2016 campaign after only one game. After working his way back to full health, Smith had played in his first contest of the year during Week 4 last year, but saw action on only seven snaps. Smith wound up signing with the Lions during their bye week in 2017, but did not play in any games for them. A second stint with Detroit later in the year resulted in two appearances for Smith, but he recorded only one tackle.