The Patriots have released tight end Rob Housler, according to Mike Reiss of ESPN.com (on Twitter). His release comes with a failed physical designation.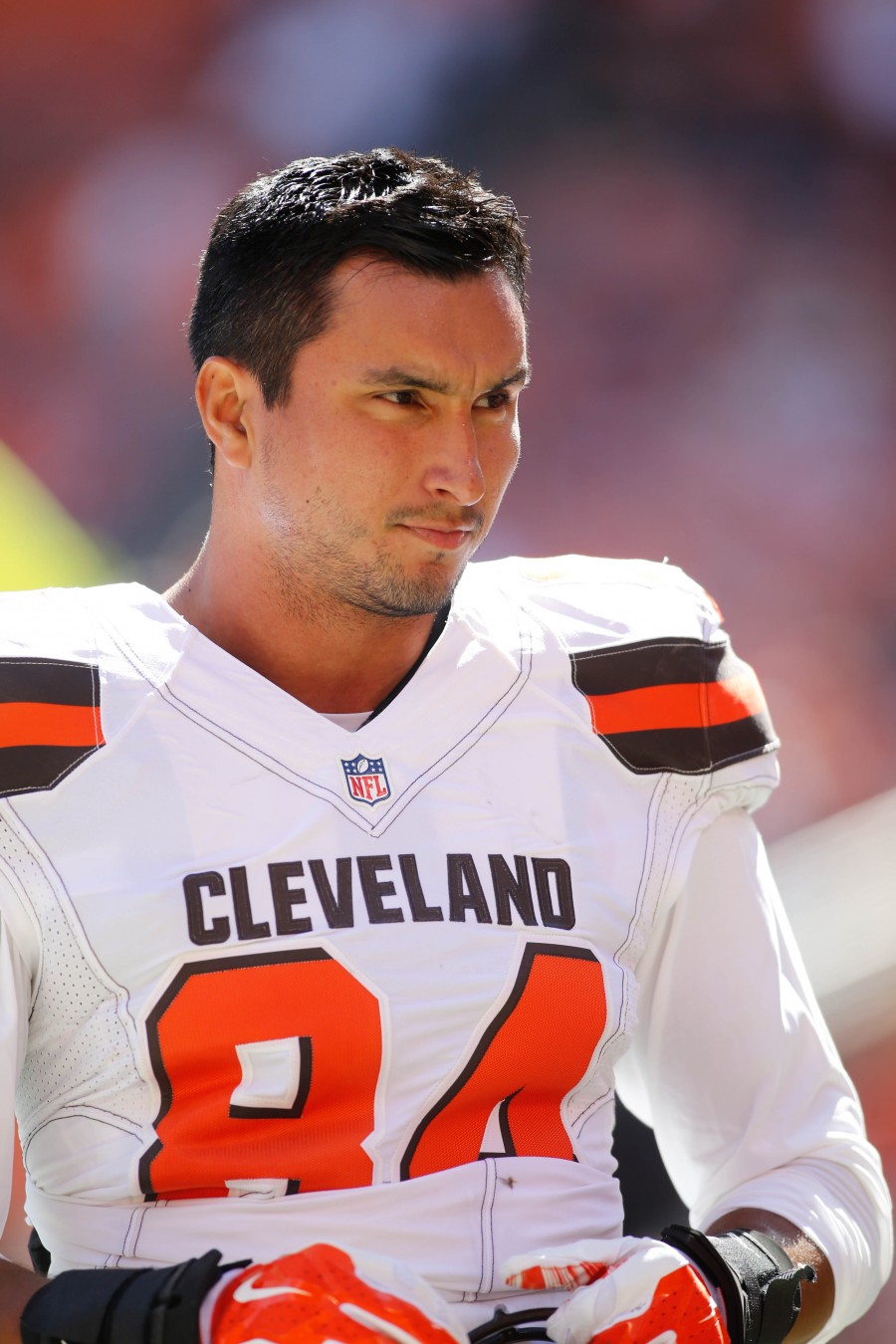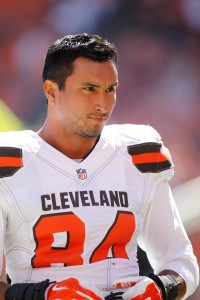 This offseason, Housler was hoping to lock down the No. 3 TE job behind Rob Gronkowski and offseason addition Dwayne Allen. He's currently dealing with a pulled hamstring, but a reunion between Housler and the Pats is not out of the question once he heals up, Reiss tweets.
Housler was without a team in 2016, though not for a lack of trying. After several NFL workouts did not net him a job, he hooked on with New England in January on a reserves/futures deal.
The former third-round pick was a staple in the Cardinals lineup from 2011 through 2014, averaging nearly 14 games a season. The tight end was especially productive in 2012 and 2013, combining for 84 receptions, 871 yards, and one touchdown in 28 games. In 2015, he bounced between the Bears and Browns and amassed just four catches for 33 yards.