On Wednesday, the Seahawks signed linebacker Dekoda Watson. The indefinite ban of wide receiver Josh Gordon freed up a roster spot, so no cuts were needed to add the veteran defender.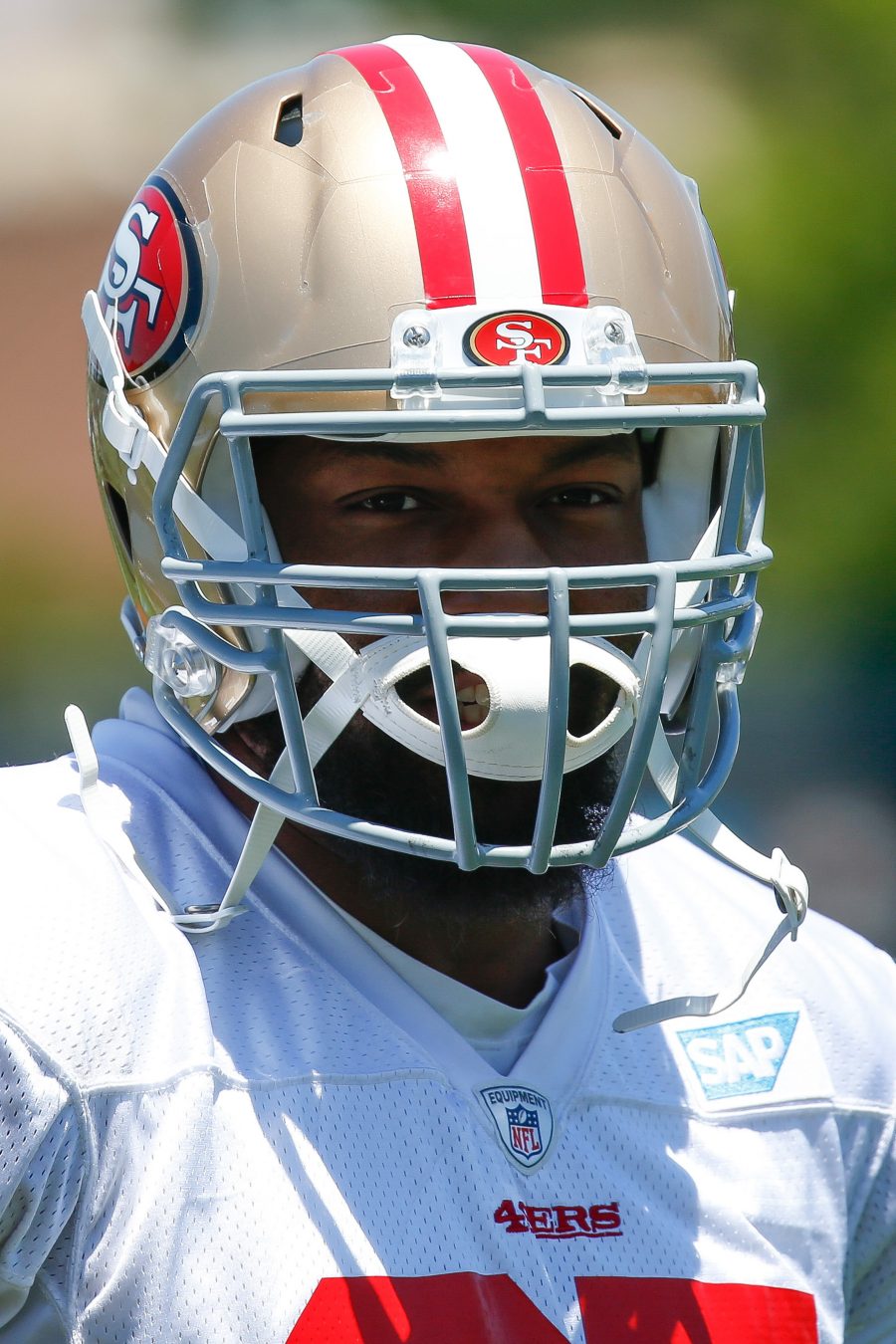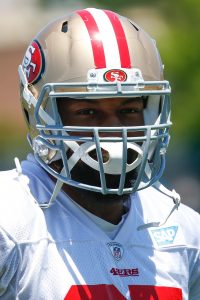 [RELATED: NFL Bans Seahawks' Josh Gordon]
Watson, 31, had a brief run with the Seahawks earlier this year. He was dropped before he could even play in a game, however, to make room for Gordon's arrival off waivers.
Watson's hasn't seen live action since he suited up for the 49ers last year. In 2018, he played in four games and finished out with five tackles and two sacks.
The nine-year pro has also played for the Broncos, Patriots, Cowboys, Jaguars and Buccaneers over the course of his career. He'll rejoin the Seahawks with an eye on making a difference in the final two games of the regular season and the playoffs.