The Falcons have trimmed their roster to 75 after having cut ties with nine players today (via ESPN.com's Vaughn McClure on Twitter):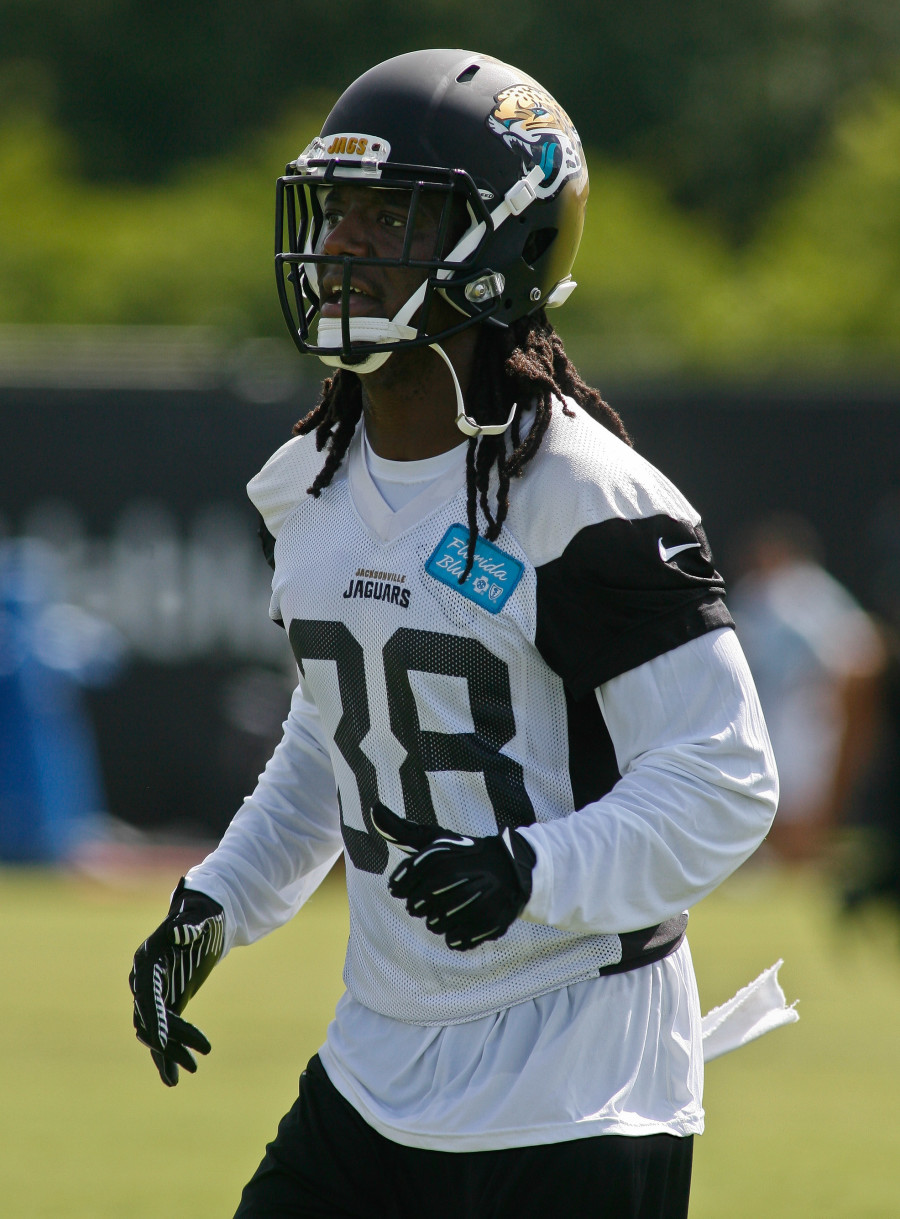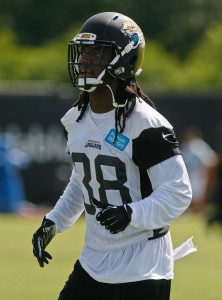 Renfree may be one of the more notable moves, if only because the transaction provides some clarity on the team's quarterback depth chart. With Matt Ryan and Matt Schaub having a solid hold on the starter and back-up gig, it looks like veteran Matt Simms will ultimately make the team as the Falcons' number-three signal-caller.
Brown is another notable subtraction, as the safety has played in at least ten games in each of his six seasons. The 28-year-old actually had one of his best seasons in 2015 with the Jaguars, compiling 38 tackles and 1.5 sacks. The veteran's tenure in Atlanta was short, as he was signed by the team last week.