Fresh off two straight wins to even their record at 2-2, the Bills will welcome back one of their cornerstone players in time for a road game against the Rams on Sunday. The team has activated two-time Pro Bowl defensive tackle Marcell Dareus, whom the NFL suspended for the season's first four games for a substance abuse violation. In corresponding moves, the Bills have placed wide receiver Greg Salas on injured reserve with a groin issue and cut guard Terran Vaughn from their practice squad.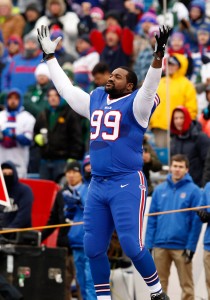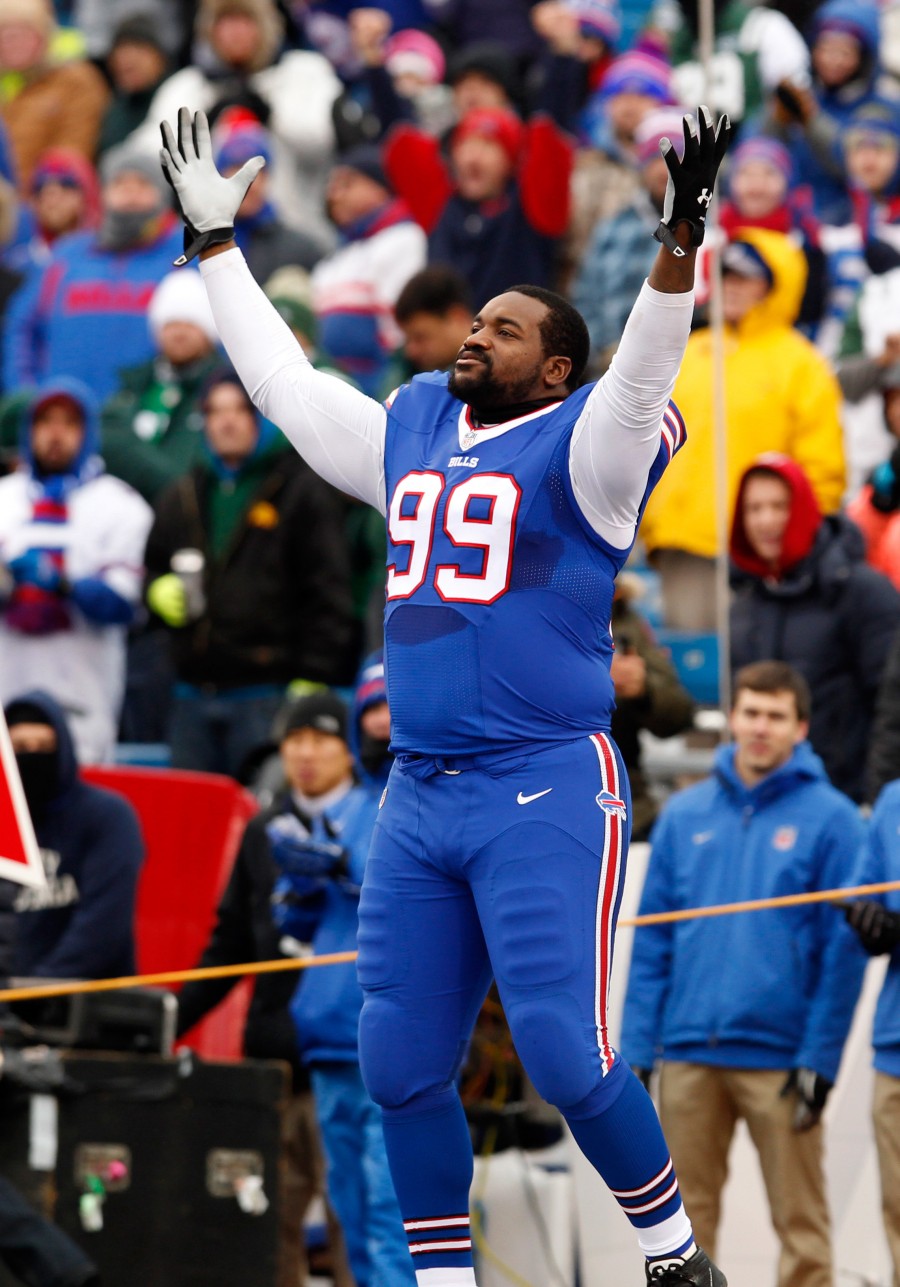 Dareus is now coming off his second suspension in as many years, though his ban in 2015 only lasted one game. After the league handed him his latest suspension, the 26-year-old claimed it was the result of a missed drug test. Dareus also declared he'd check into rehab. Neither of those statements proved true, however, as Tim Graham of the Buffalo News reported Wednesday that Dareus did not miss a test – he instead violated the league's drug program multiple times dating back to his one-game suspension last year. And, in lieu of rehab, Dareus received treatment for attention deficit hyperactivity disorder (ADHD), according to Jarrett Bell of USA Today. He also sought counsel from Pro Football Hall of Fame defensive lineman Bruce Smith, the Bills' all-time greatest defender.
Going forward, the Bills will now hope Dareus' off-field troubles are behind him. The club signed the ex-Alabama star and 2011 third overall pick to a massive extension 13 months ago, but Dareus then had somewhat of a disappointing season as part of an underachieving defense. Dareus posted a career-low sack total last season (two) after piling up 10.5 the previous year and a combined 28.5 from 2011-14. He could now bolster a unit that ranks fourth in the league in sacks, 14th in DVOA and 16th in total defense.
Meanwhile, although Salas missed the Bills' wins over the past two weeks, his loss is another blow to the depth of a team that's perilously thin at receiver. With Salas and the highly talented Sammy Watkins on IR, the Bills are left with Robert Woods, Marquise Goodwin and Walter Powell as their top three options. Salas hauled in four catches for 89 yards and a touchdown over the season's first two weeks.
Photo courtesy of USA Today Sports Images.
Follow @PFRumors