Shaquem Griffin defied considerable odds by becoming a Central Florida standout and NFL regular, forging a football path despite losing his left hand at the age of 4. The 2018 fifth-round pick played three seasons with the Seahawks and spent time on the Dolphins' practice squad.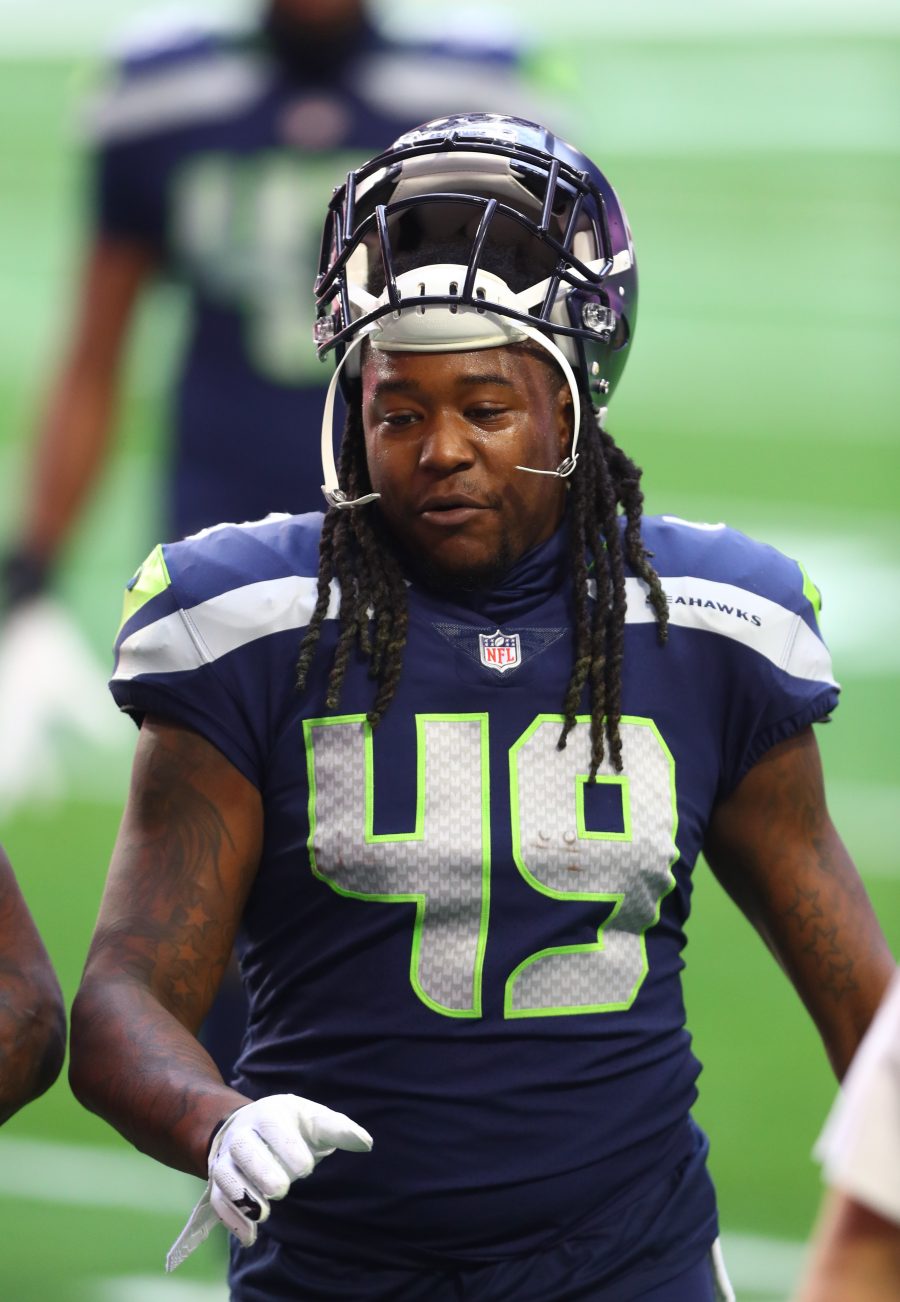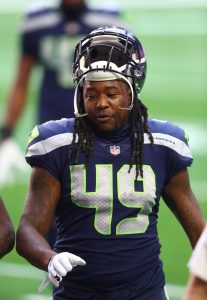 The inspirational linebacker, however, announced Wednesday (via The Players' Tribune) he will retire rather than pursue a fifth NFL season. The twin brother of Jaguars cornerback Shaquill Griffin, Shaquem said he aimed to catch on with the Jags last year — one featuring a few opportunities elsewhere — but after that did not materialize, he began moving toward leaving the game.
"All this traveling around, working out for teams, trying to catch on somewhere, trying to hang on — it wasn't what I wanted. Football had already given me so much, and the only thing I still really wanted from the game was to play with my brother again," Griffin said. "So I told my agent, Buddy Baker, thank you for grinding and bringing me these opportunities. But unless it's Jacksonville, I'm good."
Griffin spent the early part of last season on Miami's taxi squad and worked out for the Cardinals, Titans and Jets. The Bills, Cowboys and Falcons also expressed interest, Griffin said, and he participated in the Broncos' 2021 minicamp. But after the Dolphins released him from their practice squad in October, the St. Petersburg, Fla., native passed on offers that did not come from the Jags. Jacksonville signed Shaquill Griffin in March 2021, separating the twin brothers after they had played three seasons in Seattle.
For his career, Shaquem Griffin played mostly on special teams. He made 25 tackles with the Seahawks, who drafted him ahead of Shaquill's second season. Shaquem notched 18.5 sacks over his final two college seasons and helped Central Florida finish the 2017 campaign at 13-0. He tallied one NFL sack, doing so after working his way back onto Seattle's active roster following a September cut. Shaquem, who played with his brother for four seasons at Central Florida and three with the Seahawks, added a sack on Aaron Rodgers in Seattle's 2019 divisional-round game.