With the Colts focused on a potential postseason run, they'll be welcoming back a member of their offense. The team announced today that they've activated wideout Parris Campbell from injured reserve. The team has also promoted cornerback Anthony Chesley, safety Will Redmond, and defensive tackle Chris Williams from the practice squad.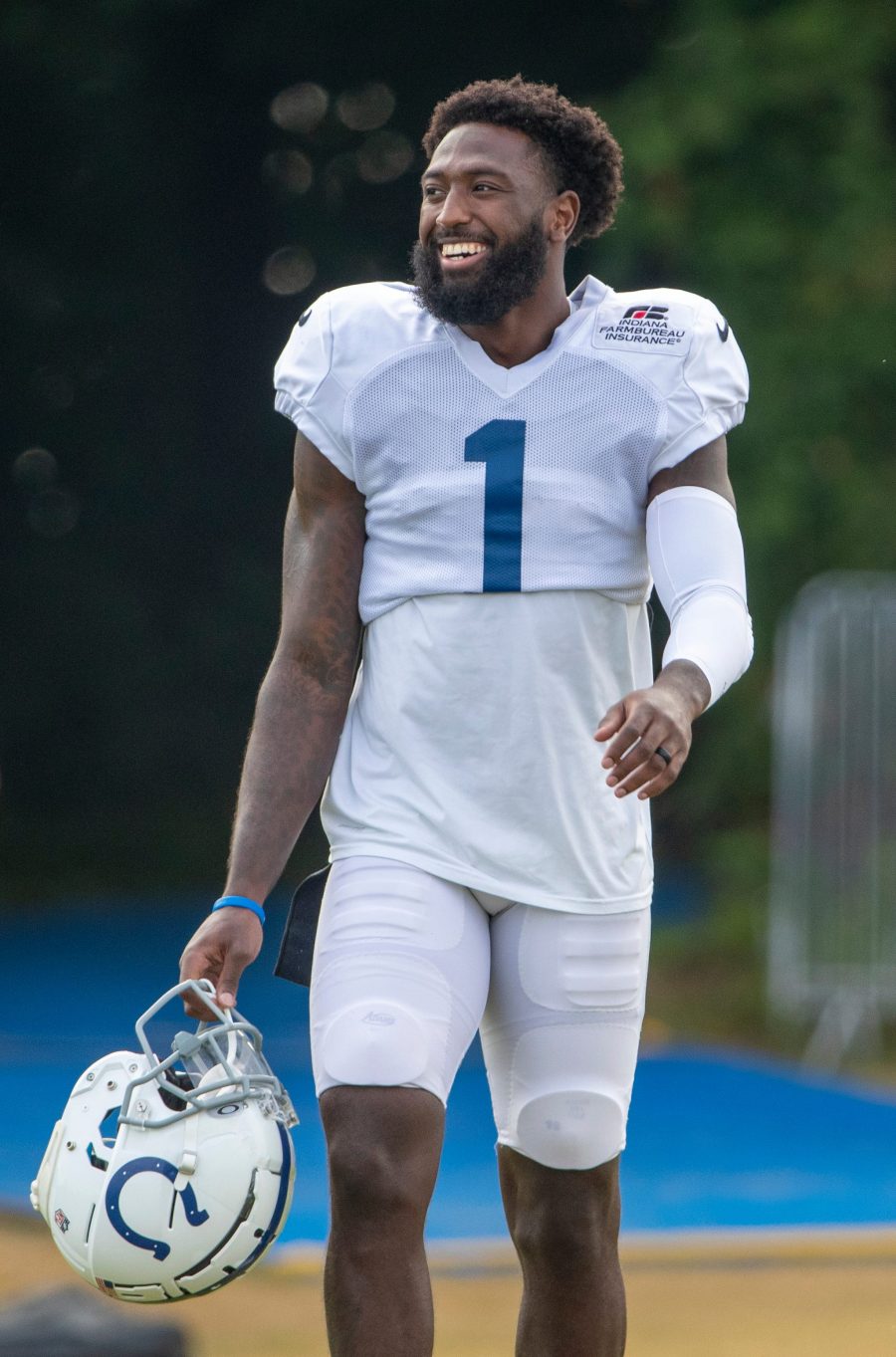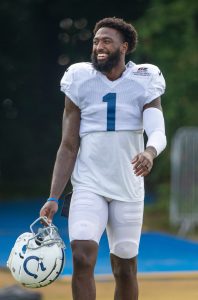 A former second-round pick, Campbell has spent most of this season rehabbing from foot surgery. The Colts' would-be slot receiver sustained the injury in Week 6, but it looks like he could meet the rehab timetable initially provided. Before that point of the season, the 24-year-old had appeared in five games (three starts), hauling in 10 receptions for 162 yards and one touchdown.
Campbell missed nine games as a rookie and was absent for 14 last season. He suffered a knee injury in September 2020 that knocked him out of his sophomore NFL campaign. While Campbell recovered from that PCL issue this offseason, he has missed nine more games due to the foot problem. The good news is that Campbell will have a healthy offseason for the first time in a while (assuming he makes it through the rest of the year unscathed).
Redmond, 28, joined the Colts in mid-December. He's seen time in two games for Indy, with all 22 of his snaps coming on special teams. Chesley, a former undrafted free agent out of Coastal Carolina, has seen time in eight games for the Colts this season, collecting three tackles and one fumble recovery. Williams went undrafted out of Wagner in 2020 and has spent the past two years with the Colts organization, collecting two tackles in seven games this season.