B.J. Goodson's Jets stay will end up being brief. The team announced Wednesday the veteran linebacker intends to retire. Goodson signed with the Jets last week.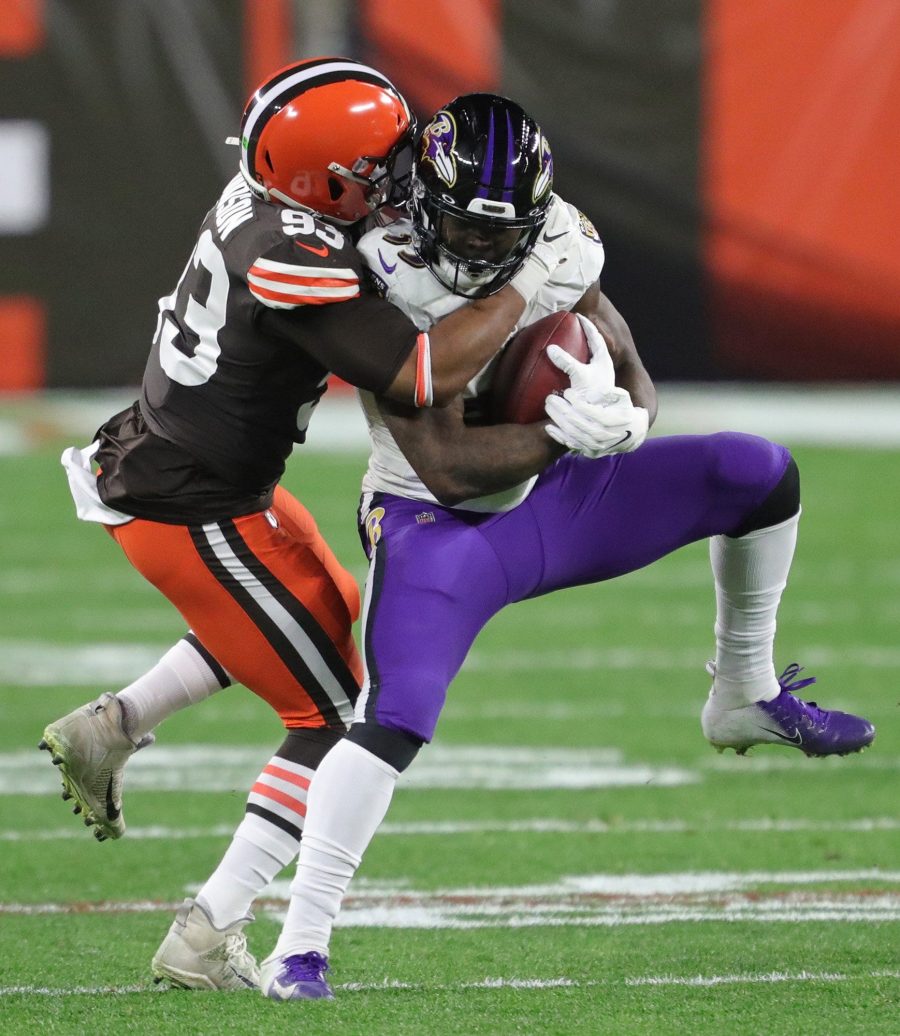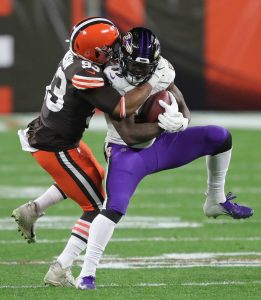 The former Giants, Packers and Browns starter made his debut for the Jets in Week 2, seeing action on seven special teams plays in the team's loss to the Patriots. But Goodson no longer intends to continue his sixth NFL season. The Jets placed the 28-year-old off-ball linebacker on their reserve/retired list.
A fourth-round pick out of Clemson in 2016, Goodson became a starter for the Giants in his second season. He made 20 starts with the team but was traded to the Packers before the 2019 season. Green Bay used Goodson as a first-stringer frequently during his lone season with the team, deploying him as a nine-game starter during a 13-3 campaign.
The Browns signed Goodson last year and plugged him into their starting lineup immediately. He made a career-high 91 tackles and intercepted two passes, helping Cleveland snap its lengthy playoff drought. Goodson did miss two games after contracting COVID-19 late last season, however. He returned to start in both Browns playoff games, making 16 tackles.
Pro Football Focus graded Goodson as an upper-echelon coverage linebacker in 2020, and the Jets signed him to a deal worth up to $2.1MM. Goodson made 251 tackles and intercepted four passes in his five-plus-year career.