Joe Haeg had two years remaining on his current Browns contract, but he will now hit the open market once again. Cleveland announced on Monday that they have released the veteran offensive lineman.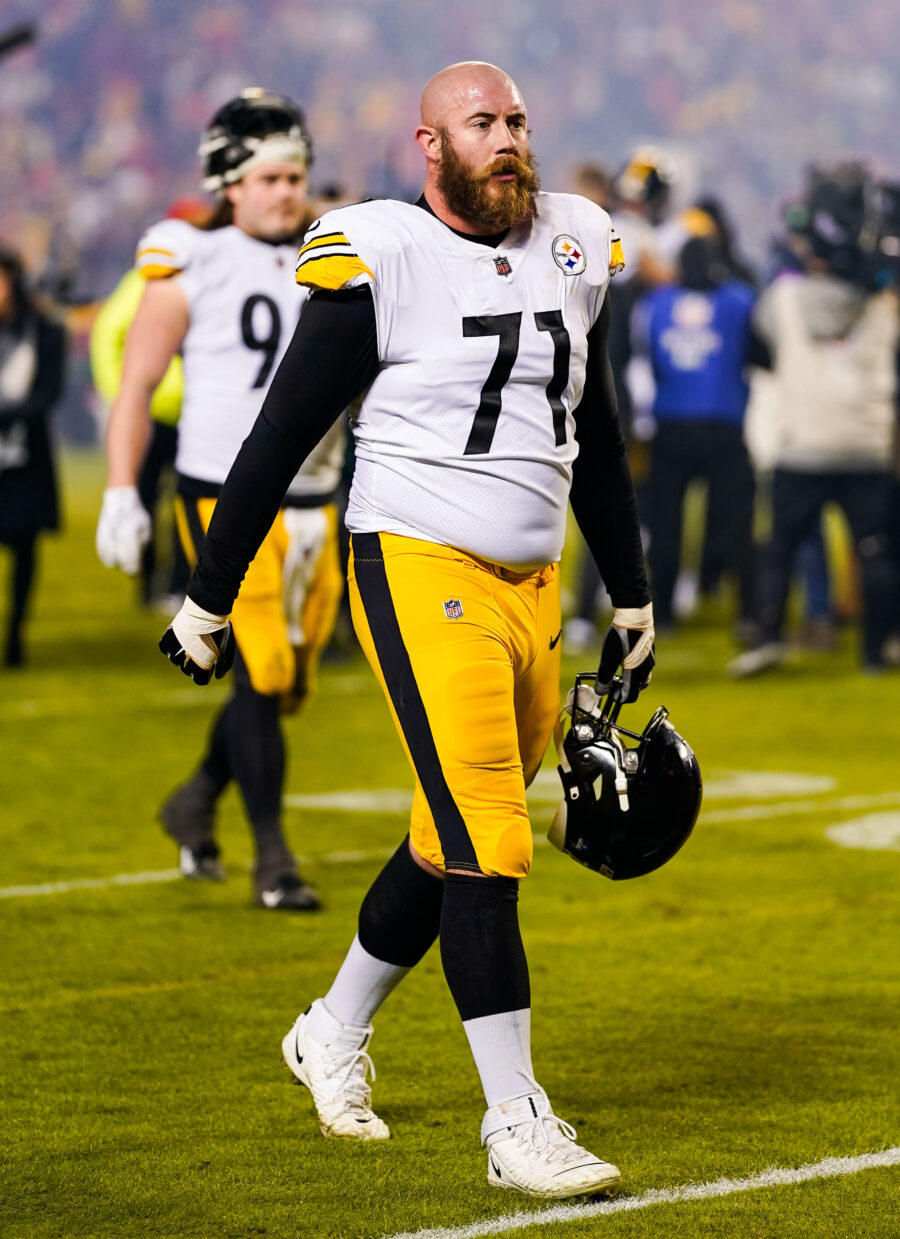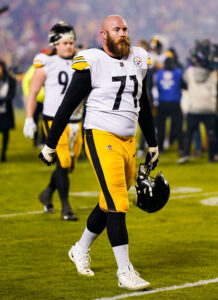 Haeg's deal includes $500K in guranteed money for 2023, so the Browns will incur a dead cap charge of that amount for the season. This move will still yield $2MM in savings this year, though, along with $2.9MM in 2024. The Browns entered the day mid-pack in terms of cap space, and they have now added further flexibility for the summer.
Haeg joined the Browns in 2022, continuing his recent stretch of bouncing around the league. He had previously had one-year stints in Pittsburgh and Tampa Bay prior to joining Cleveland, logging five starts across the 2020 and 2021 seasons. The 30-year-old is best known for his four years with the Colts, though, during which time he made 35 starts and 55 total appearances.
The former fifth-rounder played just one offensive snap in Cleveland, after seeing a 37% snap share with the Steelers. He has not seen full-time starting duties since his third season with the Colts (2018), though his versatility could help land him a new contract. Haeg has seen time at every spot on the offensive line except center during his career, including at least 43 snaps at each tackle and guard position in 2021. While unspectacular, his PFF evaluations have remained relatively consistent during his career.
The Browns also announced the signings of wide receiver Ra'Shaun Henry and offensive tackle Hunter Thedford. Both players are former UDFAs, and have yet to make a regular season appearance in the NFL. Moving on from Haeg was necessary to keep the team at the 90-man roster limit, and the latter will now search for a new opportunity for the fourth consecutive offseason.