If the Broncos have been the premier deadline sellers of this period, the Rams are probably the most memorable buyers. Previously unwavering in its commitment to load up the roster, Los Angeles swung a few splashy deals during Sean McVay's tenure.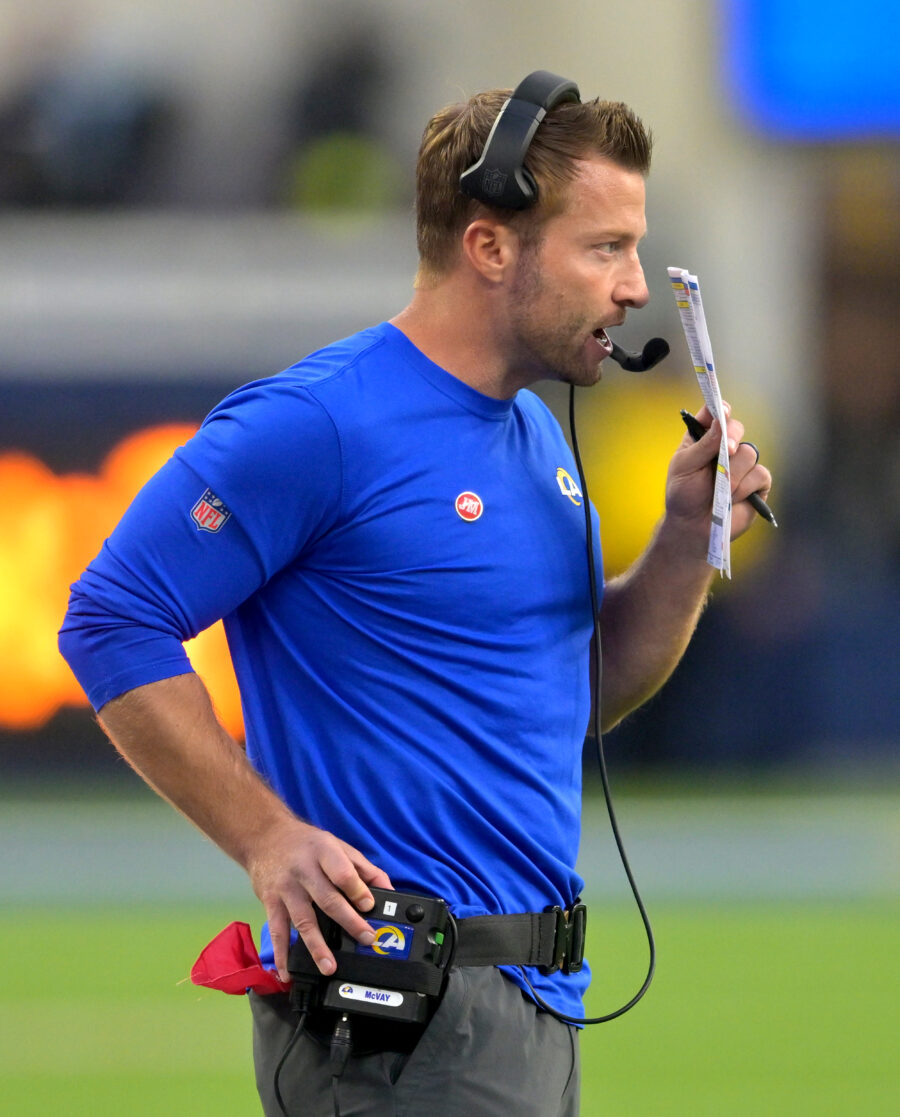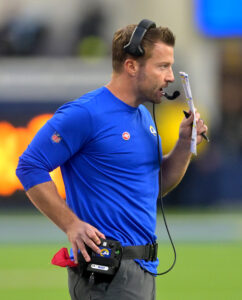 The team traded two first-round picks for Jalen Ramsey in 2019, sent second- and third-rounders for Von Miller in 2021, dealt third- and fifth-rounders for Dante Fowler in 2018 and acquired three-year guard starter Austin Corbett on the day of the Ramsey swap. The Rams attempted to venture into deep waters again last year, but the Panthers turned down a two-first-rounder offer for Brian Burns. L.A. is expected to proceed more cautiously this year.
The Rams, who also battled the 49ers for Christian McCaffrey last October, stripped their roster of several Super Bowl LVI starters this offseason. As could be expected, McVay is not expecting his team to operate like it has at past deadlines.
"No, we don't really have the availability," McVay said. "I don't know; you kind of have to have some resources and different things like that for those to be options. So, I don't know that those conversations will be as prevalent as maybe in years past."
Although the Rams are 2-3, they have played the unbeaten Eagles and 49ers close and dropped another one-score game to the Bengals. Widely expected to go through a rebuilding year, McVay's squad should not exactly be considered out of the wild-card chase. Though, it is still obviously early.
The Rams are also on track to enter a draft with a first-round pick for the first time in McVay's tenure. They most recently held a first-rounder in 2016, when the Jared Goff trade-up commenced in Jeff Fisher's final year as HC. The trades for Goff, Brandin Cooks, Ramsey and Matthew Stafford — along with a 2019 move out of Round 1 — led to the Rams' streak of draft Thursdays off.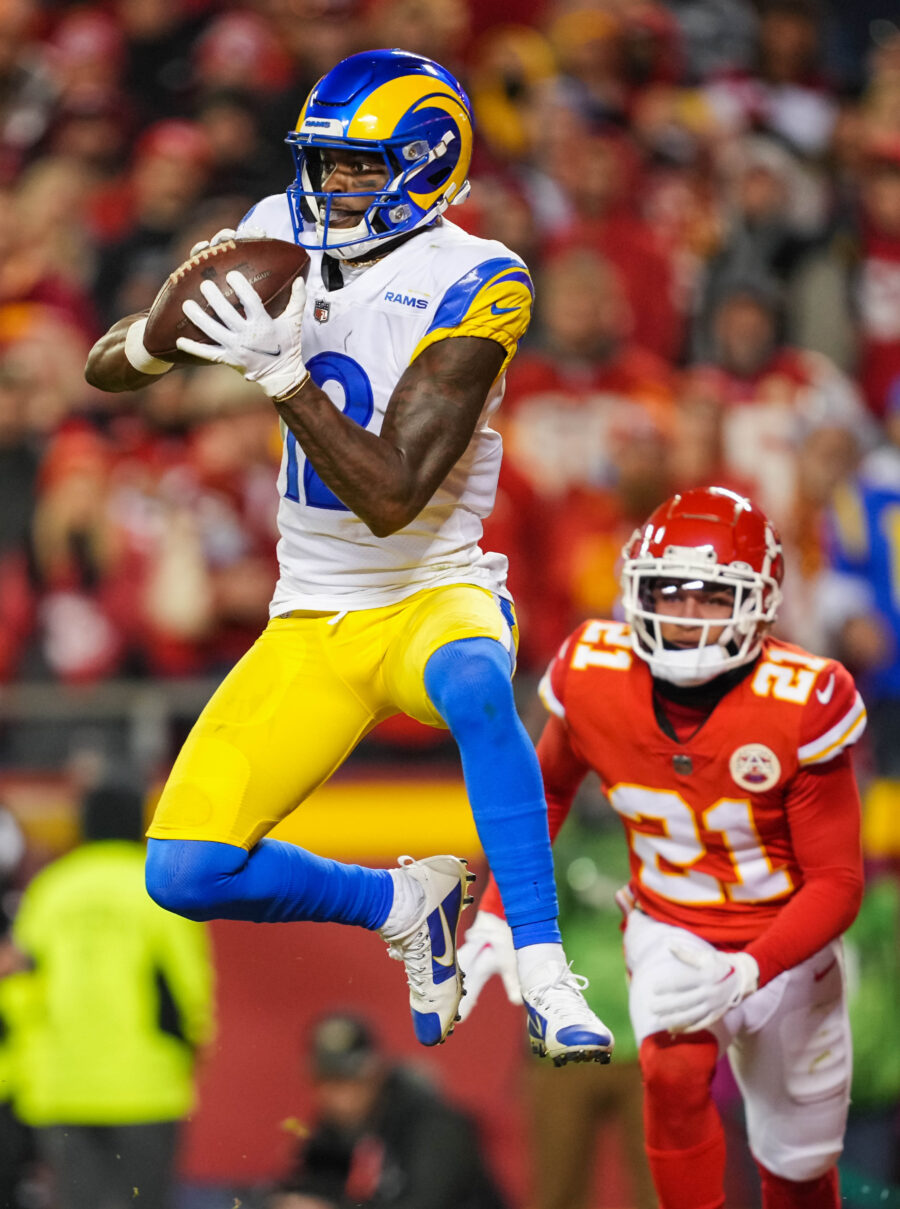 Los Angeles has made two seller trades to start the season, sending Cam Akers to Minnesota and Van Jefferson to Atlanta. Both Super Bowl LVI starters had seen their roles decrease. Jefferson played just two snaps in Week 5. The emergences of Puka Nacua and Tutu Atwell changed the equation for the Rams, with The Athletic's Jourdan Rodrigue indicating the team rebuffed Jefferson trade inquiries this spring. With Nacua on a historic rookie-year pace an Atwell showing promise after displaying little through two seasons, the Rams began to line up a Jefferson trade weeks ago, CBS Sports' Jonathan Jones adds.
With Jefferson gone, the Rams still have Ben Skowronek, Demarcus Robinson and third-year UDFA Austin Trammell on the 53-man roster as backups. But after Jefferson started the team's first four games, which came with Cooper Kupp on IR, no doubt exists about the team's top three going forward.