Turning the page at safety from its Rodney McLeod–Malcolm Jenkins era this offseason, with McLeod following Jenkins out the door, the Eagles entered the week with some questions on their defensive back line. They added a veteran to help answer those Friday.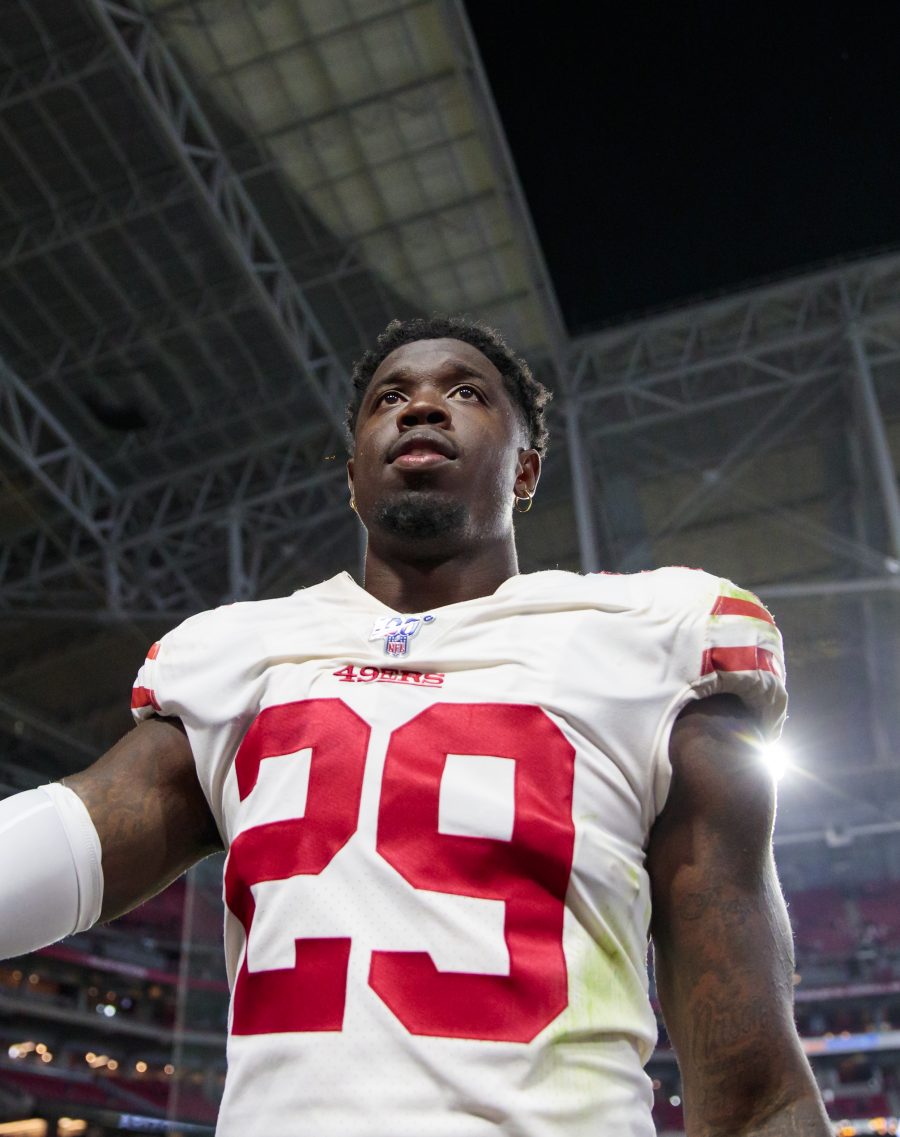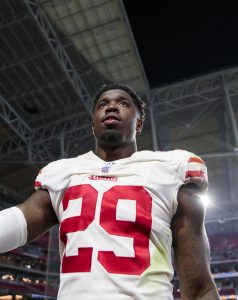 The team announced an agreement with former 49ers starter Jaquiski Tartt. It's a one-year deal. Tartt will join veteran Anthony Harris as the most accomplished safeties on Philadelphia's roster.
Tartt, 30, continued to battle back from injuries to remain a 49ers starter. He spent three games on IR last season but started 17 of the team's 20 contests (counting San Francisco's three playoff tilts). Although Tartt's NFC championship interception muff will not soon be forgotten, given the conclusion of that game, he has been one of the league's longer-tenured safety starters. Since coming into the NFL as a 2015 second-round pick, Tartt has started 64 games.
Injuries have prevented the Division I-FCS product from making more lineup appearances. A broken arm sidelined Tartt in 2017 — a nine-game season — while a shoulder malady limited him to eight games in 2018. Rib trouble cost Tartt four games during the 49ers' Super Bowl LIV-qualifying season, though Tartt was on the field for the team's playoff run. A turf toe bout ended his 2020 campaign after just seven games. That lingered into the 49ers' training camp last year, when he began it on the active/PUP list. But Tartt is coming off a relatively healthy year, save for a three-game IR stint due to a knee contusion.
Tartt scored a two-year, $13MM extension in April 2018 but re-signed with the 49ers on a league-minimum deal last year. It is likely Tartt's Eagles deal comes in closer to the latter accord. The 49ers were not expected to re-sign him. With Philadelphia, Tartt will have a chance to start opposite Harris. The Eagles were prepared to give Marcus Epps a clear path toward that job, and while the two-year Philly spot starter might still move into the lineup full-time, Tartt represents experienced competition for that post.