Jaquiski Tartt will not make the Eagles' 53-man roster. The Eagles are moving on from their mid-offseason addition, Adam Caplan of InsidetheBirds.com tweets.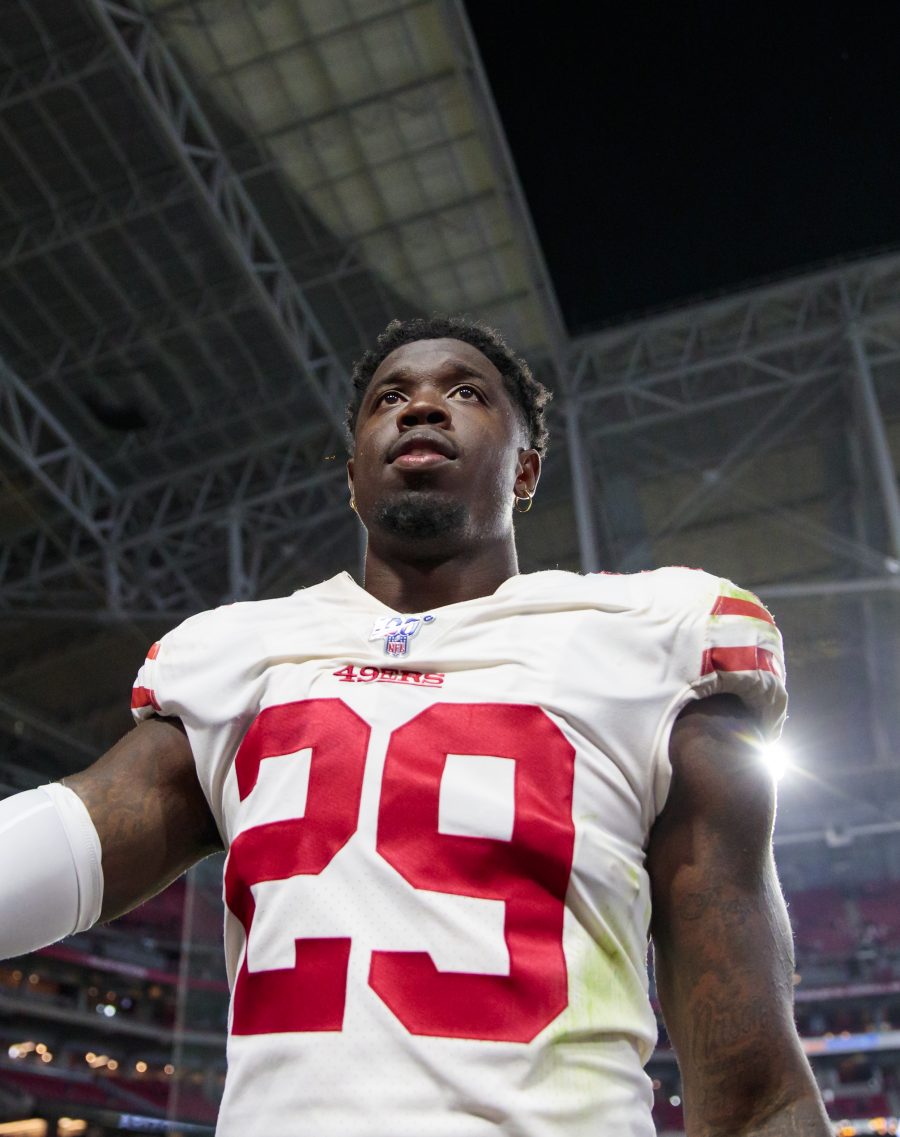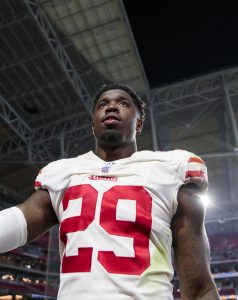 A longtime 49ers starting safety, Tartt had struggled to make an impression with the Eagles. Philadelphia is moving forward with Marcus Epps as its top safety, though a move to add another starter at the position may not be out of the question.
Although Tartt's dropped interception in the NFC championship game proved pivotal in the 49ers' loss to the eventual Super Bowl champion Rams, he had started 64 games with the team from 2015-21. The 49ers chose him in the 2015 second round and, despite several injuries during his run alongside Jimmie Ward, kept him around.
Tartt, 30, signed a two-year, $13MM 49ers extension, but after a seven-game 2020 season, the Samford alum was brought back last year on a league-minimum deal last year. Tartt did spend three games on IR in 2021, but he returned to start the rest of the way in a 14-game season. Pro Football Focus, however, graded Tartt outside its top 70 at safety for the season, leading to a tepid market.
Philly re-signed Anthony Harris this offseason as well and has a few young safeties in the mix with Epps as well. The team will save $620K by making this move.