Jaquiski Tartt has worked as a starter for most of his career, lining up as a 49ers first-stringer 64 times since being taken in the 2015 second round. The veteran defender, however, has not shown enough to be an Eagles roster lock yet. The other Eagles veteran safety, Anthony Harris, may not be locked in as a starter. The team appears on the lookout for more help.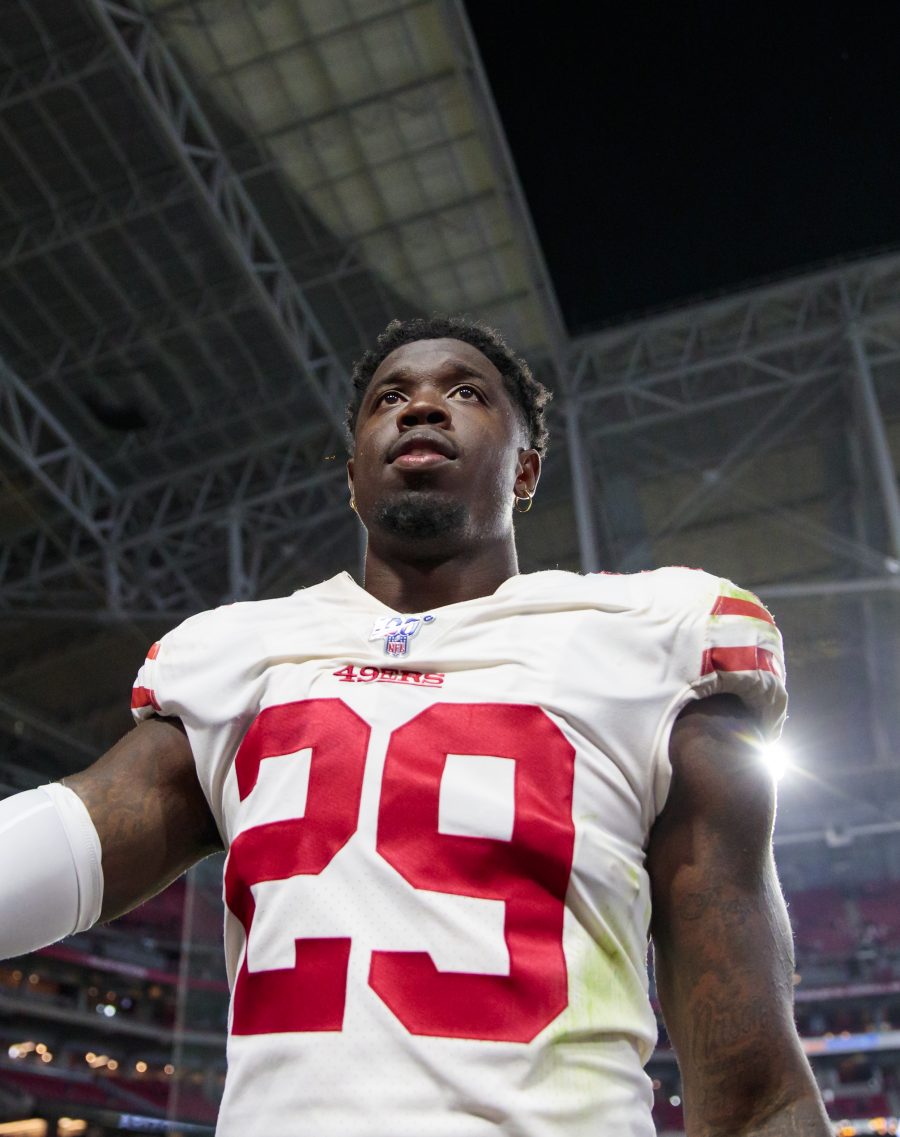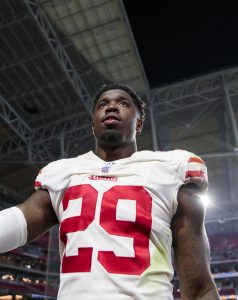 Marcus Epps looks to be the only Eagles safety who has secured a roster spot, Geoff Mosher of InsidetheBirds.com notes. Epps, 26, stands in front of Harris and Tartt (both 30), but the Eagles should be expected to seek a starter upgrade alongside the fourth-year player. This would be the one starting spot the Eagles try to upgrade between now and Week 1, Zach Berman of The Athletic offers.
Harris and Tartt each signed one-year deals with Philadelphia this offseason, the former doing so to stay with the team. Harris worked as a full-time starter last season for the Eagles, but Mosher adds the team's lack of speed at this position is viewed as a concern. Pro Football Focus graded Harris just outside the top 50 at safety last season; Tartt slotted outside the top 70.
Once attached to the franchise tag in Minnesota, Harris re-signed with Philadelphia on a lower-cost deal (one year, $2.5MM; $1MM guaranteed) compared to his 2021 contract. Tartt signed a one-year, $1.12MM pact with no guarantees. The longtime San Francisco starter is on the outside looking in right now, Berman adds in a roster prediction that has former UDFAs K'Von Wallace, Josiah Scott and Andre Chachere cracking Philly's 53-man squad instead of Tartt.
Epps has missed time recently because of a back issue as well. The former Vikings sixth-round pick has also never been a full-time starter, seeing just eight such opportunities in three seasons. The Eagles used Harris and Rodney McLeod as their back-line tandem last season; McLeod is now with the Colts. Epps rising to a starting role has been in the works for a bit now.
The Eagles exited the draft with safety as a position of need, but Tartt joining Harris and Epps quieted that noise. Training camp, however, has reignited the push for an otherwise-strong Philly roster to have more help at the position. The Eagles should be expected to make another move here, per InsidetheBirds.com's Adam Caplan.