The Saints have made two additions to their defense. The team has announced the signings of defensive end Taco Charlton and safety Justin Evans.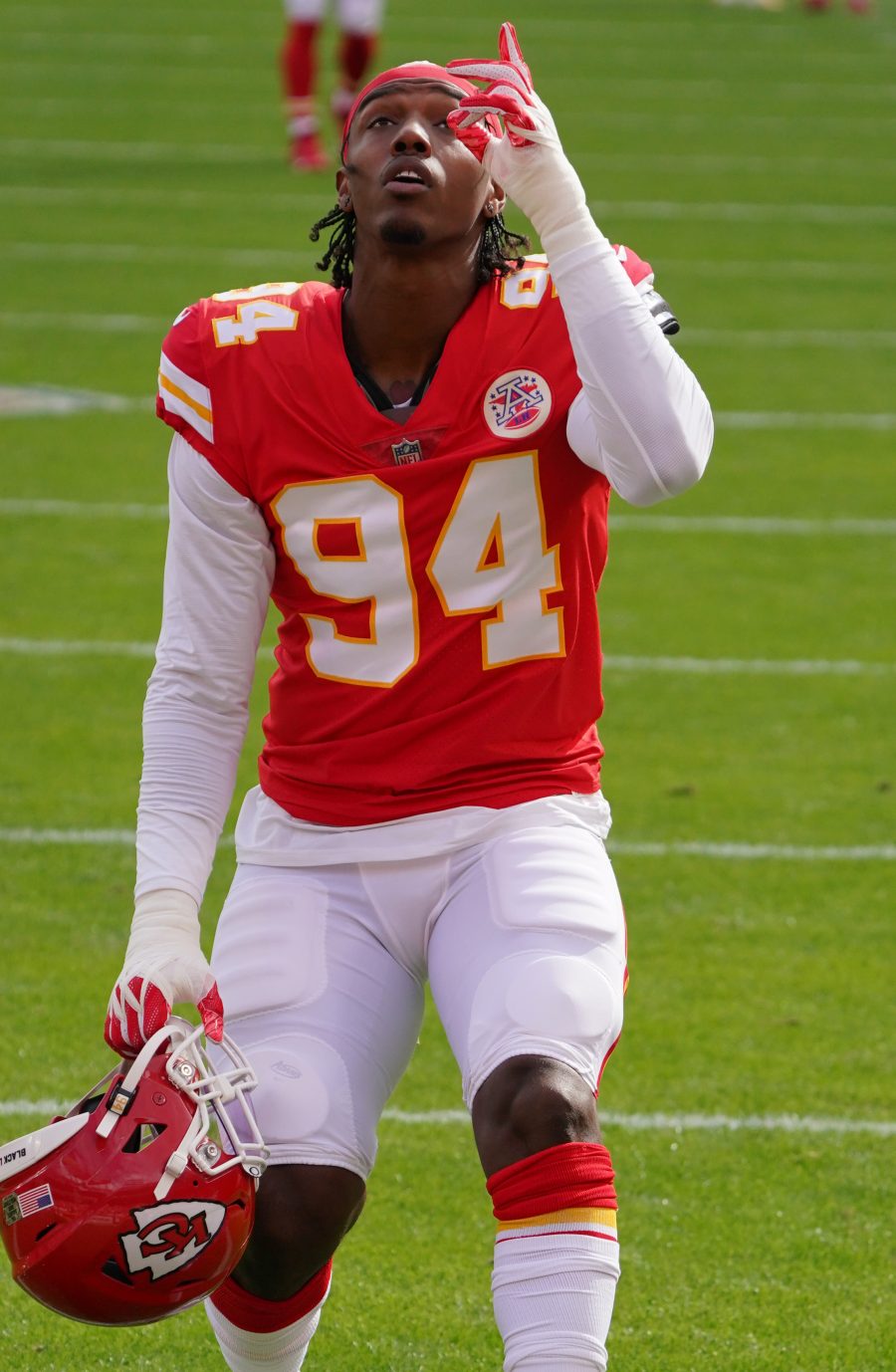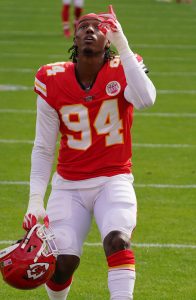 [RELATED: Saints Acquire First-Round Pick From Eagles]
Charlton was highly touted when he began his NFL career in 2017 with the Cowboys. He only lasted two years in Dallas, though, posting four sacks in 27 games. That led to his release in September 2019, which began the streak of current one-year stints he is now on.
The Michigan graduate joined the Dolphins after his release from Dallas, and enjoyed his best campaign there. He recorded five sacks in 10 games, but that wasn't enough to extend his stay with the team. He next found himself in Kanas City, then Pittsburgh last year. Between those two campaigns, he totalled 2.5 sacks in 18 contests. Still only 27, Charlton could fill at least a depth role in the Saints' edge-rush department.
Evans, meanwhile, hasn't played in the NFL since the 2018 season. A second round pick in 2017, he dealt with injuries throughout his brief tenure in Tampa Bay. Starting 21 of 24 games, the 26-year-old made 125 tackles, adding four interceptions and eight passes defensed. If he can stay on the field, his production shows that he is capable of being an impact defender; given his time removed from the game, however, a backup role would be a more realistic expectation.
With areas of last season's top-five scoring defense having undergone significant, these two moves will add depth for the Saints, while providing, potentially, upside at each position.