Gerald McCoy is already out for the 2021 campaign, but that didn't stop the NFL from handing him a suspension. The Raiders defensive tackle was slapped with a six-game ban today, reports ESPN's Paul Gutierrez (via Twitter).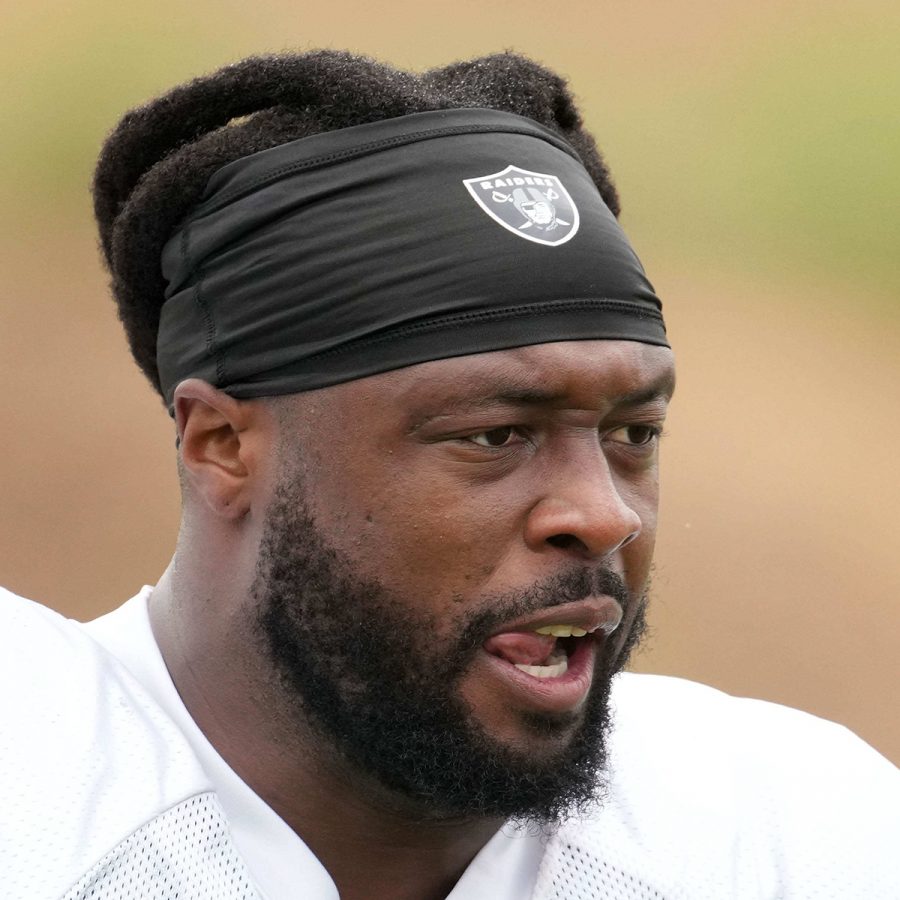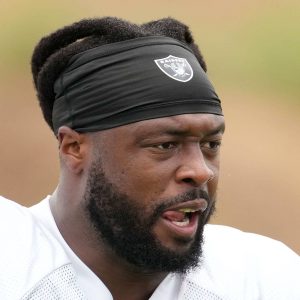 McCoy was banned for violating the league's policy on performance-enhancing substances. He'll begin serving the suspension immediately.
"I love the game of football and have nothing but respect for the players, fans, and this league," McCoy said in a statement (via Twitter). "I've given my all to this game and worked my entire career to compete, train, and rehabilitate at a high level with integrity. It is with great disappointment that I recently learned I tested positive for a banned substance – something I was prescribed to take to help with scar tissue and tendon strength from a previous injury. In no way would I ever intentionally take anything to help with performance or gain a competitive advantage. This was an honest mistake, but it's something I take full responsibility for. I apologize to my family, the NFL, my teammates, and the fans and ask humbly for your forgiveness."
McCoy was already sidelined for the entire 2021 campaign after suffering a season-ending injury during Week 1. However, it sounds like McCoy was punished for using a substance that helped him rehabilitate a previous injury…perhaps the torn quad that prevented him from taking the field for the Cowboys in 2020.
McCoy earned six Pro Bowl nods with the Buccaneers and performed as one of the NFL's best defensive lineman in the 2010s. He spent 2019 with the Panthers, appeared in all 16 games, and registered five sacks, giving him 59.5 for his career.