While the Steelers will continue to deal with a number of defenders being on injured reserve, they are set to return a leader on that side of the ball in safety Minkah Fitzpatrick. According to ESPN's Brooke Pryor, Fitzpatrick is set to appear in his first game in four weeks this Sunday against the Cardinals.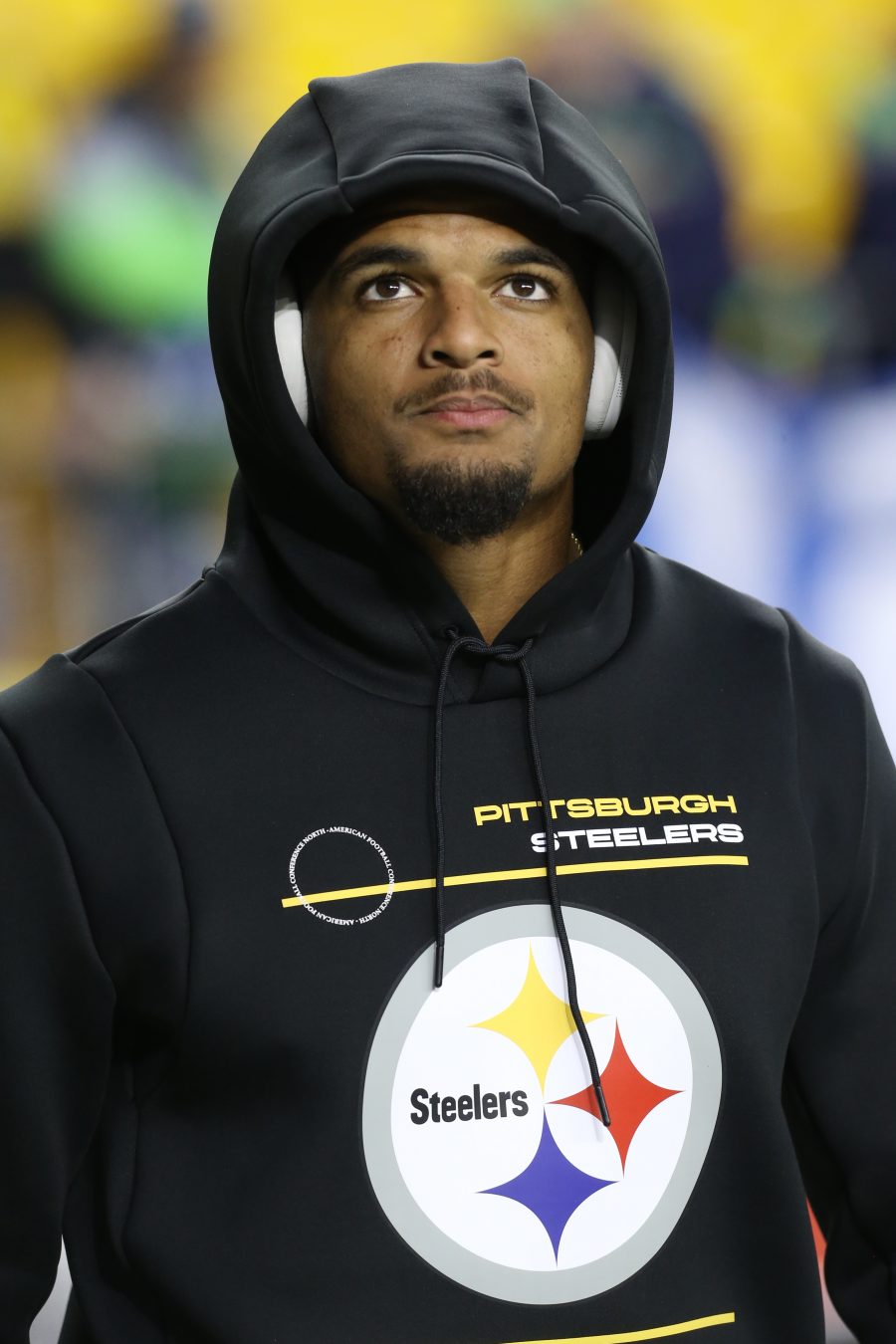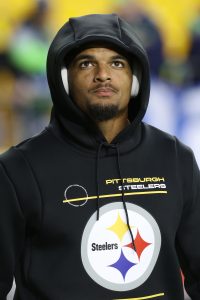 Fitzpatrick had to make his exit early into the team's loss to the Jaguars back in October with a hamstring injury. Pittsburgh didn't think they would need to place its veteran safety on IR, hoping to see him return sooner rather than later, but after four weeks without their vocal leader, gaining an extra roster spot by placing him on IR would've been the preferred move in retrospect.
The extended absence is the first of Fitzpatrick's storied career. In the five and a half seasons until this absence, Fitzpatrick has appeared in 86 of a possible 89 games, starting in 81. Fitpatrick had never missed consecutive games either, with the three absences being one-game situations. Even when the former Dolphin was traded two weeks into the season from Miami, he was in black and yellow six days later without missing a snap.
In Fitzpatrick's first multi-game absence, the team had to promote practice squad safety Trenton Thompson to the active roster. Keanu Neal and Elijah Riley were filling in the first few weeks before finding their way to IR. Thompson has performed well for being thrown into the fire, but the Steelers will be excited to return Fitzpatrick next to strong safety Damontae Kazee this weekend.