Former Commanders safety Deshazor Everett has been out of the NFL since March as a result of the accident he was involved in last December. A resolution to the subsequent legal proceedings was reached earlier this month.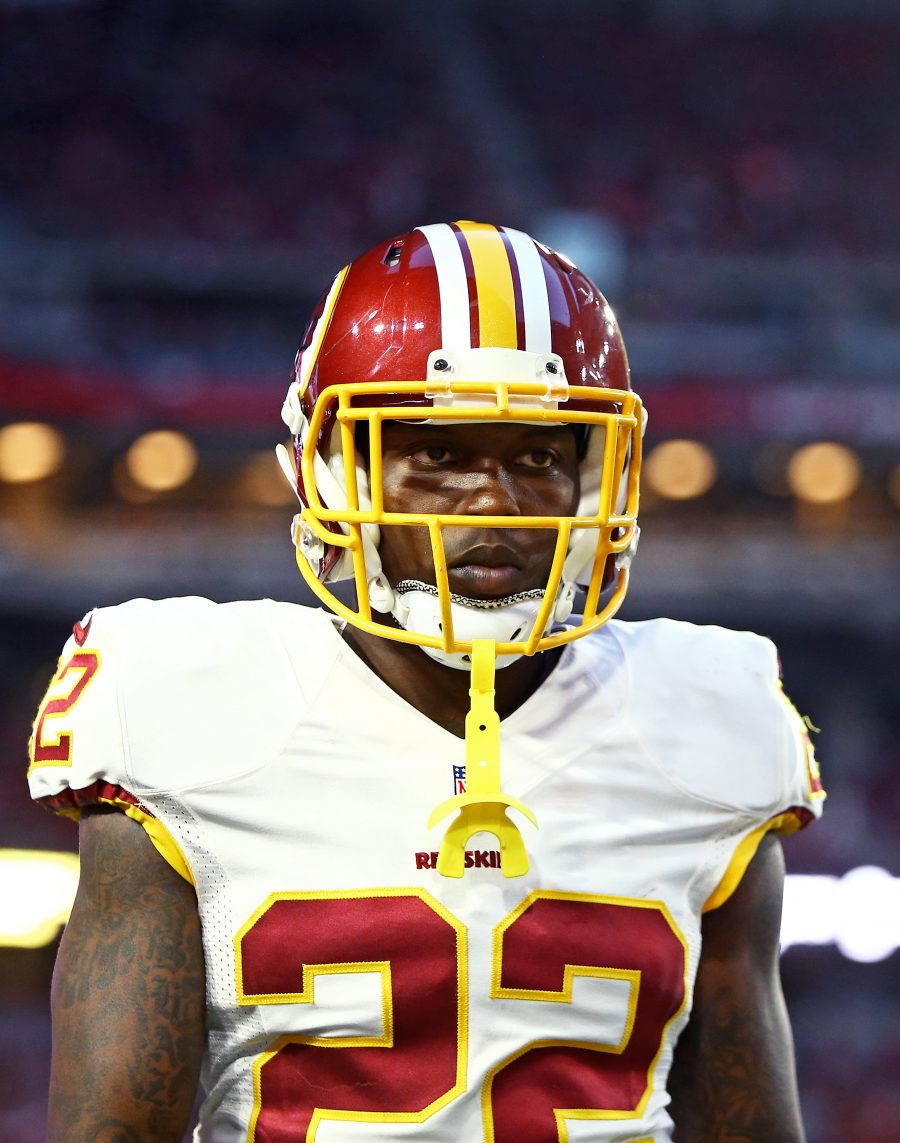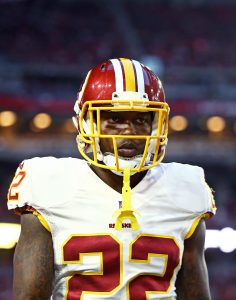 Everett, 30, was behind the wheel when his car struck several trees and rolled over. The crash killed his girlfriend, Olivia Peters, and left Everett with serious injuries. Washington responded the following day by placing him on the reserve/NFI list pending the outcome of the resulting investigation.
In February, Everett was charged with involuntary manslaughter and turned himself in to police. That came after it was reported that he was traveling at more than double the posted speed limit at the time of the crash. Roughly one month later, the Commanders released him.
Over the summer, Everett pleaded guilty to reckless driving, a misdemeanour which greatly reduced the severity of any potential legal consequences he would face. Then, in September, he was sentenced to three months' house arrest, as noted by Michael David Smith of Pro Football Talk. He notes that Peters' mother supported the plea agreement, and was in favor of Everett avoiding jail time.
ESPN's John Keim adds (via Twitter) that the sentence was originally one year in length, nine months of which was suspended. In addition, Everett's driver's licence has been suspended for six months as part of the sentence. That could leave the door open to an NFL return, though Smith reports that it is currently "unknown" whether or not Everett will attempt to make a comeback.
A former UDFA, Everett has spent his entire seven-year career in Washington to date. While he has operated as a starter at times during that span, the Texas A&M product has been better known for his special teams play. With his legal situation now settled, attention will turn to his intent (if any) of resuming his career and any resultant interest by the Commanders or another team in facilitating it.