Jonah Williams requested a trade out of Cincinnati shortly after the team gave Orlando Brown a four-year, $64MM contract. While many around the league view Brown's best position as right tackle, the Bengals are accommodating the former Ravens and Chiefs blocker's wish to play on the left side.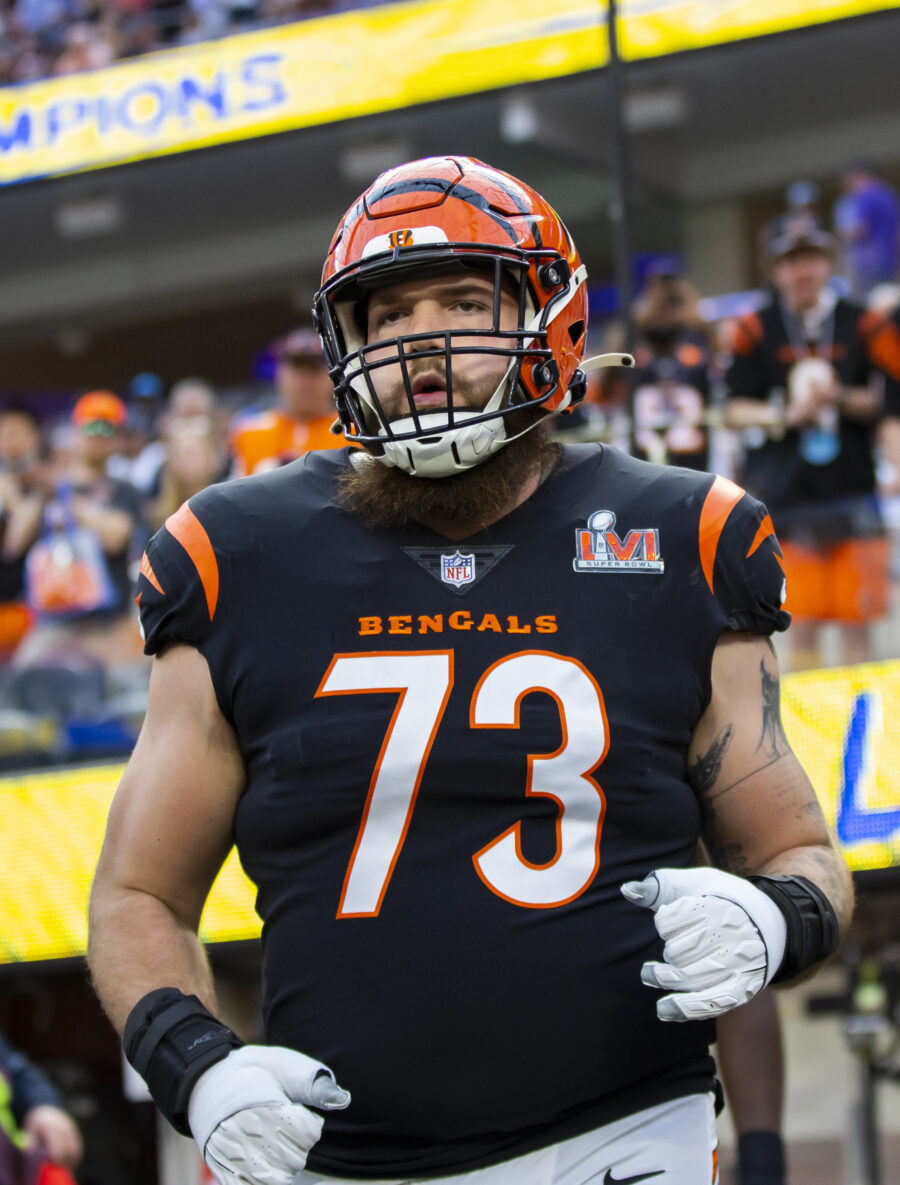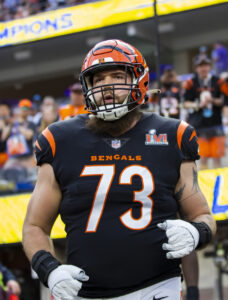 When the Bengals signed Brown, Williams learned about it like the rest of the football world did. The three-year Cincinnati left tackle starter was "blindsided" by the move, Kelsey Conway of the Cincinnati Enquirer tweets. The Bengals have talked about wanting Williams at right tackle, but Conway adds they did not communicate those plans to the former first-round pick ahead of time.
It is not exactly uncommon for teams to move forward with big-picture plans without informing players those strategies will affect, though franchises have made a habit of alerting quarterbacks to future additions at the position in recent years. The Bengals, however, did not expect to land Brown. The Pro Bowl tackle's reps contacted the team, according to Bengals director of pro scouting Steven Radicevic (via The Athletic's Paul Dehner Jr.).
Nearly three days after the legal tampering period gave agents permission to negotiate with teams, Brown remained unsigned. The Bengals entered free agency wanting to re-sign Vonn Bell, Germaine Pratt, Hayden Hurst and Samaje Perine, Dehner adds, noting the team viewed Jessie Bates as out of its price range. Bates signed a four-year, $64MM Falcons deal on the tampering period's first day. Bell's age prompted the Bengals to set a firm ceiling on his negotiations, leading the eighth-year safety to the Panthers, who later signed Hurst to what turned out to be this year's top tight end deal. Perine defected to the Broncos for terms nearly identical to what the Bengals offered.
Brown's camp showed interest in the Bengals on March 14; the sides agreed to terms March 15. Seeking a job on another contender, Brown said Joe Burrow's presence attracted him to Cincinnati; the Bengals will give him $42.4MM in the deal's first two years. The upfront cash sealed the deal, per Dehner. The Bengals were looking at free agent tackles, Dehner adds, but initially eyeing lower-priced options. One of those coming to Cincinnati may not have led to Williams being moved off his starting spot without competition, but Brown's pedigree will. As a result, Williams wants out.
Zac Taylor said this week he expects Williams to be back and partake in a competition at right tackle, a position the former has not played since his freshman season at Alabama. Going into a contract year, Williams wants to stay at his position.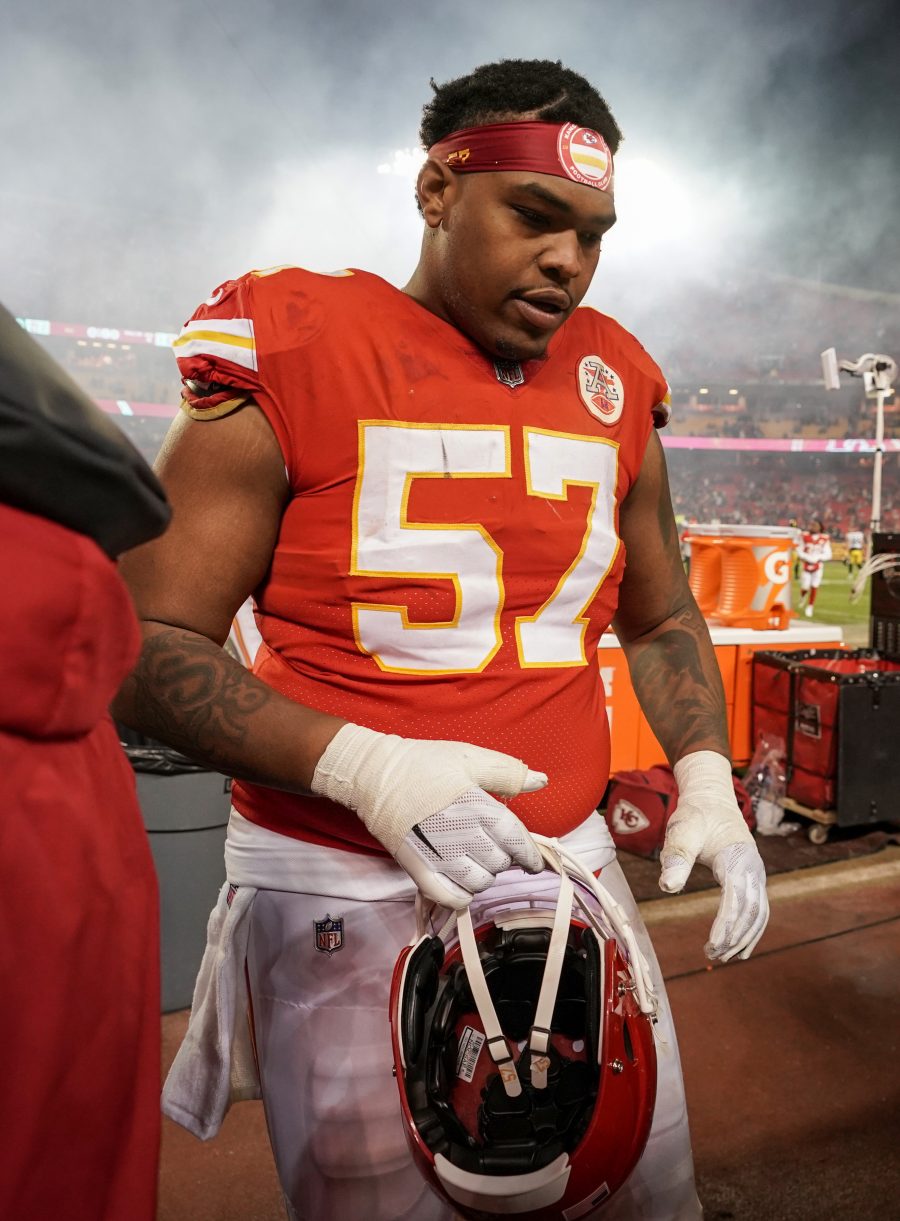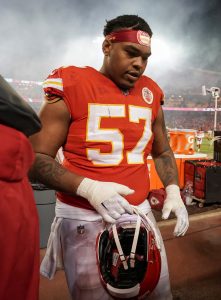 "We want guys that are willing to do to help us win games," Taylor said, via Conway. "And I understand there's comfort levels playing certain sides. Trust me, I played quarterback so I'm not going to sit there and pretend that I've got experience moving from right guard to left guard. I know that there's some reps that need to take place to feel completely comfortable with that, but most of these guys have done it at some point in their career. So they've at least got experience doing it and that's just the way it will go for us."
Williams' 6-foot-4, 305-pound frame was a factor in the team prioritizing the 6-8, 340-pound Brown, Conway adds, and Dehner notes Collins' injury issues — which also included a back problem that prevented the ex-Cowboys standout from practicing on Wednesdays last season — and struggles in pass protection led to the Bengals pursuing tackles. Bengals O-line coach Frank Pollack has said the plan is for Collins to compete for the job, and Taylor alluded to former second-round pick Jackson Carman — a converted guard the team moved to tackle to replace Williams during the playoffs — being part of it as well.
Although an early report surfaced indicating Williams was generating interest from several teams, Outkick.com's Armando Salguero notes no team has proven willing to send the Bengals a high draft choice for their hopeful right tackle. Williams is due $12.6MM on his fifth-year option this season. Teams like the Colts, Jets and Buccaneers would make sense as Williams destinations, but as of now, he is ticketed for what would be an unusual position battle with Collins, whom the Bengals gave a three-year, $21MM deal in 2022, and potentially Carman.
Both Williams and Collins are coming off season-ending knee injuries; Williams suffered a dislocated kneecap and Collins ACL and MCL tears. These maladies played a major role in the Chiefs prevailing in the teams' AFC championship game rematch despite a gimpy Patrick Mahomes. Brown switching sides in this rivalry may lead to another falling domino, but as of now, no Williams trade is imminent.