The Panthers will have Jeremy Chinn back in uniform in Week 11. They activated the veteran safety from injured reserve Saturday. Chinn has missed more than the four-game IR minimum, having last played in Week 4.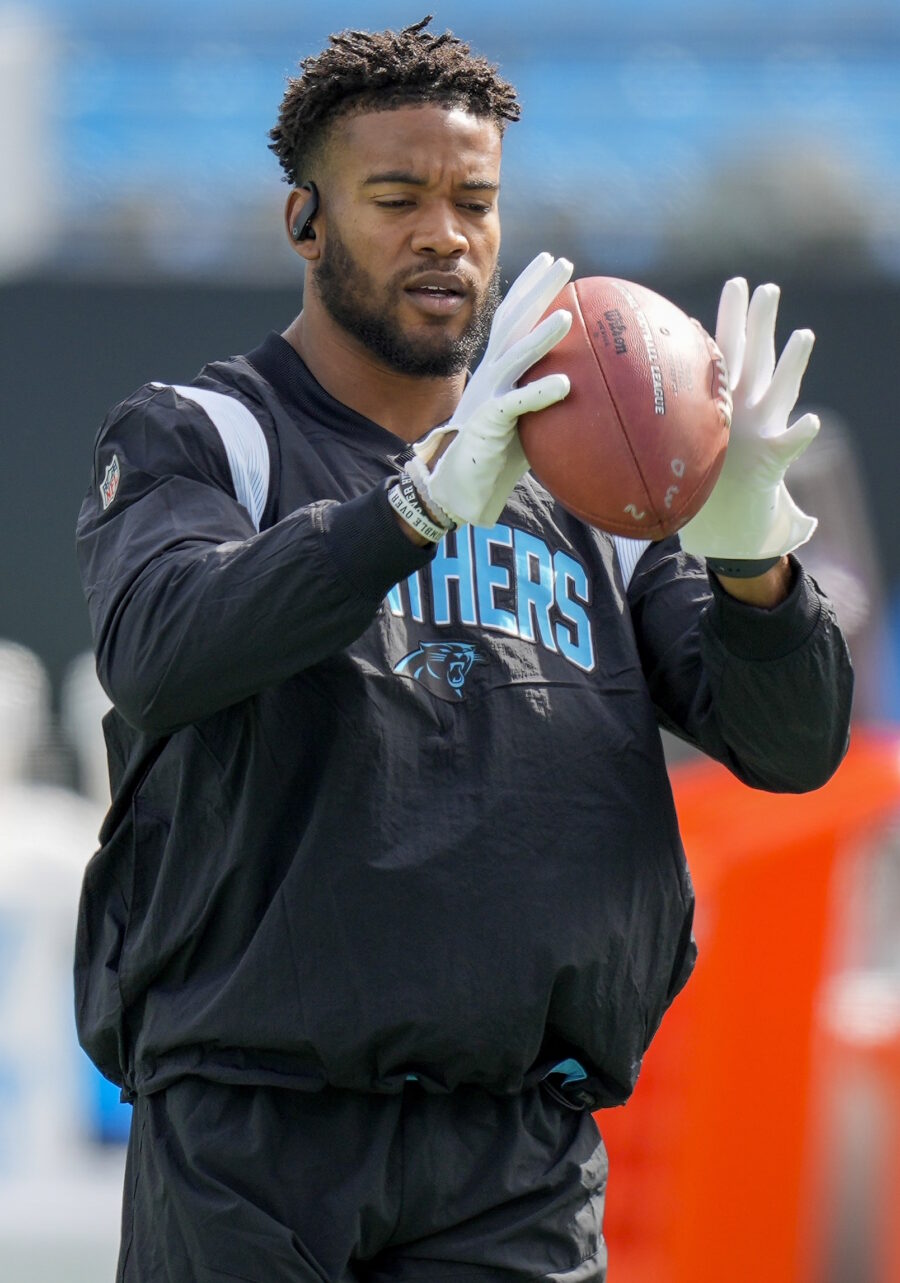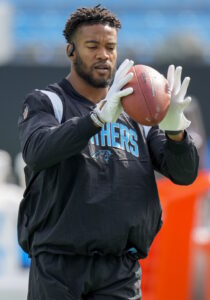 Playing both safety and linebacker during his two-plus seasons as a pro, Chinn has been one of Carolina's most productive players since entering the league as a second-round draftee. The Panthers included Chinn among their top assets ahead of the trade deadline, protecting him alongside the likes of Brian Burns, D.J. Moore, Derrick Brown and Jaycee Horn.
Unlike that batch of recent first-round picks, Chinn has missed much of this season. He went down six plays into Carolina's Week 4 game with a hamstring injury he later admitted was more severe than he initially realized. This abbreviated season stands to stall Chinn's run of 100-tackle campaigns. He joins only linebackers Luke Kuechly and Jon Beason among Panthers who have begun their careers with consecutive 100-stop slates.
Chinn will slot back in alongside Xavier Woods at safety. The Panthers' primary Chinn fill-in, Myles Hartsfield, is out for Sunday's game against the Ravens because of an ankle injury. Carolina is still in good shape in terms of injury activations; the Chinn move only represents the team's third of its allotted eight this season.
In addition to the Chinn activation, the Panthers signed linebacker Joel Iyiegbuniwe to their active roster from the practice squad and made cornerback T.J. Carrie and defensive tackle Phil Hoskins their two gameday elevations. Iyiegbuniwe will take the roster spot of linebacker Arron Mosby, whom the team waived Saturday.