In a strange position of being 0-6 and looking to add a wide receiver, the Panthers possess one of this year's top trade pieces. Brian Burns continues to be mentioned in trades, with the parties' failed summer negotiations playing a role in the edge rusher's cloudy Carolina future.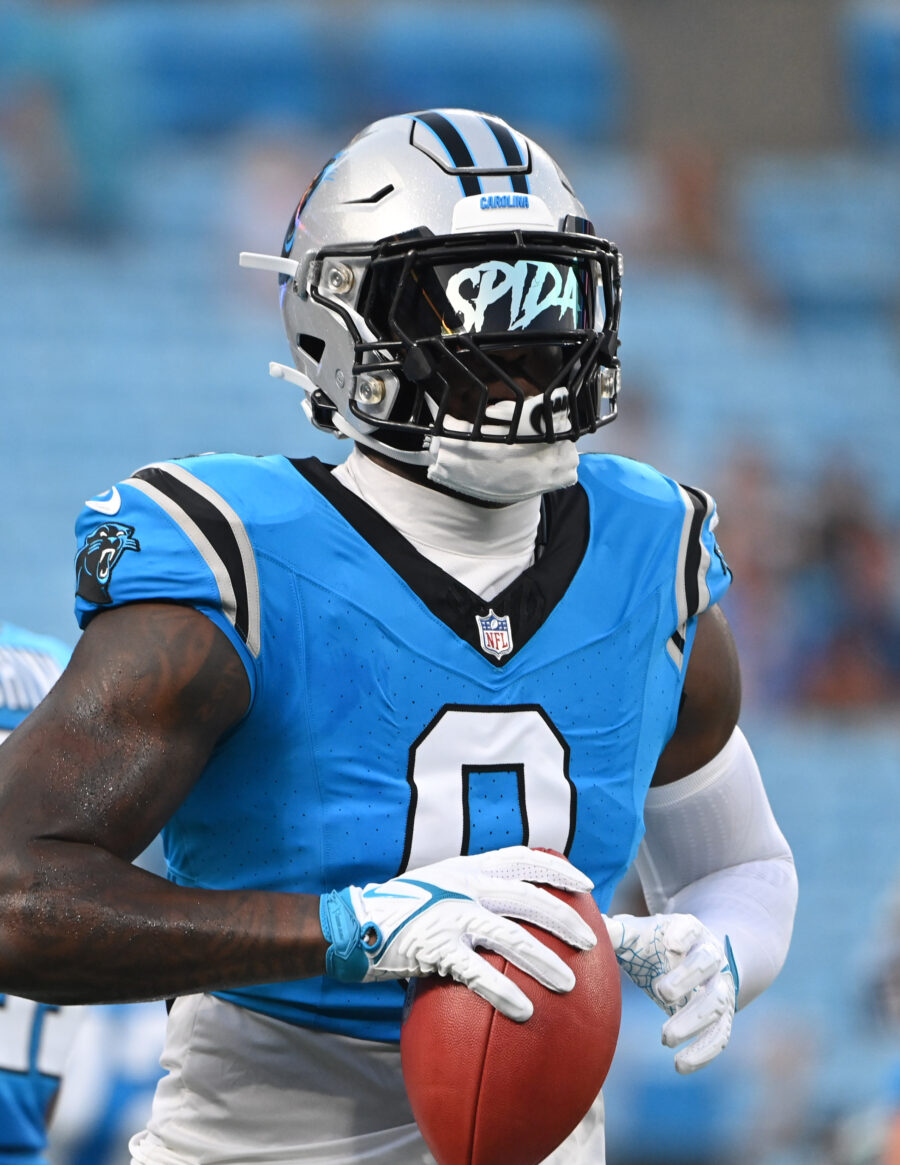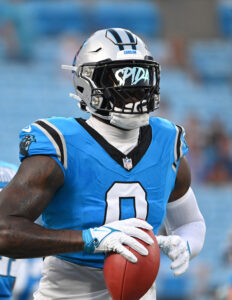 The Panthers, however, are open to revisiting extension talks with Burns in-season. That may be leading to the chatter the fifth-year defender is more likely to stay. After a report earlier this week indicated the Panthers were informing teams they are not putting Burns on the table, The Athletic's Joe Person indicates (subscription required) the expectation is Carolina's top sack artist is not expected to be dealt.
Given what the Panthers rejected for Burns at multiple points over the past year, committing to hammering out an extension would make sense. The team turned down a Rams offer of two first-rounders last year. Los Angeles not having a 2023 first-round pick played into Carolina's decision to pass there, but Burns — who is now in a contract year, being tied to a $16MM fifth-year option salary — will almost definitely not generate that kind of offer before this year's Tuesday deadline. Carolina also refused to include Burns in its March trade with Chicago, which led to the Bears insisting D.J. Moore be part of the package that netted the Panthers the No. 1 overall pick.
Those organizational decisions have likely emboldened Burns on the extension front, and Nick Bosa raising the defensive salary ceiling to $34MM per year undoubtedly impacted the Panthers' negotiations as well. While Burns was previously believed to be in line for a deal that placed him in the top five among edge rushers — more likely at the bottom of that list, around Maxx Crosby's $23.5MM-per-year extension — Bosa's agreement and the salary cap's rise have likely led Burns' camp to push for more.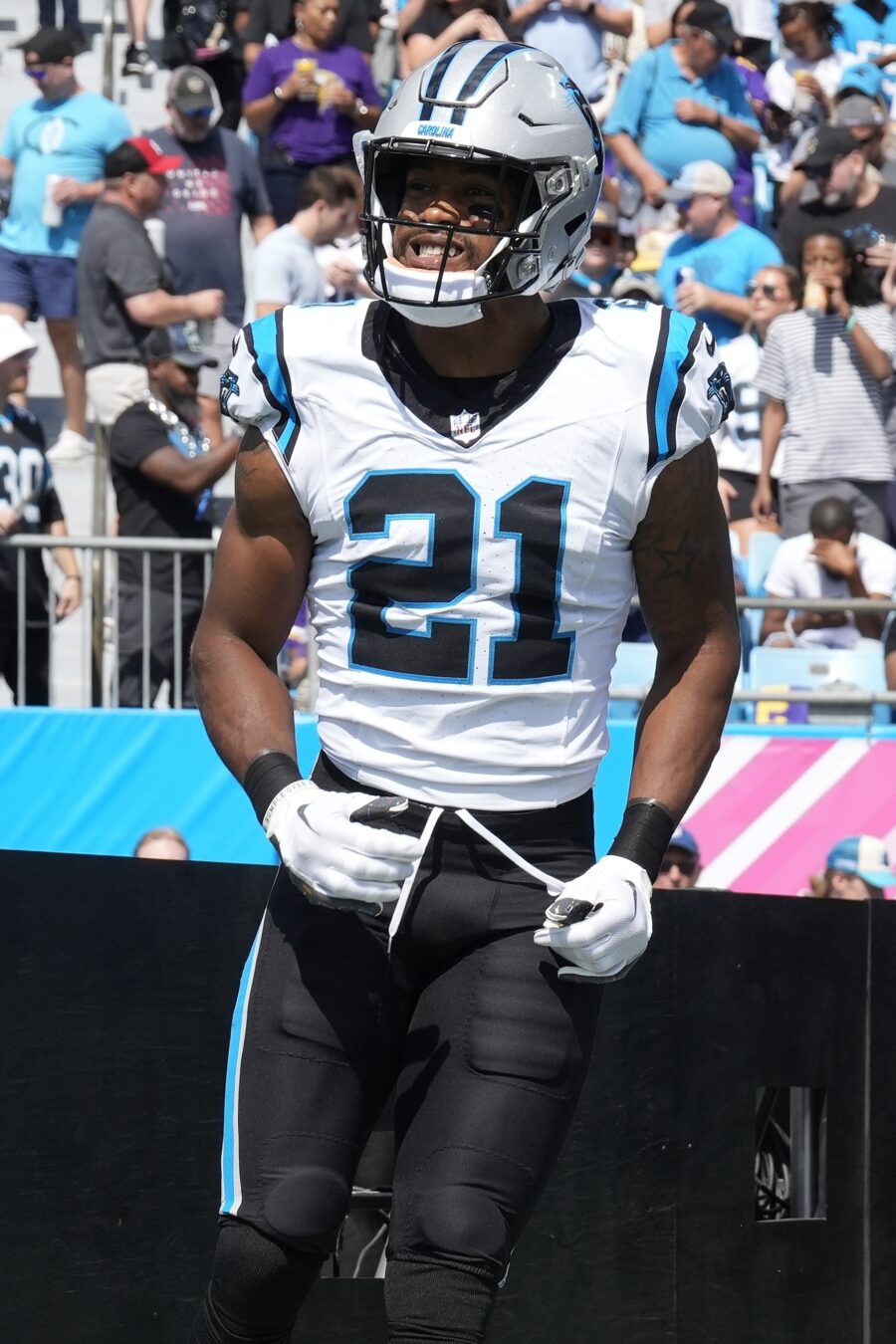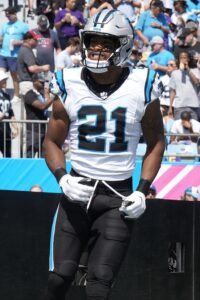 If Carolina commits to revisiting the extension talks, the team will have a 2024 franchise tag in its back pocket. Using a base 3-4 defense, the Panthers would be in line to attempt to save some money on a Burns tag. Even though he functions primarily as an edge rusher, teams have successfully classified 3-4 OLBs as linebackers — rather than defensive ends — under a tag formula that still groups all linebackers together while separating defensive ends. Recent precedent favored the teams here.
In 2020, 3-4 OLBs Shaquil Barrett, Bud Dupree and Matt Judon were each tagged as linebackers. Though, the Ravens and Judon agreed to a compromise that upped the edge defender's tender number that year. OverTheCap projects the 2024 linebacker tag to check in at $17.42MM and the D-end tag to be $21.64MM. This could be a negotiating tool for the Panthers, should they decide to continue down the road with Burns rather than trade him by Tuesday.
Additionally, the Panthers are still open to trading Jeremy Chinn, Donte Jackson and Terrace Marshall. This has been the case for a bit now, and Marshall requested to be moved. The Eagles made a splashy safety trade this week, landing All-Pro Kevin Byard from the Titans. Prior to the Byard deal being completed, Person adds Philadelphia pursued Chinn.
However, the contract-year DB suffered a quad injury that led him to IR. The Eagles were close to drafting Chinn in the 2020 second round, ultimately deciding to take Jalen Hurts instead despite rostering Carson Wentz at the time. That decision changed the direction of the franchise. While Chinn has excelled at points for the Panthers, he had seen his snaps reduced in Ejiro Evero's system prior to the injury. The Panthers should still be expected to be thrown into trade rumors before the 3pm Tuesday deadline, but Chinn is now likely to close out his contract year in Charlotte.
Follow @PFRumors