The Eagles have made a signficant addition to their secondary. Philadelphia has agreed to a trade which will see them acquire safety Kevin Byard from the Titans, as first reported by Ian Rapoport of NFL Network.
The Athletic's Dianna Russini reports that fellow safety Terrell Edmunds, along with 2024 fifth- and sixth-round picks will be headed back to Tennessee. The Eagles have long been named as a candidate to make an addition in the secondary – particularly at the safety spot – and now that has taken place. The move marks an end to Byard's seven-plus year run in Nashville.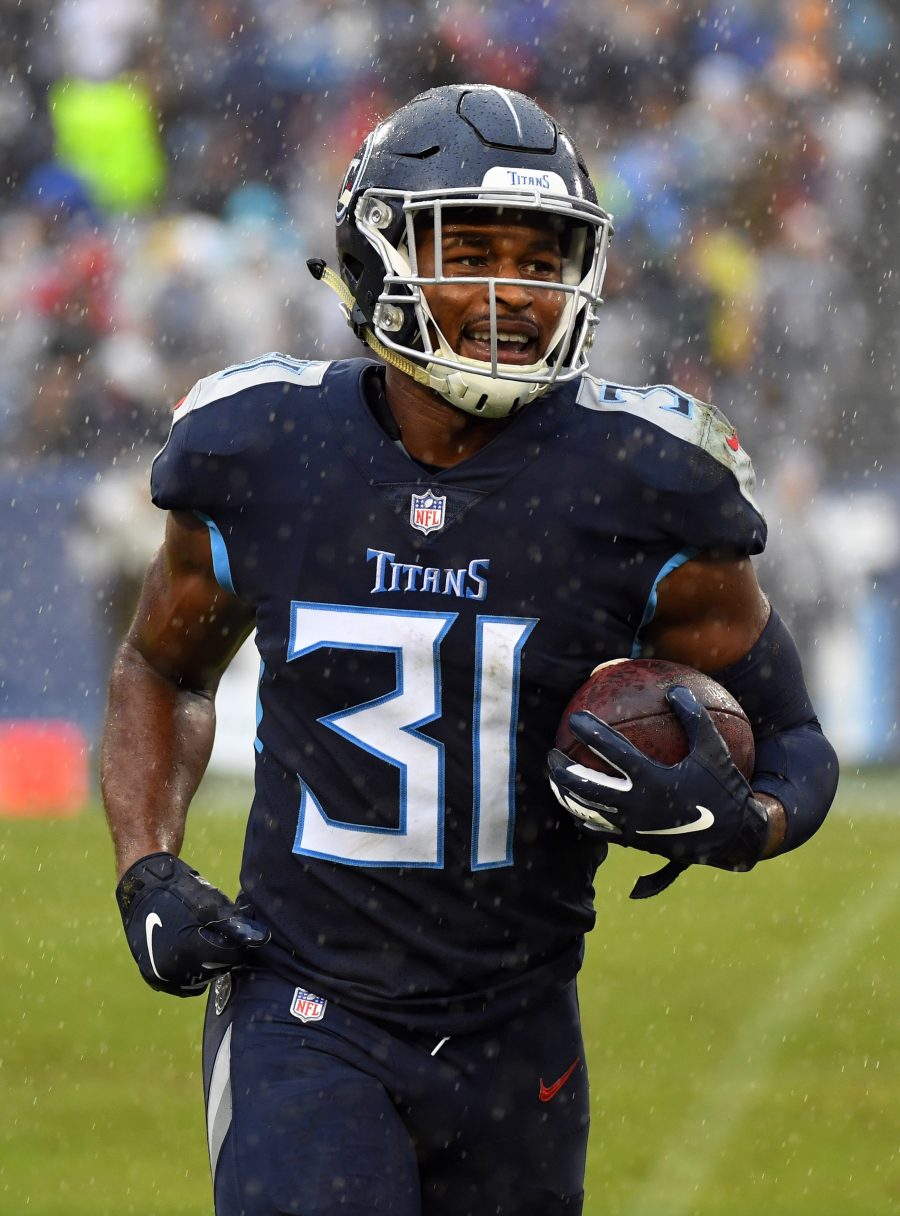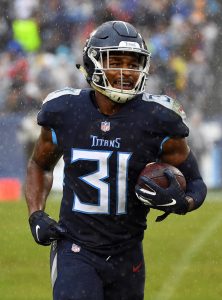 With that said, this move will represent a homecoming for the Philadelphia native. Byard's time with the Titans appeared to be on shaky ground in the offseason, with new general manager Ran Carthon approaching him (unsuccessfully) about agreeing to a pay cut. In spite of that, the 30-year-old made it clear he was not looking to be moved out of Tennessee. He ultimately agreed to a restructured contract, a move which lowered his base salary to $4MM this season.
Given the ease which which his 2023 earnings could be absorbed – along with the fact no guaranteed money is in place in 2024, the final year of his deal – Byard represented an attractive trade chip. He was recently reported to be the subject of interest from teams, but doubts remained regarding the compensation Tennessee could fetch in return. Instead of seeing Byard potentially become a cap casualty in the offseason, the Titans will now receive a pair of Day 3 picks along with a short-term replacement in Edmunds, who signed a one-year deal this offseason.
The picks exchanged here will be the Eagles' highest pick in the 2024 fifth and sixth rounds, CBS Sports' Jonathan Jones tweets. Both are conditional selections, per GOPHNX.com's Howard Balzer. It is unknown at this point what conditions are included here, but this will bring an end to an eight-season partnership between Byard and the Titans.
Byard earned Pro Bowl and All-Pro acclaim in 2017 and '21, and he has remained productive across his time in Nashville. He has recorded multiple interceptions every full year since his rookie campaign, and eclipsed 100 tackles twice. His ball production and coverage marks have taken a step back this year, but he will be joining a more talented defense upon arrival with the Eagles, a team which has lost a number of key members of its secondary since their Super Bowl appearance.
That included the free agent departure of both Marcus Epps and C.J. Gardner-Johnson, and Philadelphia has been in search of a true replacement for the latter's playmaking in particular early in the season. Byard will have the chance to take on a starting role alongside Reed Blankenship (when healthy) in the team's new-look safety arrangement. Their performances when paired together will go a long way in determining the secondary's success, especially given the season-ending injury suffered by slot corner Avonte Maddox.
The Eagles entered today with roughly $4.3MM in cap space, so this move will likely be the most notable one the reigning NFC champions can afford. Still, it proves the team's all-in approach as they look to go one step further than they did last year. From Tennessee's perspective, meanwhile, this move will invite questions about Carthon and Co. being willing to part with other veterans. Quarterback Ryan Tannehill and running back Derrick Henry are not believed to be on the block, but at 2-4 it would not come as no surprise if the Titans were to act as sellers in other moves ahead of the October 31 deadline.
Follow @PFRumors