The offseason came and went with no extension for talented, young Panthers pass rusher Brian Burns. While the negotiations kept Burns out of some offseason participation, and potentially some practices before Week 1, they didn't prevent him from making his season debut this past weekend in Atlanta. Despite Burns' willingness not to hold out, it appears that the two sides were never close to an agreement on a new deal, according to David Newton of ESPN.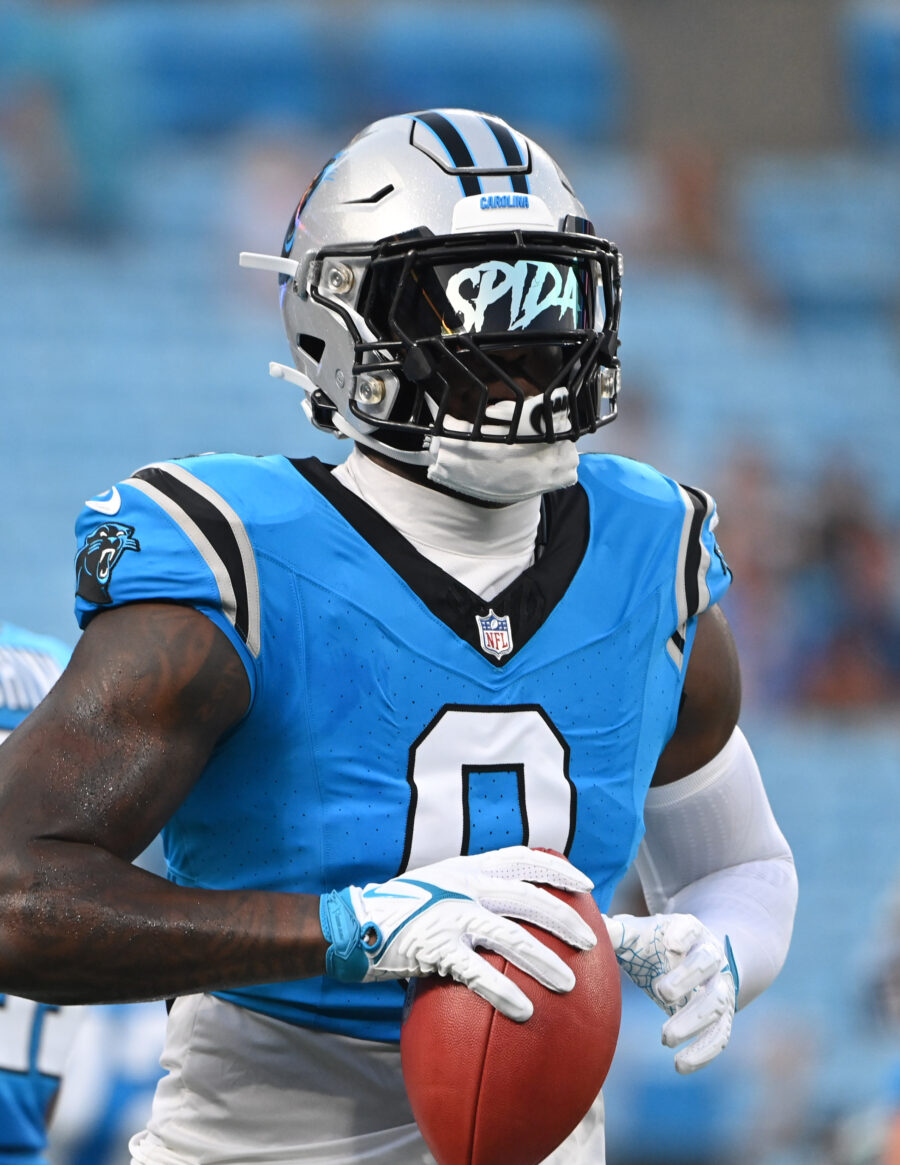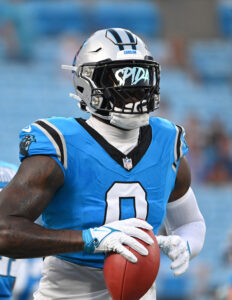 Head coach Frank Reich reportedly made it seem as if Burns not practicing in the team's first two practices of the week was related to his contract after calling it a "personal matter." He would go on to commend the consummate professionalism of Burns throughout the process of preparing for the season opener without committing to Burns' participation in Week 1. Regardless, Burns showed up to practice for the remainder of the week and racked up two sacks in his first start of the year.
Many expected Burns' representation to use Nick Bosa's extension with the 49ers as a measuring stick for a new deal. The reigning Defensive Player of the Year secured the largest commitment ever made to a player on that side of the ball (five years, $170MM with $88MM guaranteed), likely boosting the edge market as a whole. Burns was reported to be seeking an AAV similar to Bosa's. Carolina is aiming for a pact averaging closer to Maxx Crosby's annual compensation ($23.5MM).
While Burns has struggled in other aspects of the game, he has proven to have elite pass rushing ability. As the market for pass rushers continue to rise, a strong contract year for Burns should only guarantee that he increases his asking price in free agency. A likely range for him to fall into is squarely between Bosa and Crosby and closer to the ranges of T.J. Watt and the older Joey Bosa ($28MM and $27MM, respectively).
Another likely scenario sees the Panthers attempting to franchise tag Burns to keep him away from the free agent market for an additional season. In an ideal world, the Panthers could avoid the potential of damaging their relationship with Burns by reaching an extension during the season and avoiding the need for the franchise tag. For now, though, the two parties may just need some time to step away and let the situation breathe before returning for more negotiations.
Follow @PFRumors