A reunion with the Rams will not lead to games played in Los Angeles or anywhere else for Sony Michel. The veteran running back told head coach Sean McVay earlier today that he is retiring from the NFL (Twitter link via team reporter Stu Jackson).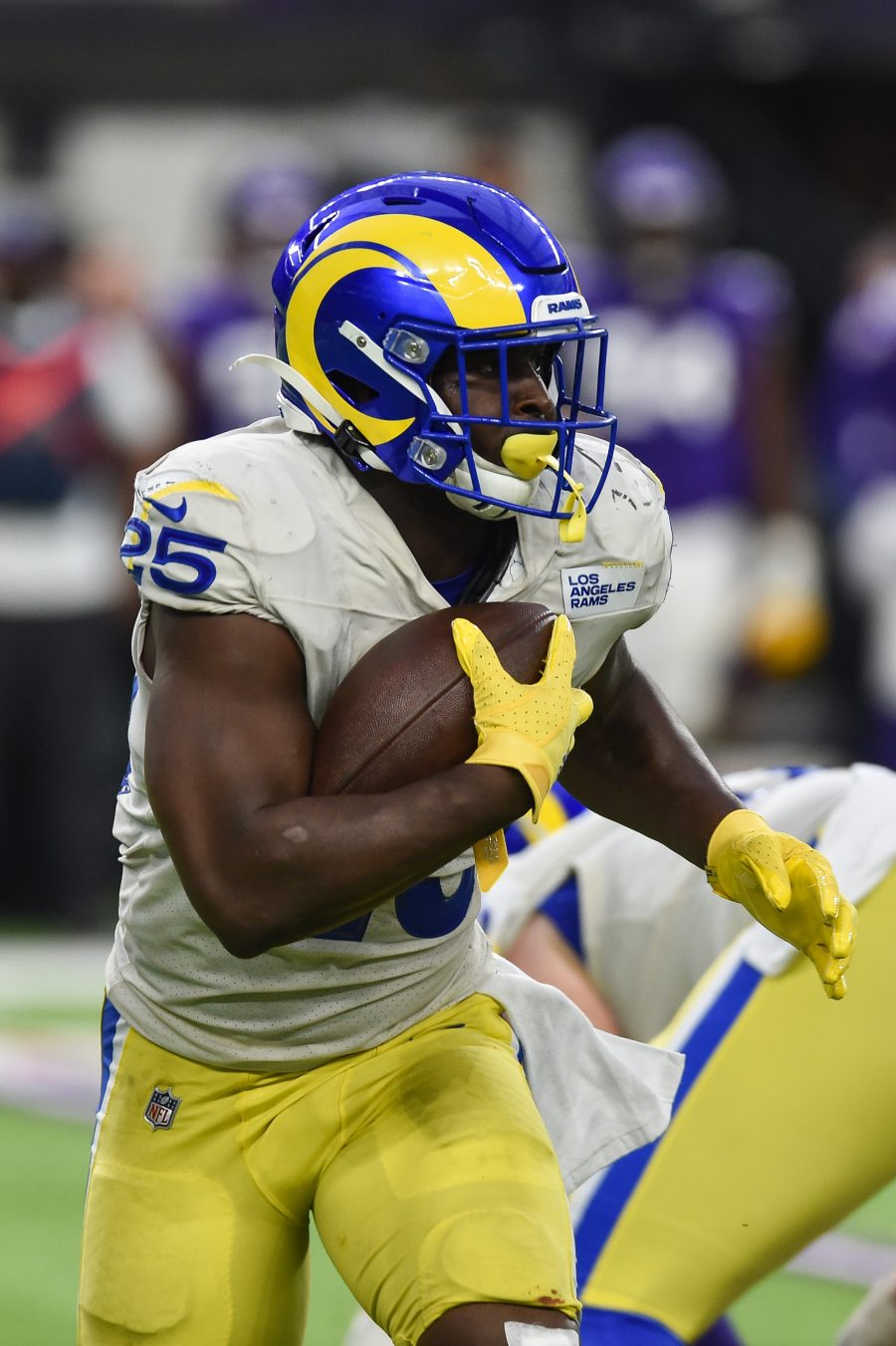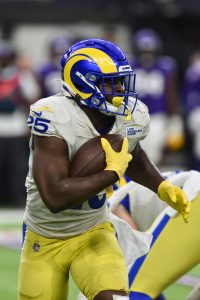 Michel entered the league with considerable expectations as a first-round pick of the Patriots in 2018. His three-year stay in New England resulted in notable production at times, including over 1,800 rushing yards and 13 touchdowns between his first two regular seasons. His six rushing touchdowns in the postseason helped win the Patriots a Super Bowl during his rookie year.
The Georgia alum was ultimately traded to the Rams in the summer of 2021, though, after he dealt with injuries in the previous season in particular. Michel only started eight of his 21 appearances in Los Angeles, finding himself behind Darrell Henderson and, later, Cam Akers on the depth chart. He still managed 973 scrimmage yards, however, and played a part in helping the Rams win Super Bowl LVI.
Michel joined the Dolphins last offseason, but he was unable to make their final 53-man roster. He spent the year with back in Los Angeles, but with the Chargers. A backup role behind Austin Ekeler did not produce much in the way of opportunities or production, leaving him on the open market well into the summer. Michel rejoined the Rams, but it was far from a certainty that he would have had earned a place in the team's RB pecking order.
Despite Akers being named in trade rumors in 2022, he remains in place as the Rams' top rushing option. Los Angeles added Zach Evans in the sixth round of this year's draft, but a veteran replacement for Michel can be expected. A number of options are on the market at the moment, as 2023 has seen several accomplished backs fail to draw much interest deep into the summer.
Michel will choose to hang up his cleats at the age of 28 after just five seasons in the NFL. His career earnings sit at $11.5MM, almost all of which came from his rookie contract – a figure helped greatly by his status as a Day 1 selection. Rather than continue what likely would have been a series of backup roles into his 30s, he will elect to close the book on the playing chapter of his football career.