The Jets are making another kicking change. The team has released kicker Sergio Castillo after a tough outing against the Seahawks, they announced on Tuesday.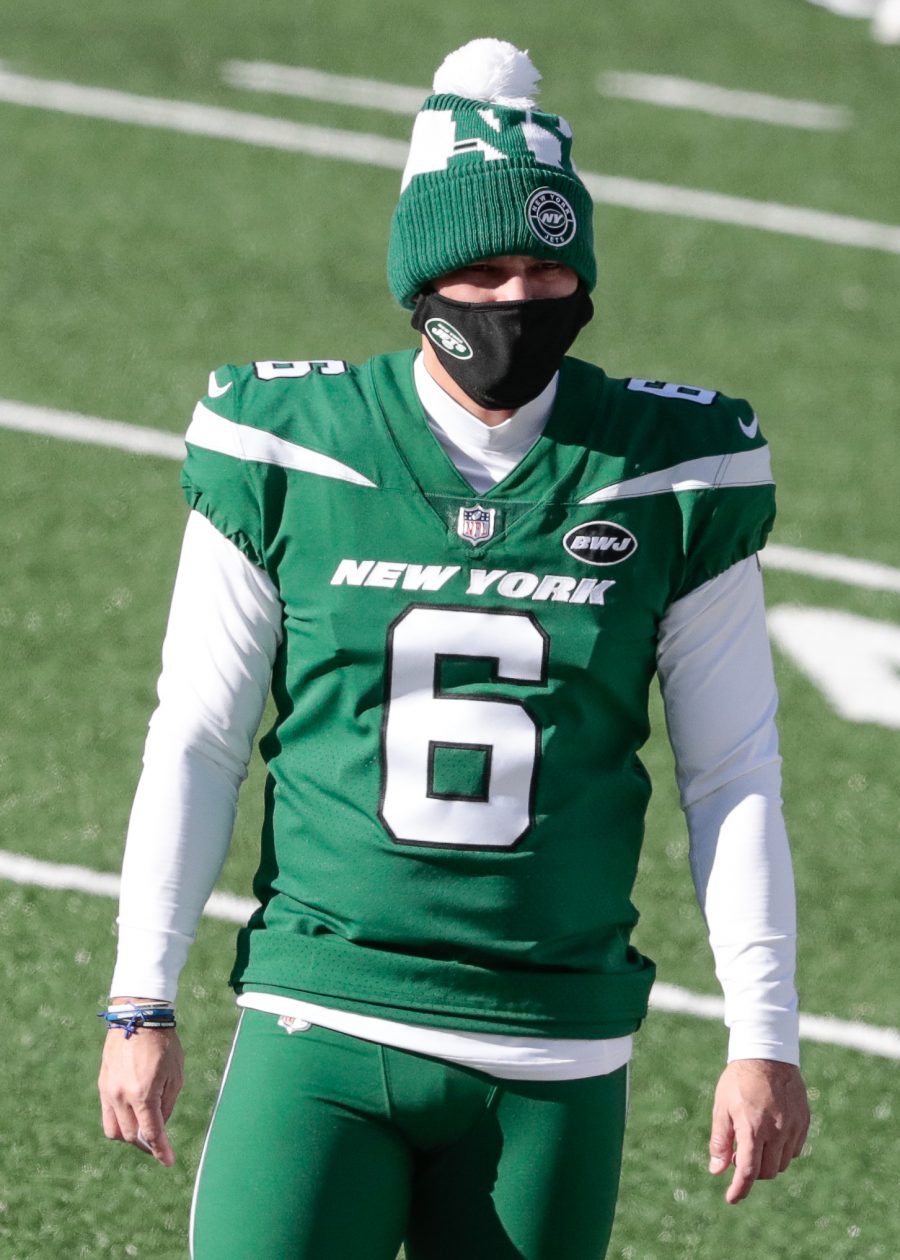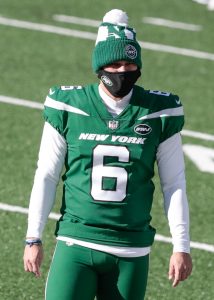 New York entered the year with Sam Ficken as their kicker, but injuries have limited him to only seven games. Castillo was first inserted after Ficken went down following Week 6, and again when Ficken re-injured himself in Week 11. In six games he'll finish his run with the Jets having made only eight of 15 field goal attempts with a long of 55. He made six of his seven extra point attempts. On Sunday he was a disaster, missing three field goals in the Jets' loss to Seattle.
An undrafted free agent out of West Texas A&M back in 2014, Castillo finally got his first taste of regular season NFL action this season. He spent a few years in the CFL, and also played in the AAF and XFL. If nothing else, not too many people can say they've played in all four leagues. Ficken is eligible to come off injured reserve this week, and the Jets also claimed Chase McLaughlin off waivers yesterday, putting the nail in Castillo's coffin.