Colts left tackle Anthony Castonzo is retiring from the NFL. His decision leaves the Colts with another major hole to fill in the offseason.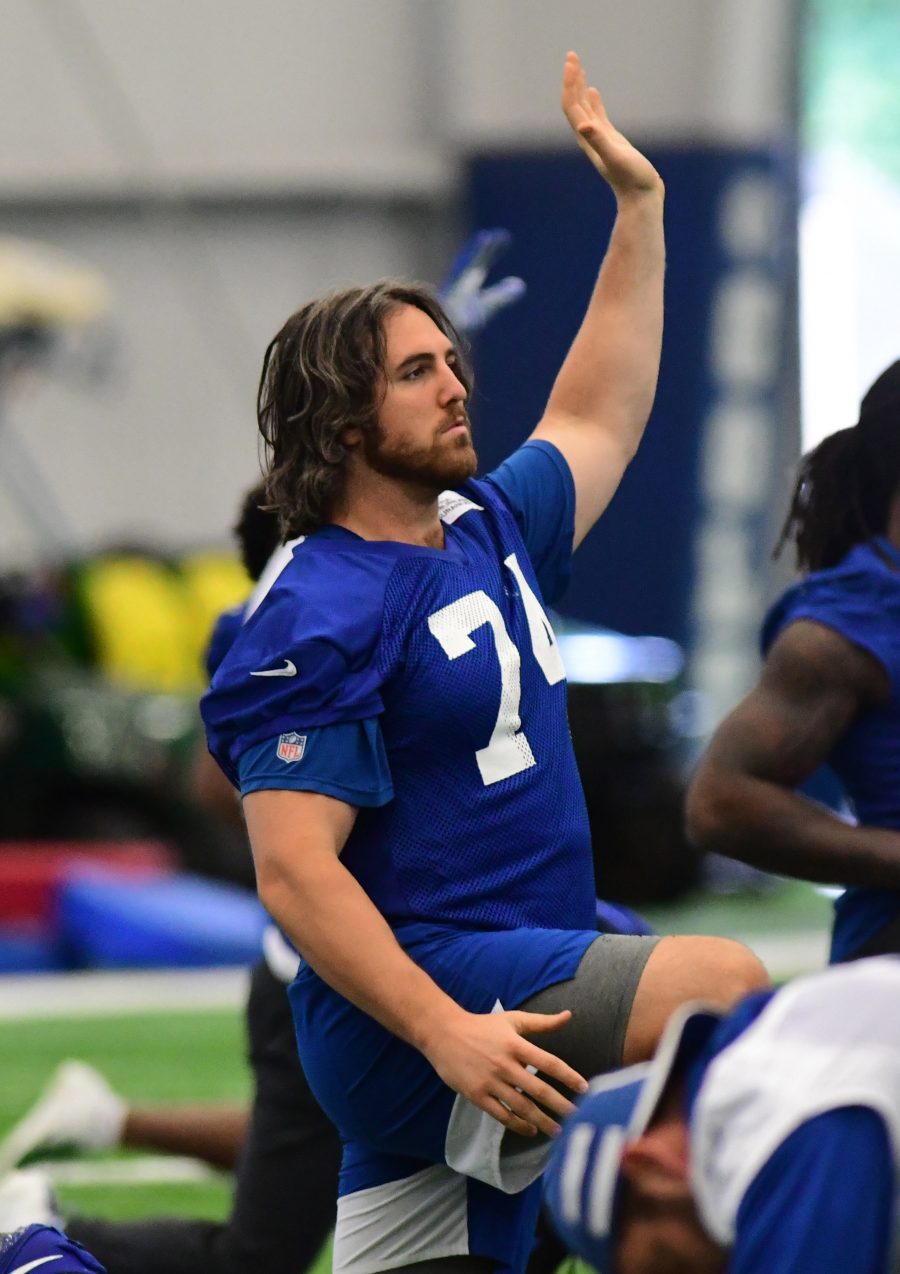 "I was fortunate to have been drafted by the Colts ten years ago," Castonzo wrote. "I was even more fortunate to spend my entire career here in Indianapolis. The Indianapolis Colts is a special organization with special ownership who fill the organization with special people at every level. I truly believe this is the best organization in all of sports. I am lucky to have been able to call myself a Colt for the past ten years and will consider myself a Colt for the rest of my life."
"I have given much to the game of football, but it has given me so much more. I close the book on the football chapter of my life gifted with memories and moments I wouldn't trade for anything. So thank you, last but far from least, to football."
The 10-year veteran first came into the league as the No. 22 overall pick in the 2011 draft. Since then, he's started in all of his 144 career regular season games, plus eight playoff games. This year, he wasn't able to join the Colts for their postseason. Just before the team's regular season finale, Castonzo went under the knife for ankle surgery. The Colts would then lose to the Bills in the Wild Card round.
"The Colts have been blessed with many talented offensive linemen throughout our rich history and Anthony Castonzo is among the best to represent the Horseshoe," Colts owner Jim Irsay said. "For 10 seasons, Anthony consistently handled premier pass rushers at one of the toughest positions to play. He quickly developed into the leader of our offensive line and set a standard for preparation, strength and conditioning, and play. Anthony deserves a tremendous amount of credit for helping our offensive line mature into one of the best units in the NFL. He will sorely be missed, but we are so appreciative of AC's contribution to our organization and we congratulate him on a fantastic career."
Though Castonzo has never made the Pro Bowl, he's been a pillar of the Colts' front five. We here at PFR wish Castonzo the best in retirement.