At long last, the Bengals have reached agreement with No. 1 overall pick Joe Burrow on his rookie deal (Twitter link via ESPN.com's Adam Schefter). Per the terms of his slot, the LSU quarterback will receive $36.1MM over the course of four years, including a $23.88MM signing bonus.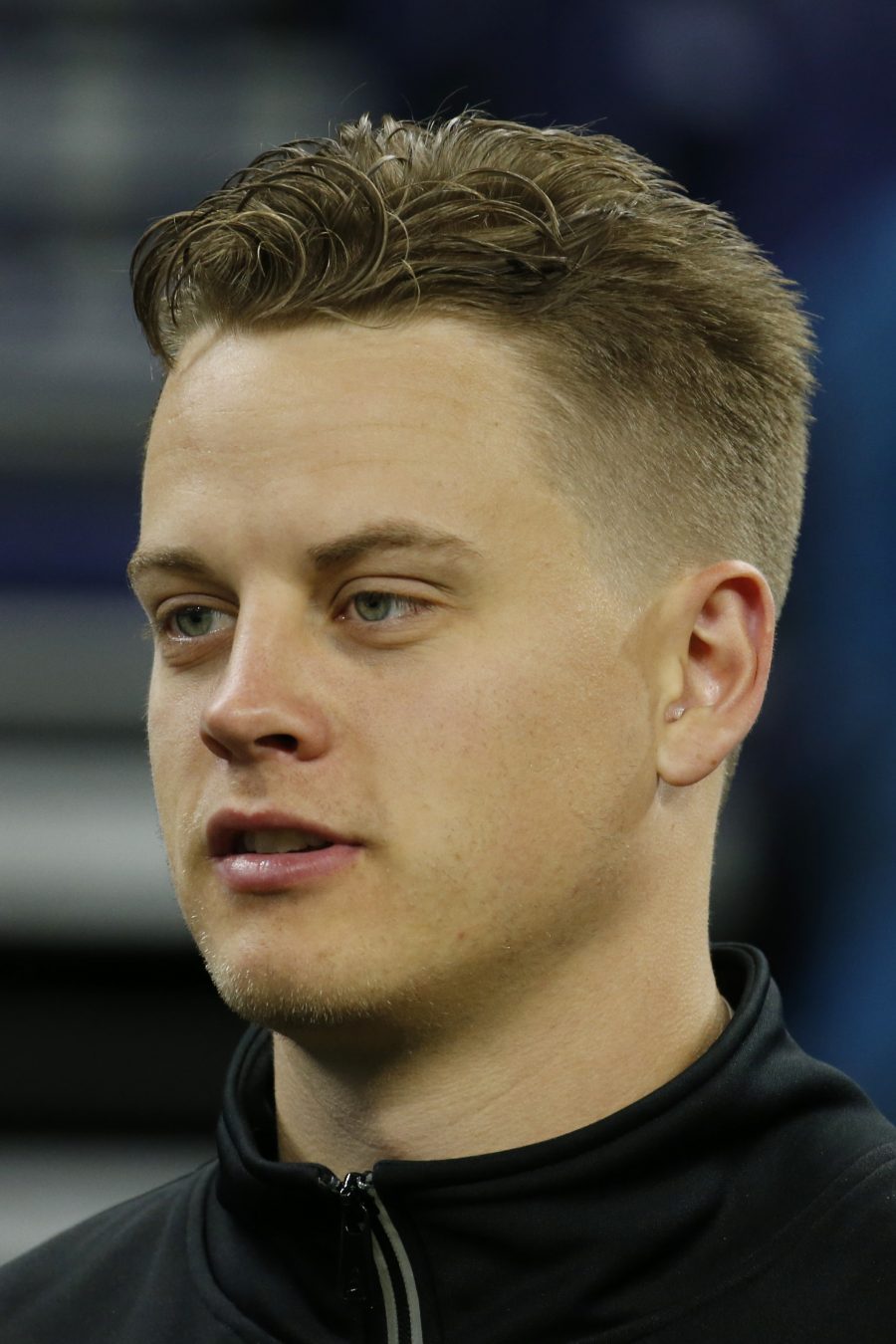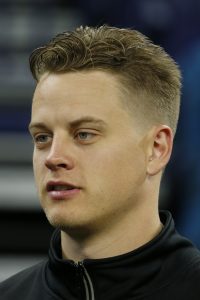 Like the league's other 31 clubs, the Bengals were skittish about forking over millions of dollars in the midst of economic uncertainty. Ultimately, Burrow got the payout structure he wanted – he'll get 100% of his signing bonus within 15 days of the contract being executed, per Schefter. The deal will be formally signed later this week, after Burrow takes his physical.
Burrow joined Kyler Murray and Baker Mayfield as consecutive Heisman winners to be drafted No. 1 overall. The Bengals' Burrow infatuation was the league's worst-kept secret. After a 2-14 finish to the 2019 season, they're hoping that Burrow will help right the ship and put them in contention in the not-too-distant future.
An Ohio native, Burrow posted arguably the greatest quarterback season in the history of college football in 2019, completing 76.3% of his passes for 60 touchdowns. That TD total is an NCAA record, and he did it while throwing only six picks. Fresh off of a National Championship, the LSU star is now weeks away from his pro debut.