A third player will opt out of the 2020 season. Seahawks offensive lineman Chance Warmack, per NFL.com's Mike Garafolo (on Twitter), will join Laurent Duvernay-Tardif and De'Anthony Thomas in doing so.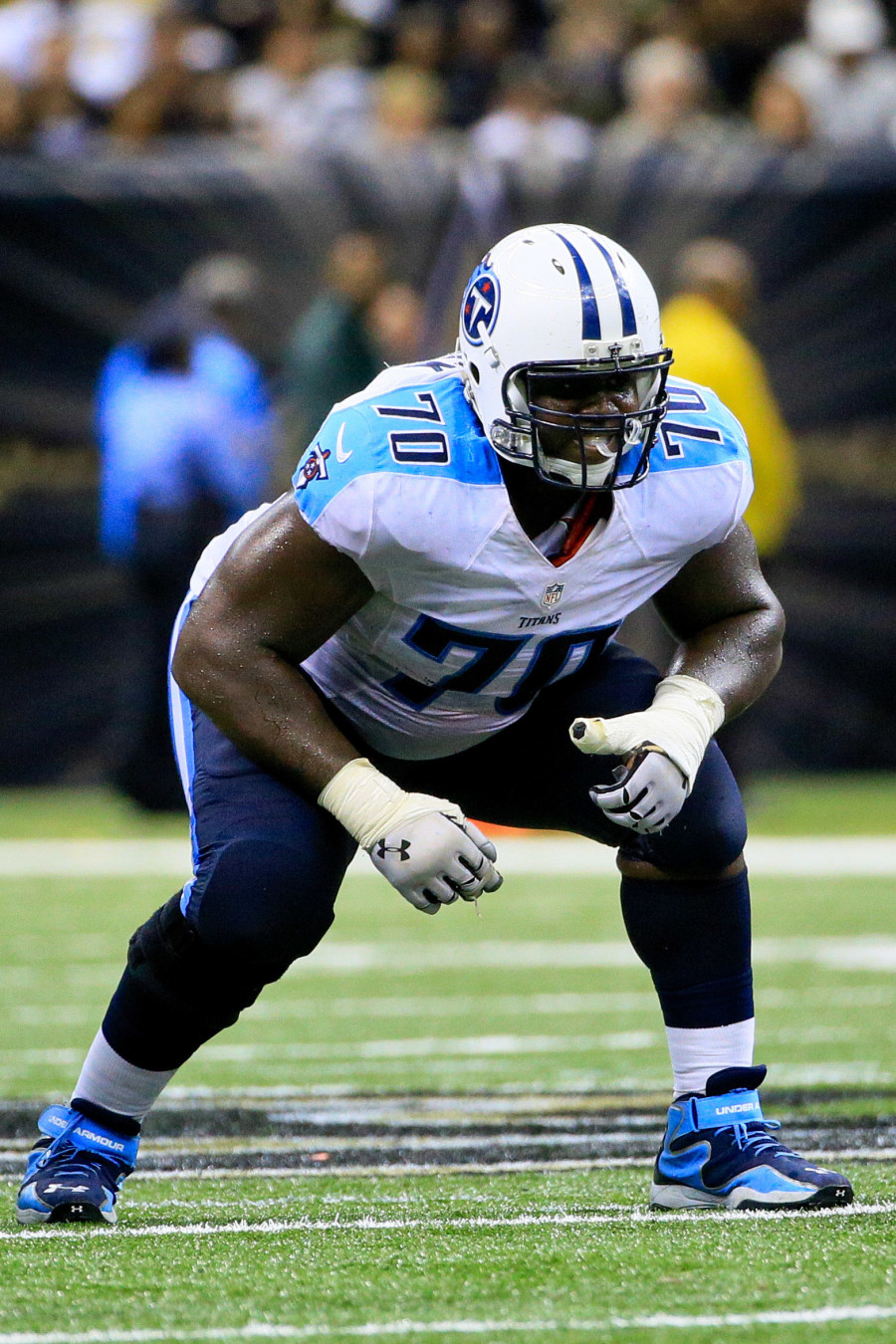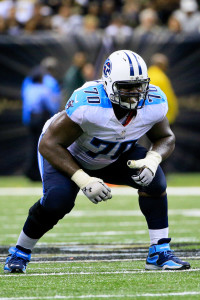 Although not a high-risk player, Warmack has seen people close to him contract the coronavirus, according to the Seattle Times' Bob Condotta (on Twitter). He stands to receive a $150K stipend. His contract will toll to 2021.
This represents more change for the Seahawks' offensive line, but Warmack was set to compete for a spot on Seattle's roster after signing with the team this offseason. The Seahawks signed the former top-10 pick in March. He did not play last season. This would have been Warmack's seventh NFL campaign. The former Titans draft choice played four seasons with the Titans and two with the Eagles.
The 28-year-old guard has been a starter for much of his career, opening with the Tennessee or Philadelphia first-string lines in 51 games. He was likely set to be a depth piece for the Seahawks, who have made several changes to their offensive front over the past several months. Warmack was part of this equation, but he will miss the season — one that promises to be overshadowed by the COVID-19 pandemic.
Like Thomas, Warmack runs the risk of seeing his career end as a result of this decision. Backup-level players will obviously have narrower paths back to teams next year. It stands to be easier for Duvernay-Tardif, a longtime Chiefs guard starter, to reclaim his job than it will be for marginal players to return. But Warmack will be under Seahawks contract for 2021, thanks to this decision.
Follow @PFRumors