Patriots linebacker Dont'a Hightower will opt out of the 2020 season, as Ian Rapoport of NFL.com tweets. Hightower wrestled with the decision, but ultimately decided to skip the season in order to protect his 2-week-old son.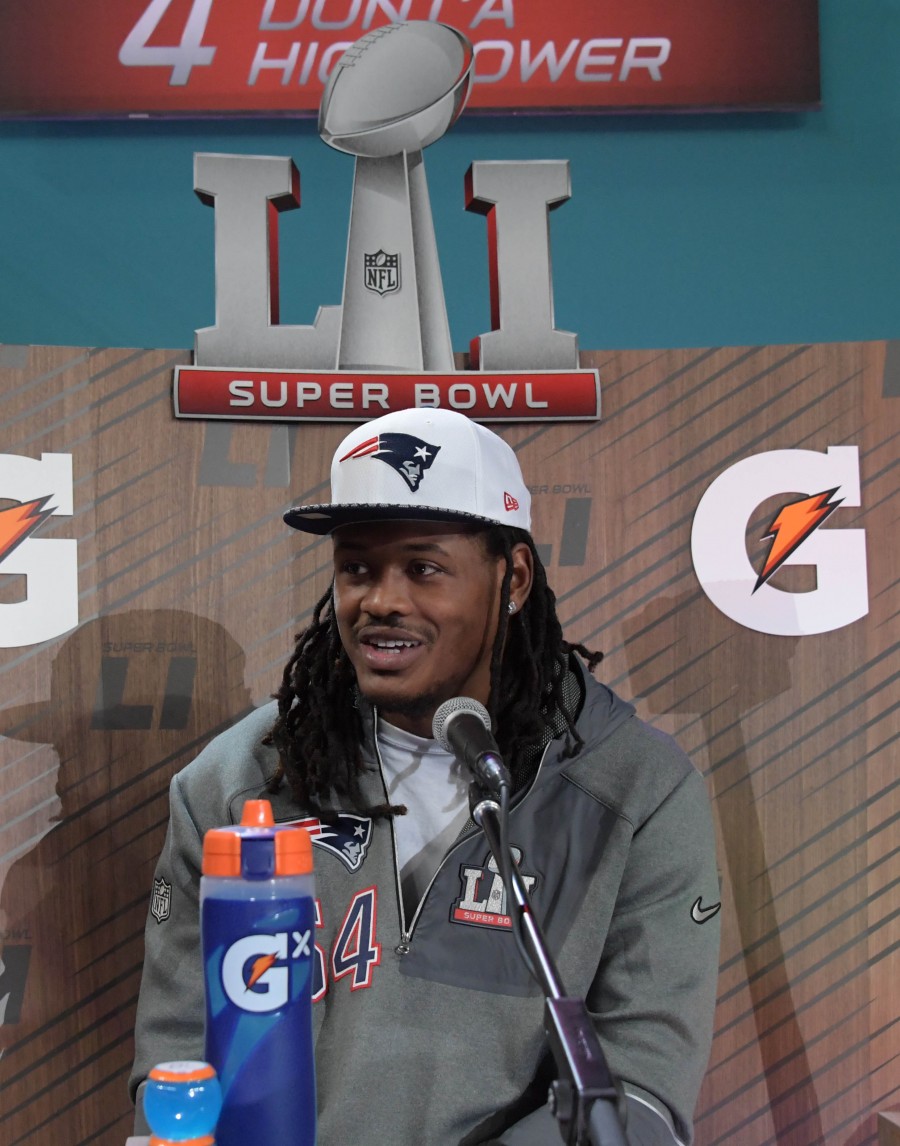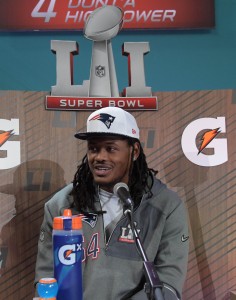 "Me and my fiancée are just more concerned with the health of our family than football — especially the new addition to our family," Hightower explained.
With that, Hightower becomes the fifth Patriots player to opt out. Running back Brandon Bolden, right tackle Marcus Cannon, fullback Danny Vitale, and guard Najee Toran have also decided against playing. Hightower is the highest profile player of the Pats bunch, and one of the more notable players league-wide to opt out.
Hightower was slated to make $8MM in base salary before reaching free agency in March. Now, his contract will toll, with that final year being moved to 2021. With Kyle Van Noy, Jamie Collins, and Elandon Roberts out of the picture, the Patriots were counting on Hightower to hold down the fort at linebacker. There aren't a ton of impact off-ball linebackers left on the open market, so the Patriots will likely have to work with what they have on hand.
Hightower, 30, has been a staple in the Patriots' starting lineup since entering the league in 2012. Injuries aside – including a mostly lost 2017 – he's served as the club's locker room leader and the point guard of the defense. Last year, Hightower earned his second Pro Bowl trip and even managed 5.5 sacks from the middle.
Hightower's opt-out falls under the "voluntary" label, meaning that he's entitled to a $150K salary advance (likely negated by his 2020 earnings to date). Cannon, meanwhile, is "higher risk," which means he'll get a $350K stipend (Twitter link via NFL.com's Tom Pelissero). Cannon had two years to go on his current deal with a total of $9.5MM in base pay. His contract will also toll, with his 2020 season being bumped up to 2021.
Follow @PFRumors