Ravens offensive lineman Andre Smith has opted out of the 2020 season, according to NFL.com's Ian Rapoport (on Twitter). More than a dozen players have opted out as of this writing and that number figures to grow larger between now and the Aug. 1 deadline.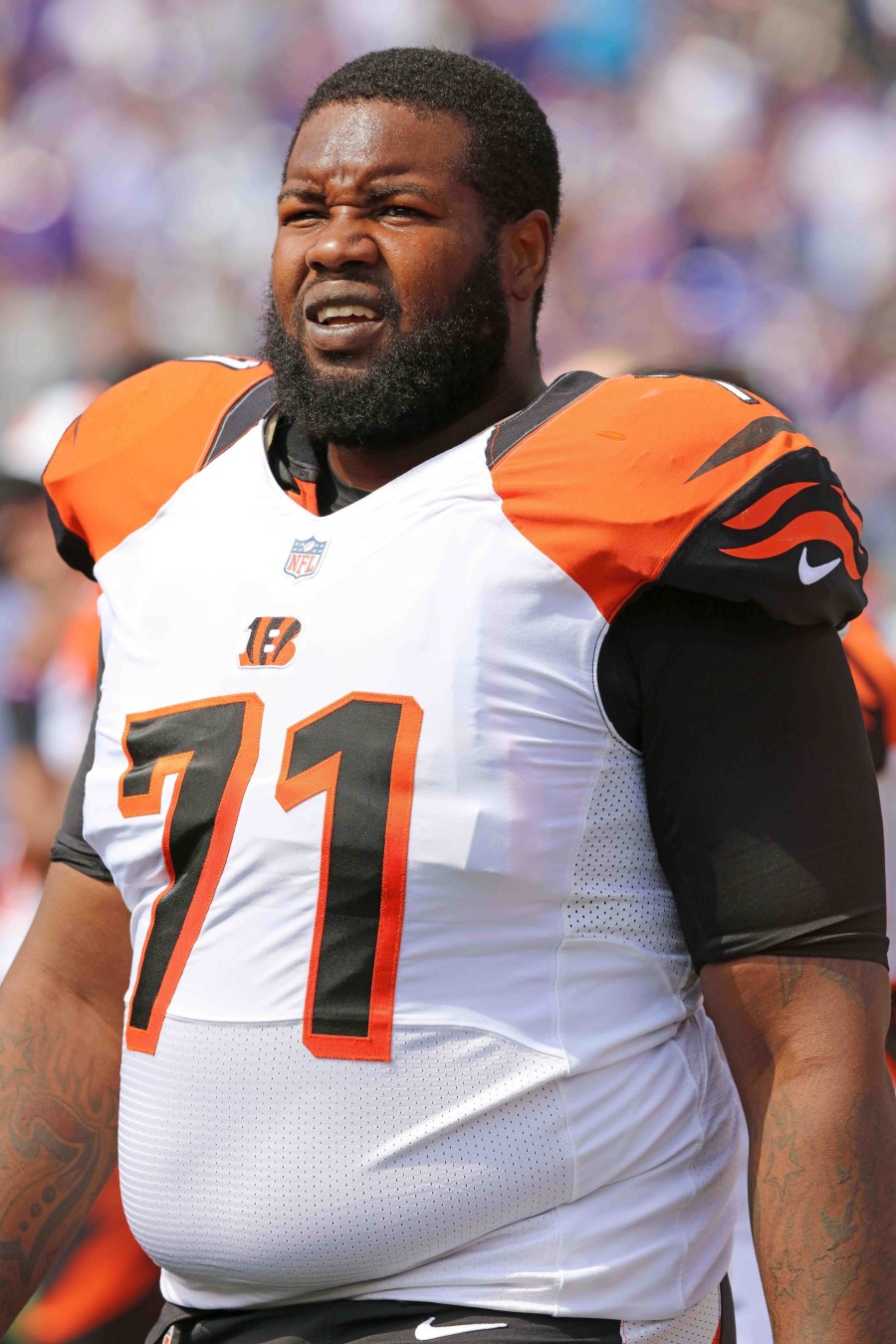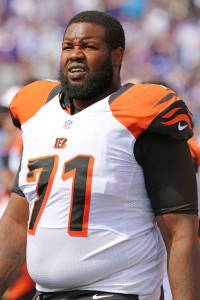 [RELATED: Patriots' Hightower Opts Out]
Smith, 33, hooked on with the Ravens at the end of the 2020 season to bolster their blocking unit in the playoffs. A former top-10 pick, Smith was once one of the game's better protectors. He's way past his prime, but the Ravens were hoping to have him around for depth. In total, Smith has appeared in 116 regular season games during his career, but he's been somewhat limited since 2016 thanks to multiple injured reserve trips. He hasn't earned a quality score from PFF since 2014.
Smith, who boasts 90 career starts and tons of earnings over the years, probably didn't need the money this year. That's especially true since his contract was at, or near, the veteran's minimum.
Follow @PFRumors