Chiefs guard Laurent Duvernay-Tardif announced (via Twitter) that he will opt out of the upcoming season. Per the terms of the league's agreement with the NFLPA, his decision is irrevocable.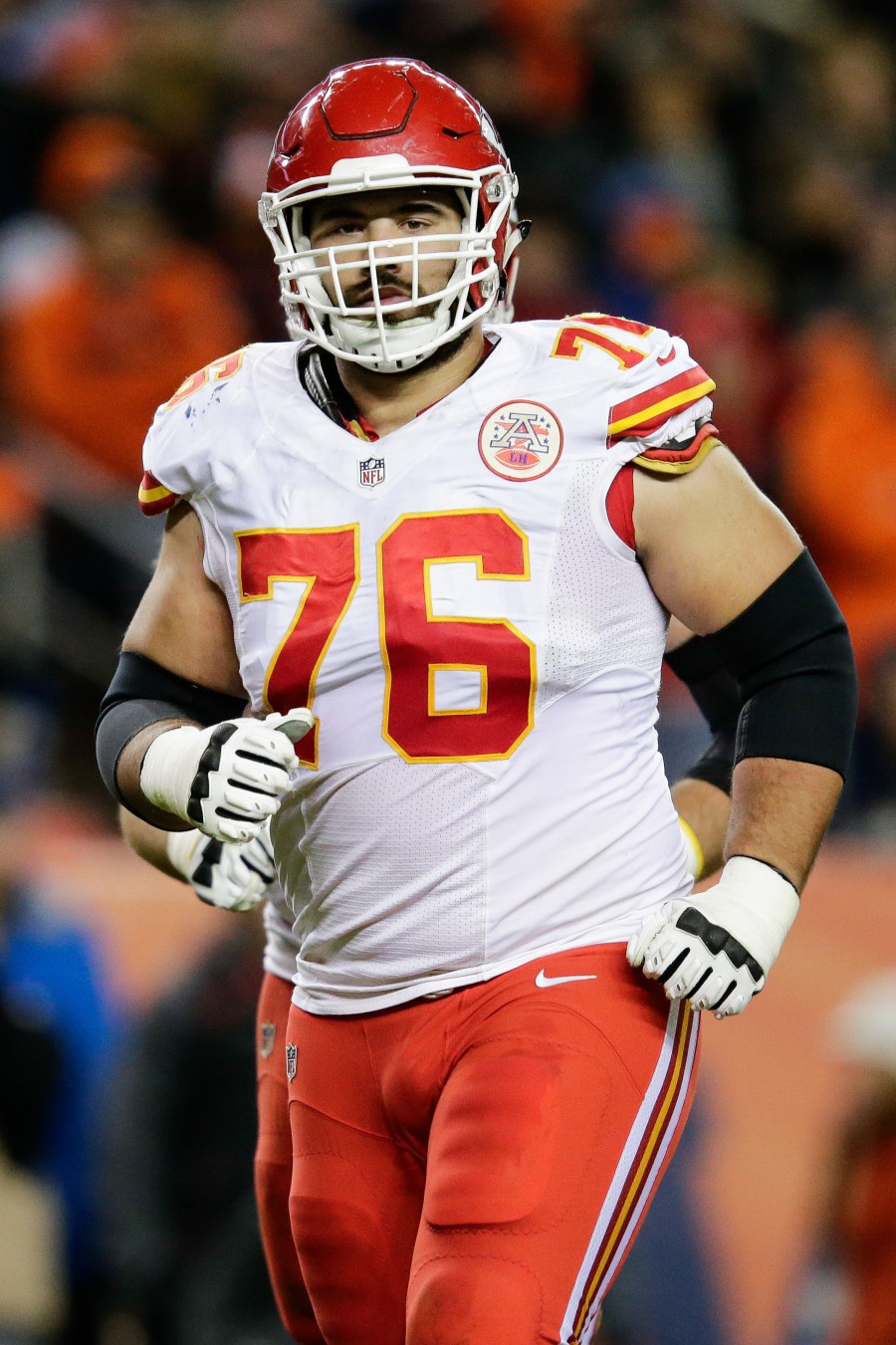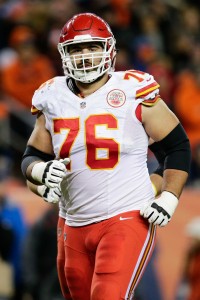 [RELATED: Cowboys' DeMarcus Lawrence Considering Opt Out]
Duvernay-Tardif, a medical school graduate, is the first player to exercise his right to opt out. He's been volunteering at a long-term care facility in Quebec, Canada during the pandemic – after witnessing the impact of COVID-19 first-hand, LDT decided to play it safe and not play.
"This is one of the most difficult decisions I have had to make in my life, but I must follow my convictions and do what I believe is right for me personally," Duvernay-Tardif said. "That is why I have decided to take the opt-out option negotiated by the league and the NFLPA and officially opt out of the 2020 NFL season. Being at the front line during this offseason has given me a different perspective on this pandemic and the stress it puts on individuals and our healthcare system. I cannot allow myself to potentially transmit the virus to our communities simply to play the sport I love. If I am to take risks, I will do it caring for patients.
"I want to thank everyone in the Kansas City Chiefs organization for their support and understanding."
Duvernay-Tardif was set to play on the five-year, $42.36MM extension he inked with the Chiefs following the 2016 season. Instead, his contract will toll, meaning that his deal will resume in 2021 and now extend through the 2022 season. This year, the Chiefs will undoubtedly miss having him up front. He's been the club's starter at right guard for the past five seasons, save for an injury-marred 2018.
Follow @PFRumors